Celebrating a landmark of 10 years in music, 'It's A Classic' by the De Lanerolle Brothers was held on the 01st of July at the Lionel Wendt Theatre. The concert was the fifth of the 20 concerts which were announced both locally and overseas to commemorate a decade in music for the brothers. With Sureka Amerasinghe on the piano and orchestral enhancements by Neranjan De Silva, the show was nothing short of sheer musical brilliance.
The concert's repertoire featured classics ranging from the likes of composers such as Enrico Toselli, Franz Lehar, Guy d'Hardelot, Michael William Balfe and Ruggero Leoncavallo. The show also featured renditions of 'On the Street Where you live' from 'My Fair Lady', 'Ole Man River' from 'Showboat', 'Stars' and 'I dreamed a dream' from 'Les Miserables' which brought together the De Lanerolle brothers voices in a harmonious blend.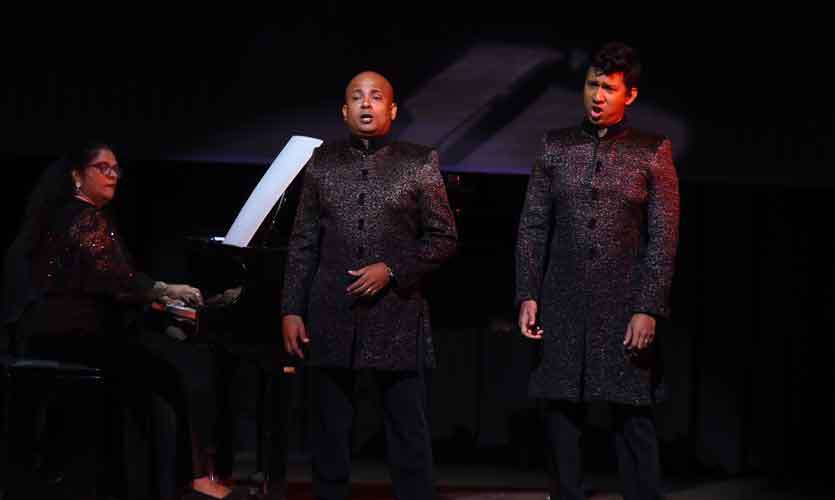 Much to the delight of the audience, Sureka Amerasinghe, accompanied by Neranjan De Silva on the piano, treated the crowd to an enthralling flute rendition of 'On Eagles Wings' which was poignant and brilliant.
The Brothers concluded the show with an encore of 'You'll Never Walk Alone', dedicated to everybody who had lost loved ones in the Easter Sunday Attacks.
Not only was it a memorable evening for the audience, but it was also a memorable event for the brothers as they shared the stage with their mother, Mrs Ganjalee De Lanerolle who accompanied the brothers on the piano for a couple of melodies. It goes without saying she stole the show with her brief appearance with her sons, which to me was most definitely the highlight of the night.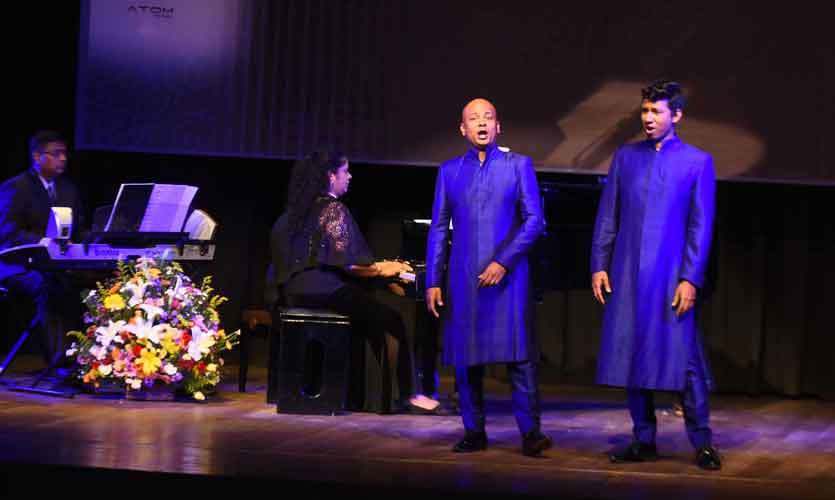 Comments from the audience;
"The concert was brilliant, they were brilliant. We never miss a De Lanerolle Brothers concert. Magnificent. World Class!"
- Dyan Seneviratne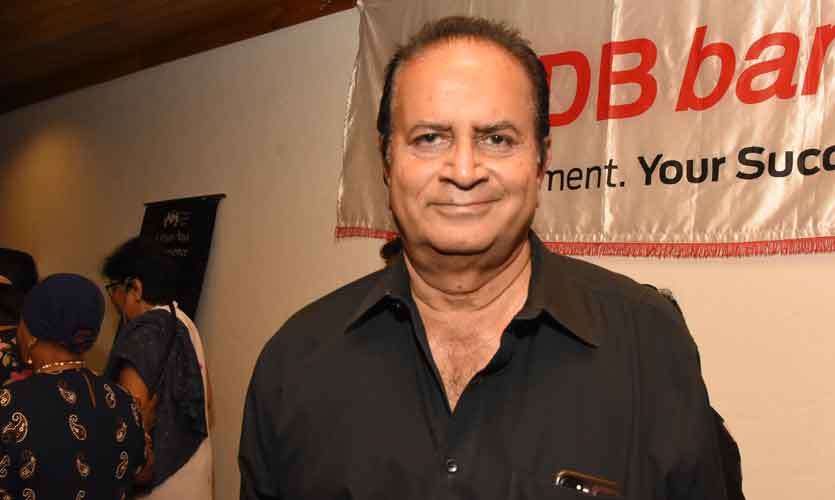 "We never miss a De Lanerolle Brothers' concert. in fact, we were there at their very first concert when Rohan was accompanied by their mother on the piano. It was so many years ago and it was so nice to see her back on stage once again with them. It was such a great experience watching them perform. They were fabulous as always."
- Nilanie Seneviratne
"It was a fantastic show & I've seen many of their shows, but this was truly exceptional. Loved their singing."
- Shyama Perera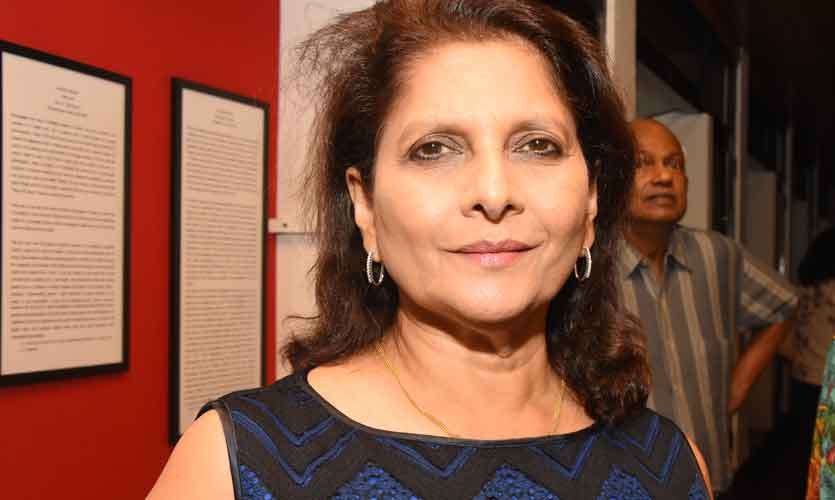 "I really enjoyed the concert and the selection of songs was really nice."
- Niri Malalasekara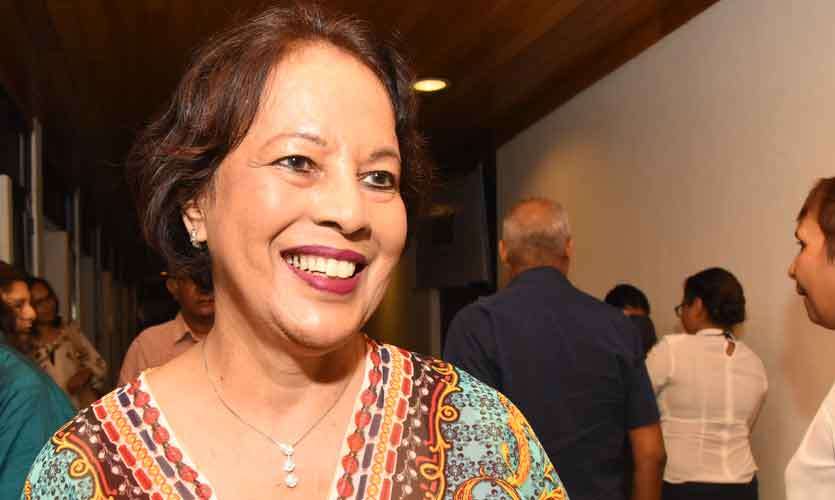 "The show was excellent, it was different. We thoroughly enjoyed it. Sureka, Neranjan & the De Lanerolle Brothers were amazing."
- Aruni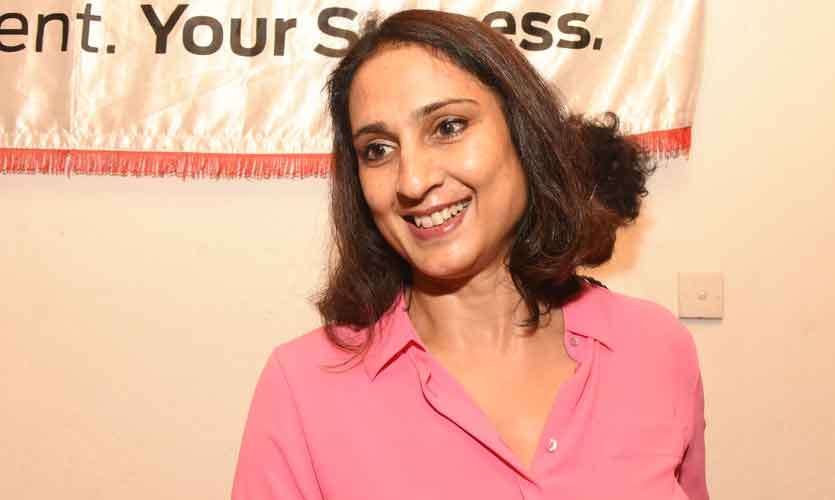 "Wonderful!"
– Maeve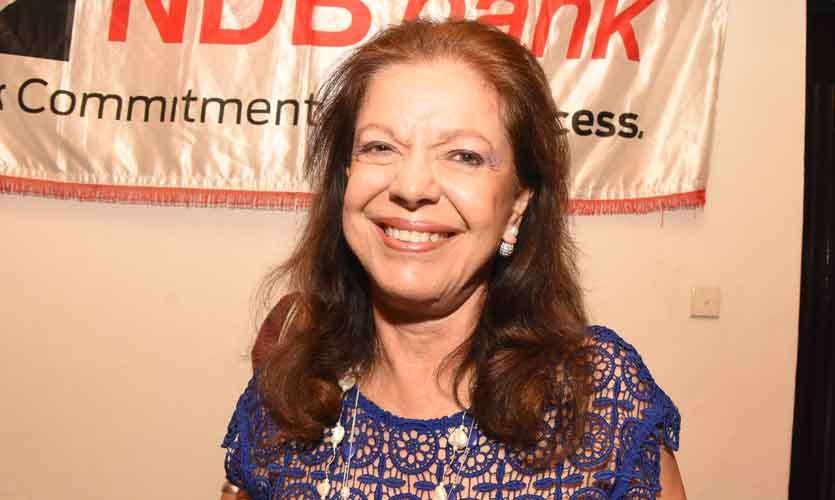 "It was my first ever classical concert and I absolutely loved it."
- Julian Bolling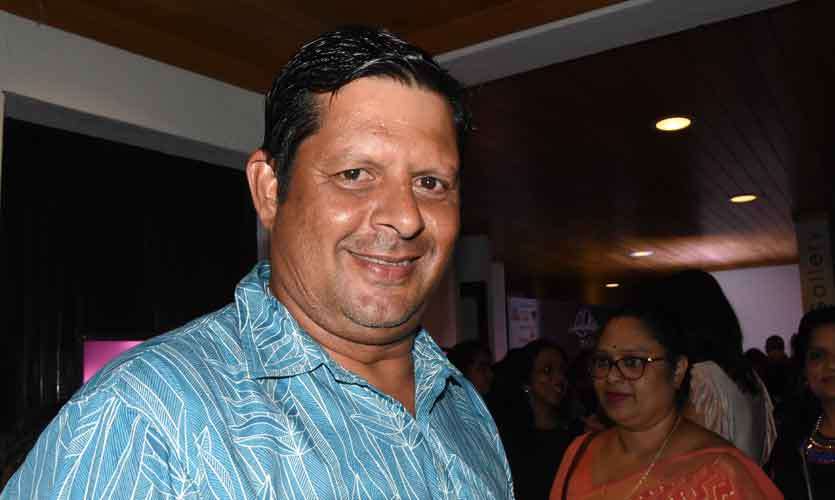 "They were wonderful as always. The last song brought back so many emotions & it really touched the hearts."
- Savita Tiwari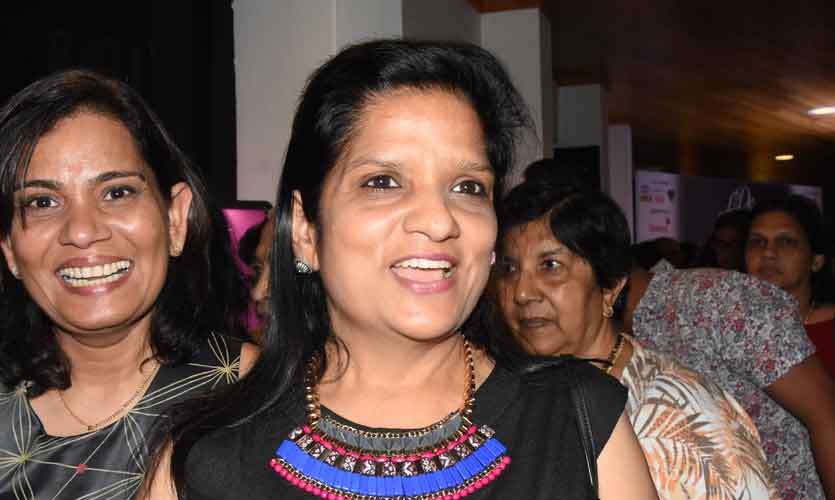 "It was a wonderful show and they continue to live up to their reputation. Sureka was excellent too and we were mesmerised."
- Yamille Leckamwasam.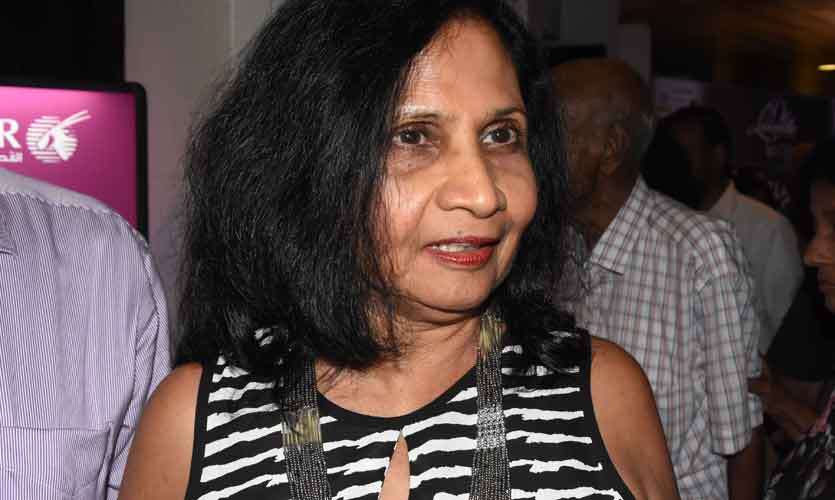 "I really enjoyed the concert. It was great hearing some classics. We had a great time."
- Dilshani Premachandra.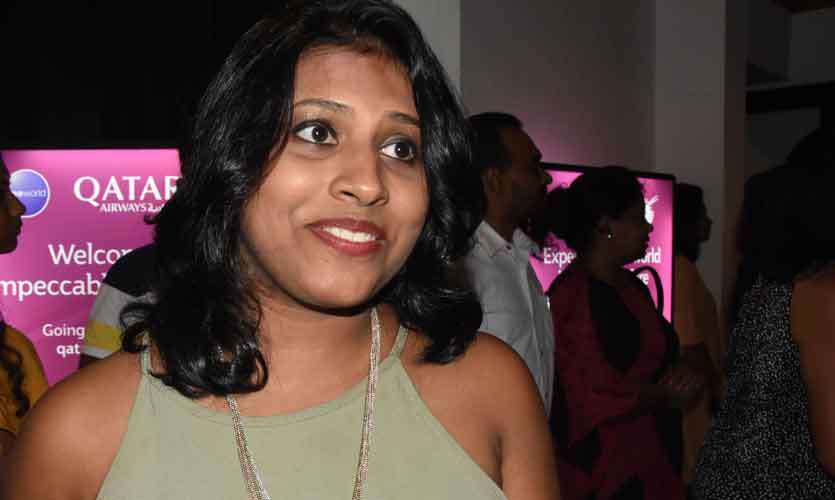 Comments from Sureka, Neranjan & Kumar!
"I'm delighted to be on board the DLB's 10th Anniversary Year as their Official Emcee. Theirs is a very powerful Sri Lankan brand that not only has a continuous following locally but also rapidly growing audiences overseas. Last December I was amazed to hear quite a few expatriates at their open-air Christmas concerts in Singapore say that they had come for the second consecutive year to listen to the Brothers. Needless I was very proud to be a Sri Lankan in the midst of all those foreign visitors. Tonight's concert was just simply grand, to say the least, in characteristic DLB style."
– Kumar De Silva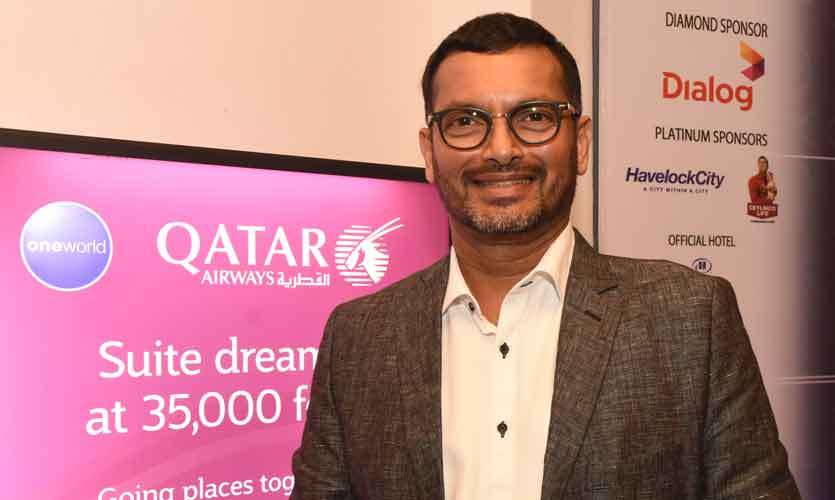 "I've been working with them for over 15 years. It's not always about the music, it's about enjoyment and it's about entertainment, and that's what I find different when it comes to the De Lanerolle Brothers."
- Neranjan De Silva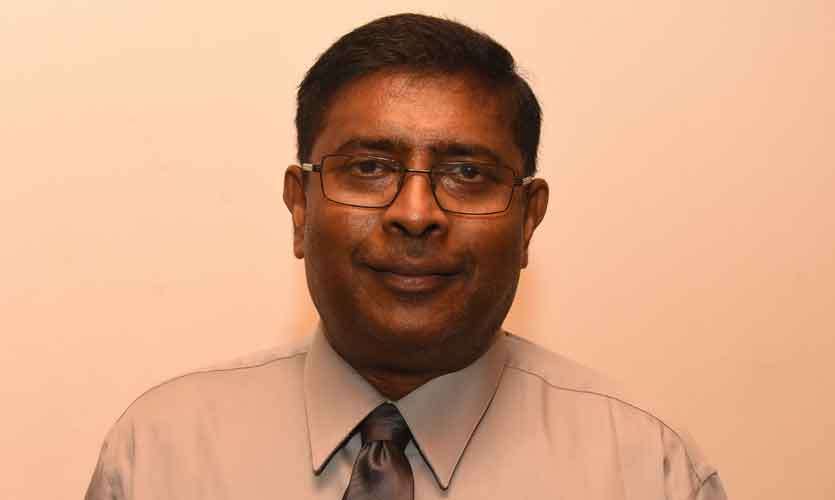 "It has been absolutely enjoyable and a very uplifting time of my fellowship. We all grew together. It's all a part of a fantastic journey. With every moment there is spontaneity and the musicianship comes from within because we celebrate friendship as well."
- Sureka Amerasinghe.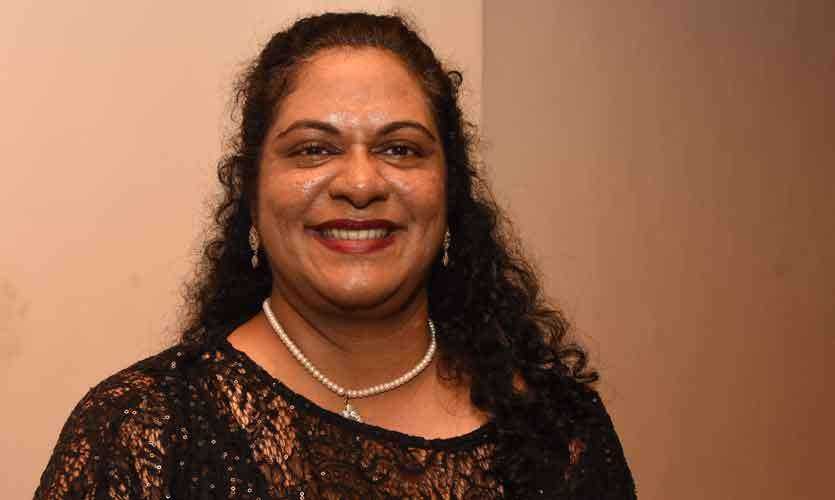 By: Yumiko Perera