The Colombo Opera Company and the Russian Cultural Centre in Colombo presented a show of great entertainment on 1 November at the Lionel Wendt Theatre. The show titled 'Classical Music in Colombo' featured Dimitrii Miachin from Russia and Kishani Jayasinghe from Sri Lanka.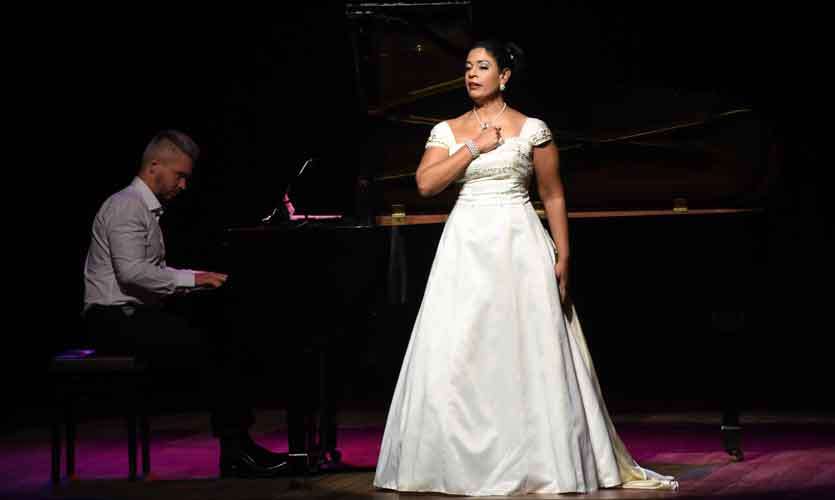 The two extremely talented and world renowned artistes shared their musical passion together with a magnificent collaboration of a Russian piano and a Sri Lankan voice. Dimitrii and Kishani treated the audience to a world class classical music show with the purpose of shedding light on the beauty of classical music.
The audience watched in anticipation as Dimitrii and Kishani took the stage for their first performance which narrated the misery of Juliet, who is in love with her Romeo, dressed up in bridal clothing to marry another man.
The piece commenced as music began to flow out of the piano and fill the theatre with beautiful tunes that were controlled by Dimitrii, the master pianist. Dimitrii sat at the piano with great style and posture, making music from his heart. His professionalism was highlighted all throughout the show as his fingers soared above the keyboard creating harmonic melodies.
Kishani joined in with her magnificent voice, bringing the audience's suspense to an end. Kishani, an international operatic soprano, proved her expertise with her extraordinary voice that left the entire audience in awe. Kishani's voice, quite strong and powerful, was in its purest form while she performed various arias of operatic and classical music by great composers such as Puccini, Bellini, Mozart and Rachmaninoff.
It was quite evident that she was fully engrossed in her performance by the way she expressed her emotions through brilliant harmonic arrangements. She successfully reached all the high notes as well as the low notes, allowing her voice to ring out and echo within the four walls of the theatre. Her mesmerizing voice, quite clean and clear, appeared to be a gift to not just the audience but the entire world of classical music.
The costumes were elegantly designed to distinctively display the characters that she brought to life on stage.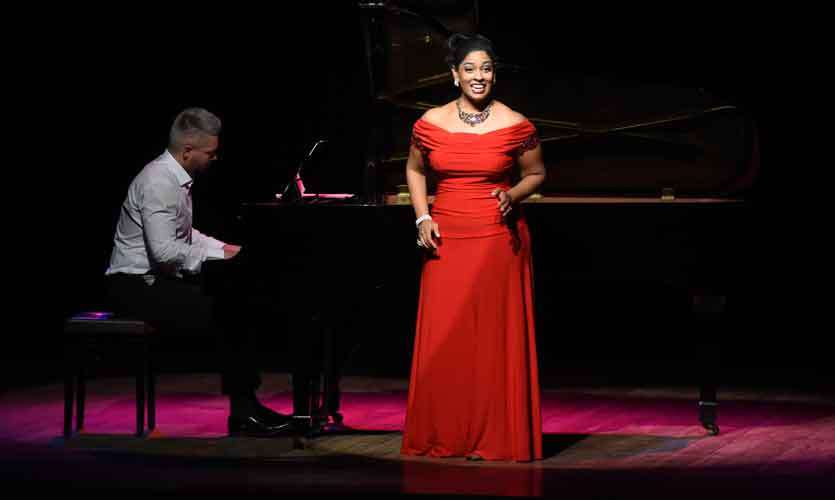 The special collaboration of the Russian piano and the Sri Lankan voice brought great entertainment while enlightening the audience on the international standards of classical music.
Both Dimitrii and Kishani were seen to be enjoying each other's music while they created their own. It was quite mesmerizing to watch two great artistes create music live. It was an extraordinary blend of two unique musical talents that imitated and emphasized the work of great composers of classical music.

The audience was able to experience a strong grasp of operatic and classical music.
Here's what the audience had to say:

Shirani Sellamuttu
I think Kishani is always fabulous and I enjoy her shows. I always come whenever I can. She is absolutely lovely.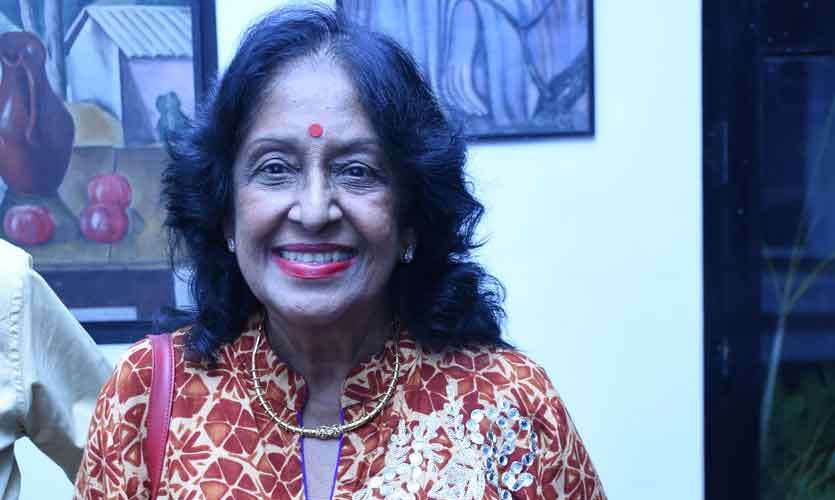 Methsili
I think she was brilliant in the Mozart and Puccini. She warmed up beautifully after the second item. It was really superb.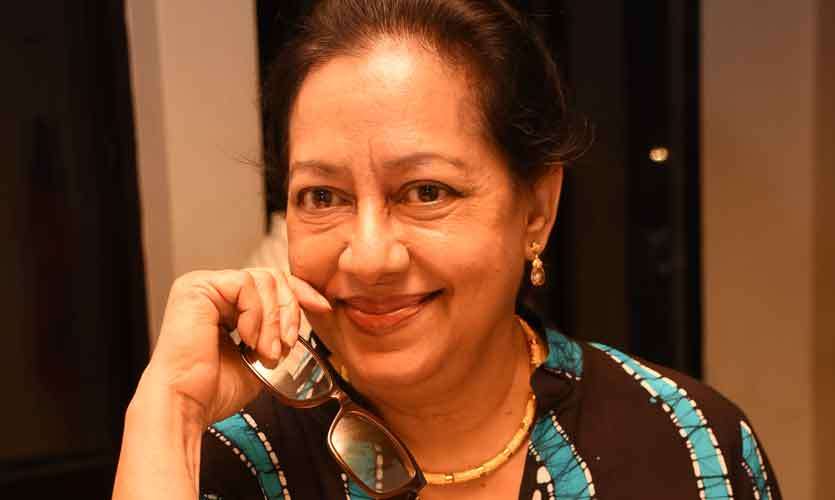 Dilani
this is a very valuable show because she is a very popular singer worldwide. I am happy to see these types of shows in Sri Lanka.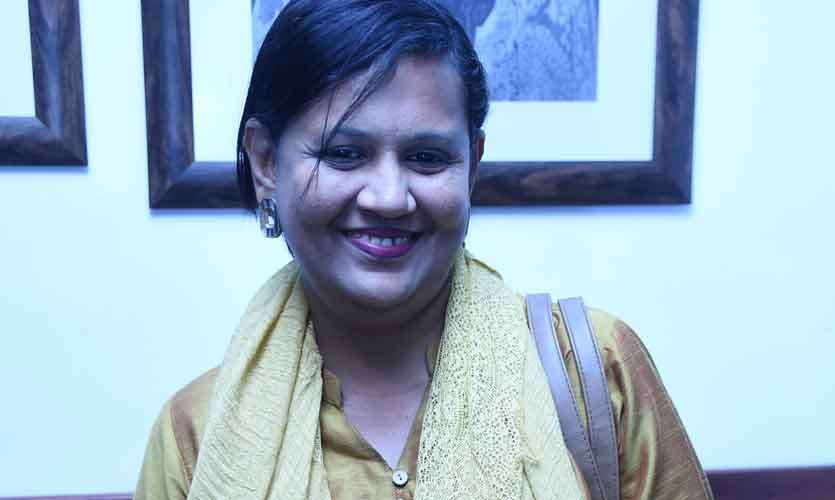 Ekaterina
it was amazing that we had the opportunity to watch this in Sri Lanka because classical music is not heard every day. It's a great opportunity to be a guest at the concert. The voice of the opera singer is brilliant.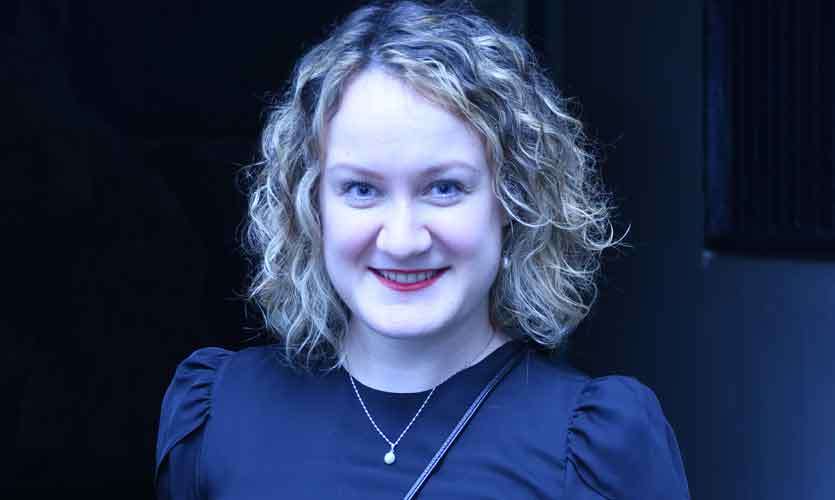 Rajith
it was a great pleasure listening to Kishani and Dimitrii as well. There should be more and more concerts like this often because we don't get much.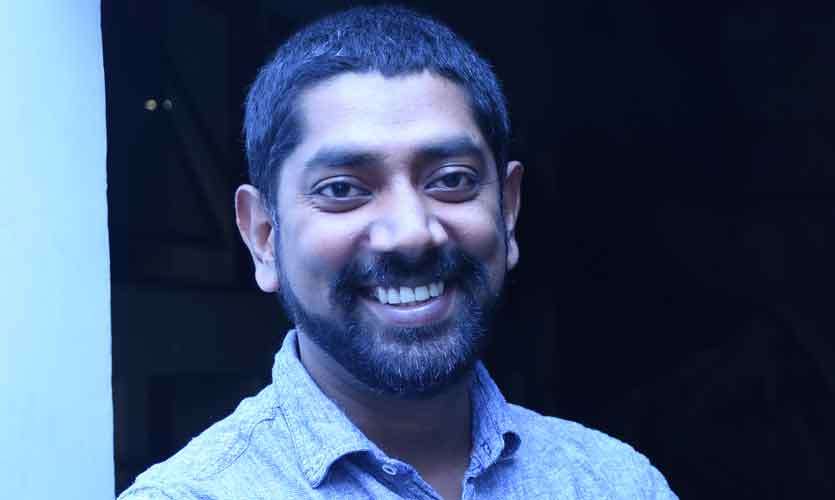 Chathurani wickramaarachchi
I have seen her singing from the age of 10 and I am so happy to see how she is doing now. I enjoyed the show tremendously. It was a wonderful event.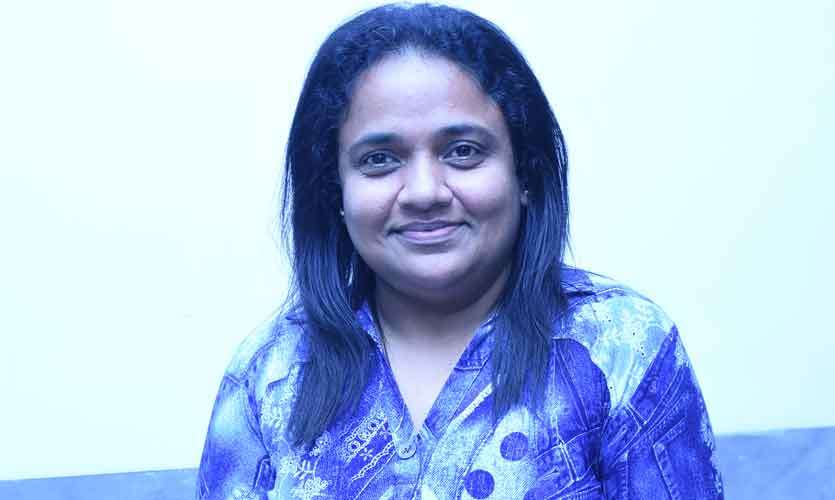 Rita Mannella
Fantastic opera. She is really talented and we like it very much.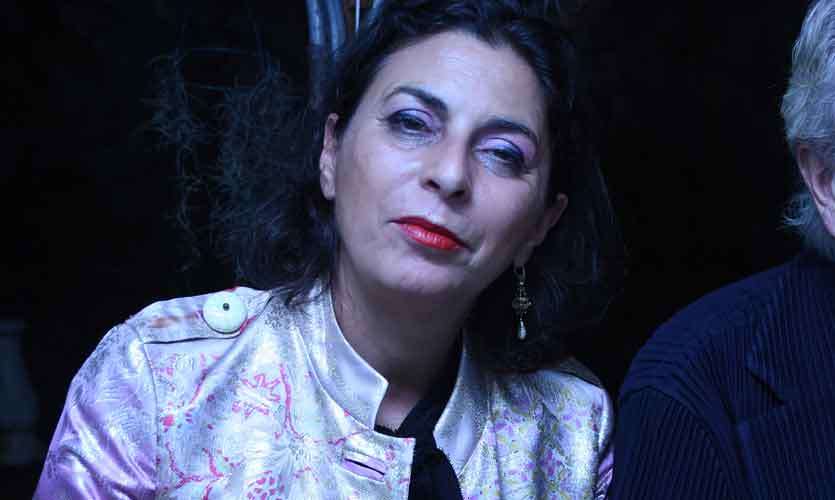 Nico
I enjoyed it very much. It is quite unusual to have such good music in Colombo. I hope there will be many other opportunities.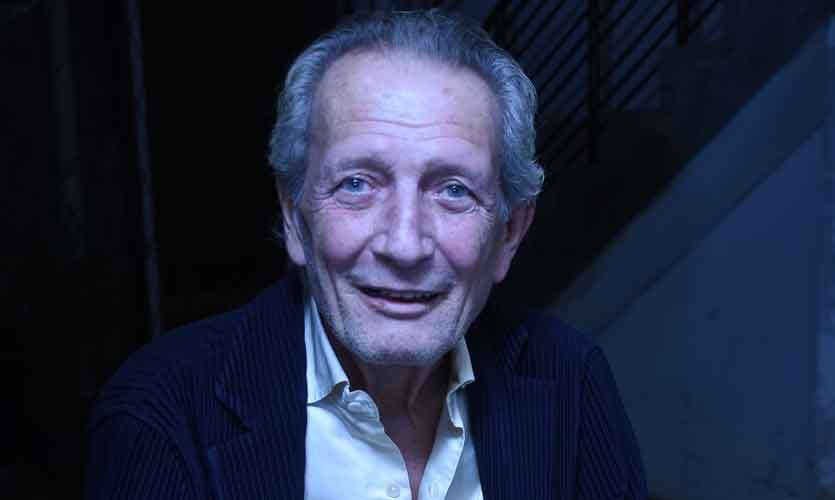 Lochana
it is really nice. It's the first time I saw an opera show. I hope to come for the next show as well.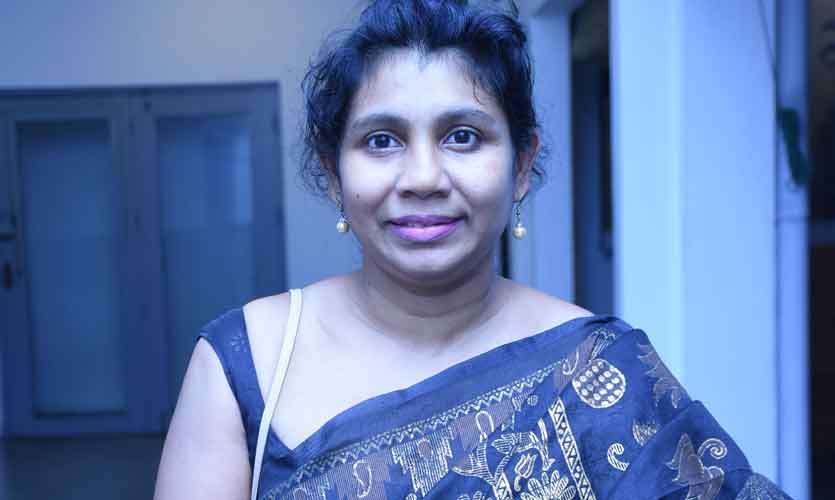 Dilanga Nanayakkara
I am here for the first time. I really enjoyed it. I am new to opera and I loved it.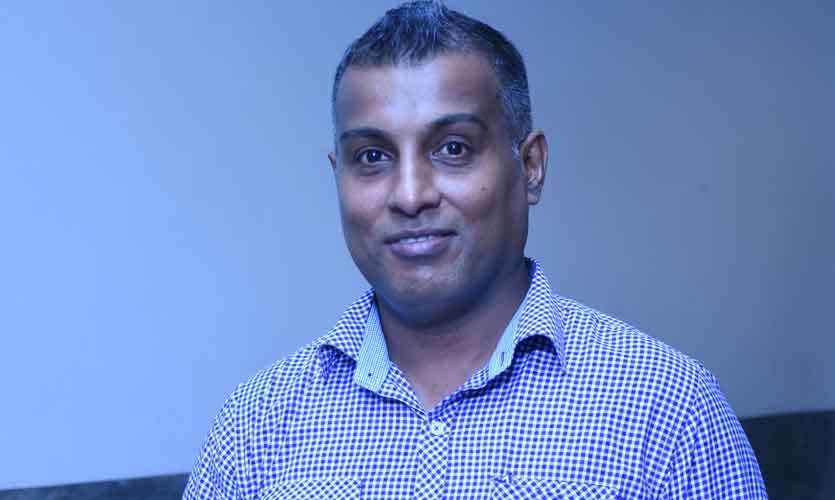 Pics by: Kushan Pathiraja