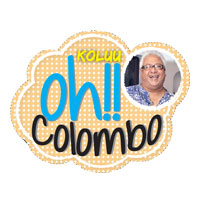 Oh! Colombo
With the year coming to an end it makes most of us sit back and think whether the year being completed was any different from those of previous years. Most of us will conclude that nothing seems to have changed. The usual family squabbles relating to property and wealth, the illicit love affairs going on, the customary number of divorces and hordes of wedding that are so opulent seem to continue. The obnoxious socialites who push themselves all over, the desperate publicity seekers and social astronauts who are up to some gimmick or another looking to climb any ladder are also still around. And, of course, the usual gossiping and slander goes on. Nothing has changed this year it seems.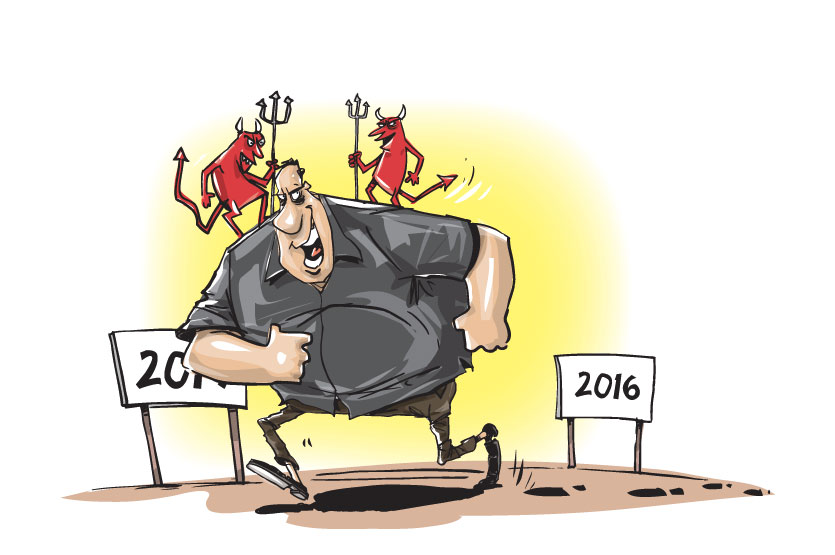 Social media, mainly Facebook, has become a great base for people to vent their anger be it towards their friends, enemies and ex-husbands or wives. The sly cats who have bad-mouthed somebody or another try to make up with soft loving messages on Facebook and self-promotion is all over. I have also learned from Facebook that beauty competitions now average to around four a month implying that there are only very attractive people around this town. The titles of these competitions are dubious and some are unheard of events sounding a tad shady where there are only a few competitors; the desperation to be recognized is unbelievable.
The award winners and achievers in businesses are also plenty. When the media gets fed up of featuring the same old crap the PR teams splash them on social media. With the year ending a best dressed list or two will pop up soon. The list provides a lot of entertainment as the choices are subjective and a lot of meowing goes on. The jubilant celebrations this year were not that many as have been in the past years. The tactics employed to be invited to such a celebration were phenomenal and the final straw is when the organizer is contacted directly for an invitation.
To top it all thecCity of Colombo is boasting of the world's largest Christmas tree on the Galle Face Green, an artificial contraption costing a colossal amount to build. Surely, these funds could have been funnelled to better use such as upgrading a local school or hospital or providing housing to the less fortunate. Who cares. The largest Christmas tree will probably get into the Guinness Book of Records which to some are a greater achievement than that of helping out some worthwhile cause.
One is never lacking any sort of entertainment in this city and I guess that is what keeps the ball rolling. As they say sit back, relax and watch the carousel going round and round!