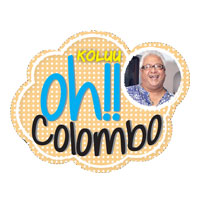 I distinctly remember a poster, many years ago, promoting Sri Lanka with the slogan "A smile is worth a thousand words."
A smile we do not see that often now in the city since people are seemingly pre-occupied and when you actually smile with somebody they look over their shoulder first to check if the smile is directed at someone else and when they find that it is not, they look at you as if you are mad for trying to be merely pleasant. However, this genuine smile is always found when travelling on our national carrier, SriLankan. It is an absolute joy to be on board with a friendly crew who are happy to see to the passengers' comfort when traveling with them to any destination.
My dear friend Ranil who is very loyal to the national carrier, has always influenced me to fly as much as possible on our national airline. Sadly we only hear and read dreadful stories about the airline, especially about its outstanding debts and many wanting it shut down. This would be an absolute shame since we have such a wonderful product - its inflight crew who make you feel at home and certainly give you more than a five star service on board.
The service in most airlines could be termed efficient but none of them can match the inflight crew on SriLankan who are actually willing to offer a genuine service from the heart. The airline may not have a-la-carte menus, a huge variety of alcohol and luxuries other airlines offer but its inflight service makes up for all of it.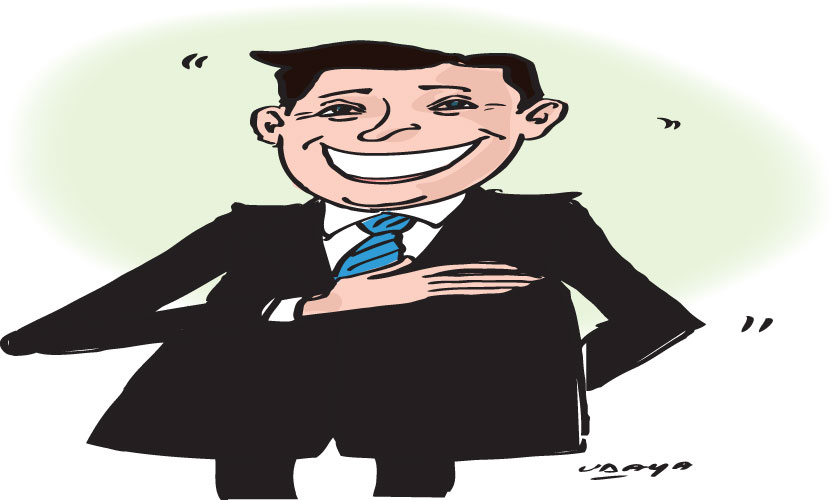 I have nothing but praise and admiration for our inflight crew and sincerely hope that SriLankan's financial burden will be sorted out and it will actually fly into more destinations since it would be such a pleasure to fly and support our national airline, which certainly makes you feel that you are flying friendly skies with our Sri Lankan charm and smile. There could be no better introduction to inbound travellers from all corners of the world flying the national carrier when arriving in Colombo.
Kudos to all of the SriLankan crew. Wishing them all the success and support needed to keep on flying. You are certainly our world !