It was certainly sad news to learn of the recent passing away of Padma Maharaja.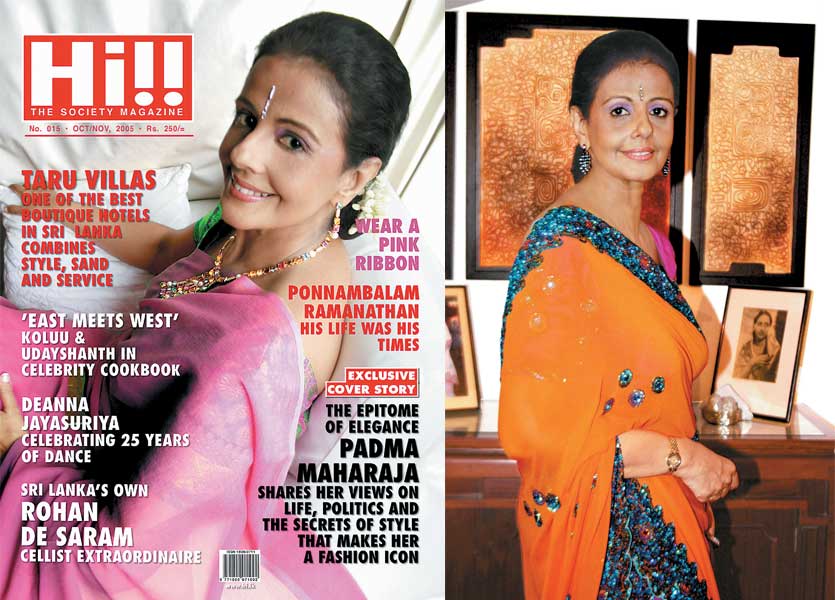 Padma on the 15th Hi!! Mag Cover

Padma, the epitome of great beauty, elegance and good taste was loved by many.
She was known not only for being one of Colombo's greatest and gracious women but also for her very generous and giving ways.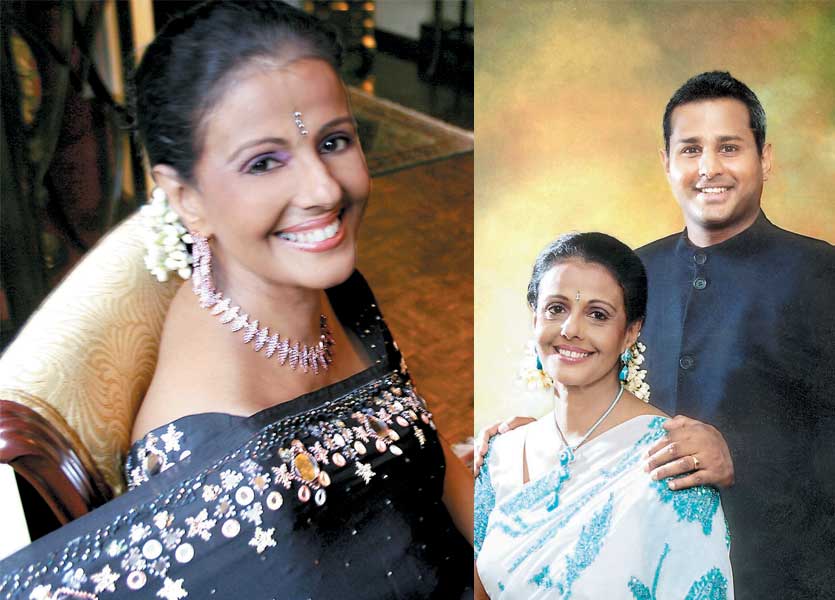 Padma's willingness to extend a helping hand to anyone who needed it is well known; she used to get involved in raising funds for very notable causes and people and she also worked hard to achieve the high goals she had set for herself. A rare quality in human beings in today's context.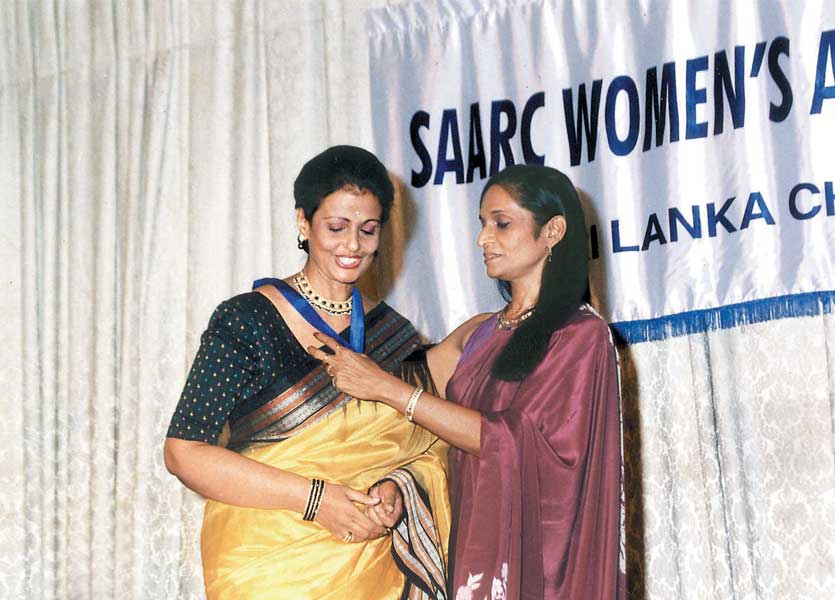 Padma also was a great entrepreneur, running a successful business and on the Board of Directors of a number of reputable establishments for many years.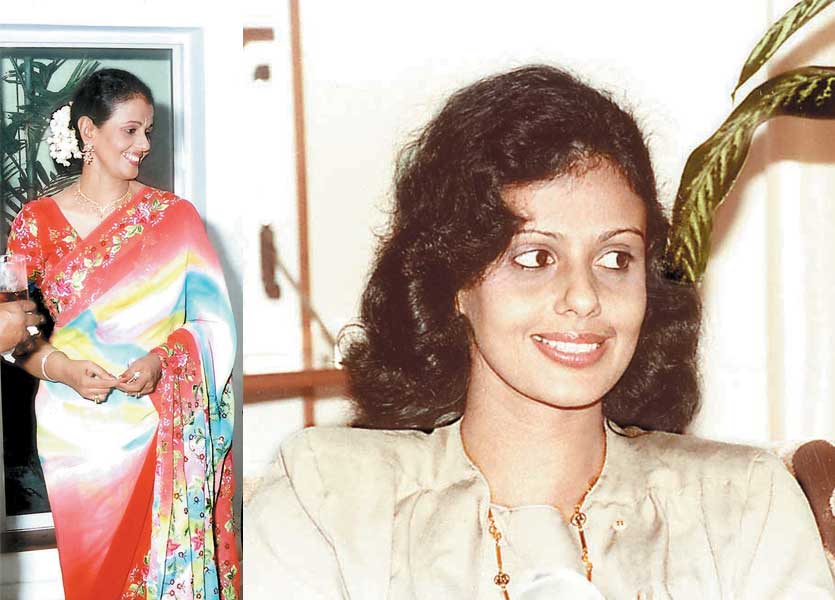 A mother of two and a sister to many, she will be missed by those who knew her. May her star continue to shine in a better and peaceful world.

Pics courtesy – Hi!! Mag