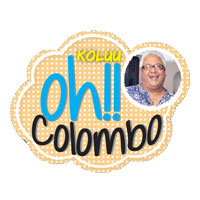 The various ways we are recognised (and recognise others) play an important role in shaping our quality of life. Recognition can help form our sense of who we are and the value accorded to us as individuals. Because our identity is fashioned through our relations to others, our being recognised by them, feelings of self-worth, self-respect and self-esteem are possible only if we are positively recognised for who we are.
Colombo's 'now society' who have made pots of money are sadly not recognised in most circles. A matter they cannot comprehend since they have as much or more than others in Colombo in the form of houses, vehicles and purchasing power but still do not have the requisite license to join the recognised and accepted people in Colombo's society.
The 'now society' also make up tall stories about their lineage and talk highly of their background and families, little realising that Colombo is a small town and such claims could be easily verified and the findings exposed to all and sundry. Another favourite white lie is how they have been offered Director positions in well-known establishments and banking institutes which they have refused due to other commitments. Their future endeavours sound like a story from Grimm's fairy tales.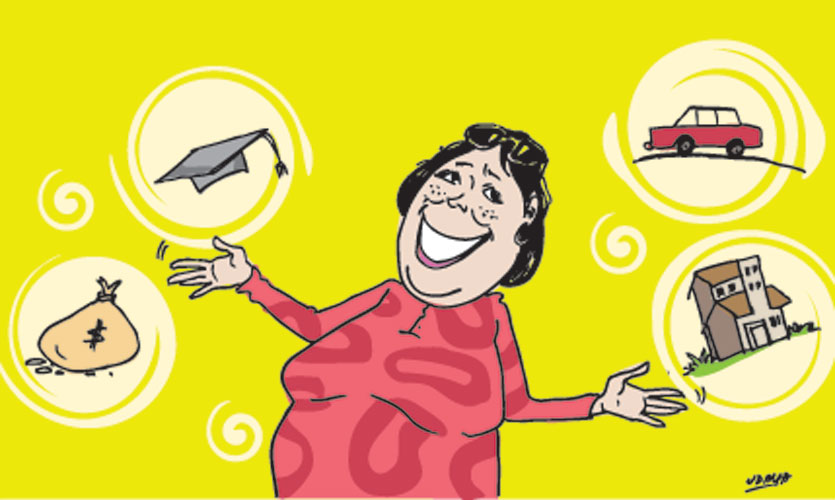 What is amazing is that most of these people who are aspiring for recognition are not interested in actually getting down and doing something worthy of recognition with their money, such as refurbishing a hospital ward, classroom or getting involved in a charitable project etc. Should they devote some of their time accordingly, they may receive the acceptance they are looking for.
Trixie who has noticed this developing phenomena over the past several years mentioned to me that most of these types have made money in such crooked ways that the only recognition they will get is as crooks and certainly not accepted in most respectable homes and institutes.