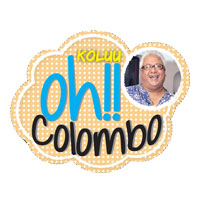 There is a great song titled "What a Difference a Day Makes," which could easily be applied when it comes to crowds. Having people around you that mix well together at functions, large parties and weddings make a huge difference. Sadly, very few events or functions tend to get the correct mix of its guests. Having a bad mix certainly brings the tone down of many functions.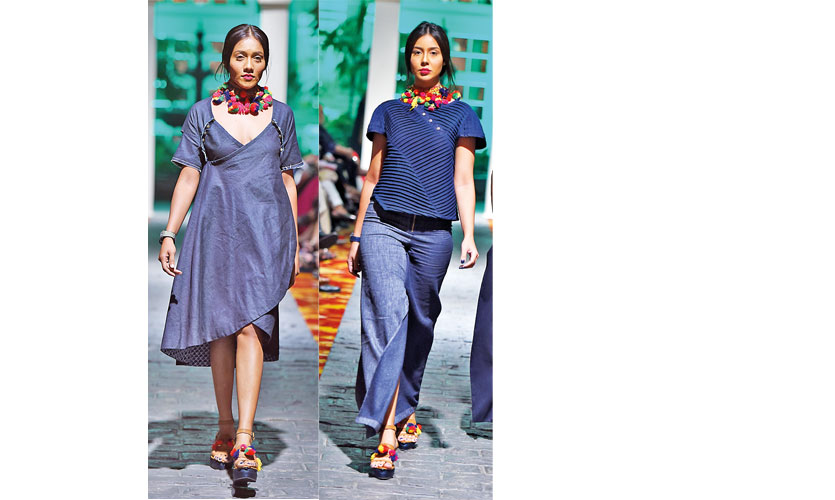 KT Brown showcased her fashion show "A Princess Remembers" with an invitee list of her choice. It certainly has been some time since a Designer presented a show with such great style. There was nothing to fault about it. The seating, the ambience, hair, make-up were perfect and the models showcased her entire collection in great style. There also was plenty of food and beverage for the guests to enjoy and, for once, the invitees did not have to listen to the compere reading out a list of sponsors etc., information that no one is actually interested in. Hats off to Kanchana for pulling off such a fabulous show.
It is noted with horror that at another event, where again it was exclusively on invitation, a couple of girls and boys had actually come all decked up to crash the event. Fortunately a lady in the PR Department had spotted them and shooed them off quietly. Before they were flung out though they had managed to post pictures of themselves Instagram declaring themselves having been invited to the event. Incidents such as this reveal the desperation of people wanting to be spotted at talked about functions.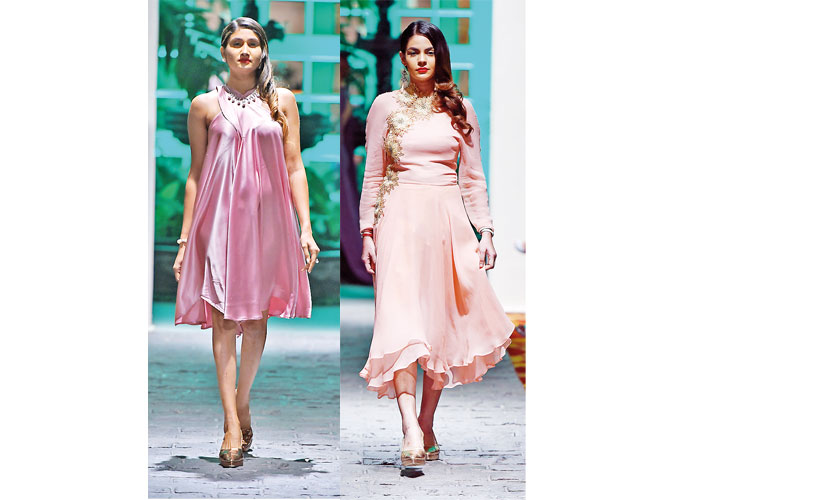 Instagram and similar social media has made the world go crazy, making most of us wanting to be at places for the sake of that single picture. As we all know, most of the population with a smartphone cannot travel to any corner of the world without plugging a hundred pictures of their adventures and every crumb they have consumed on social media. Such is the world we live in.