It was an enjoyable weekend with friends when a group of us decided to visit Dambulla allowing for some of the group to see the elephant gathering in both the Minneriya and Kaudulla National Parks.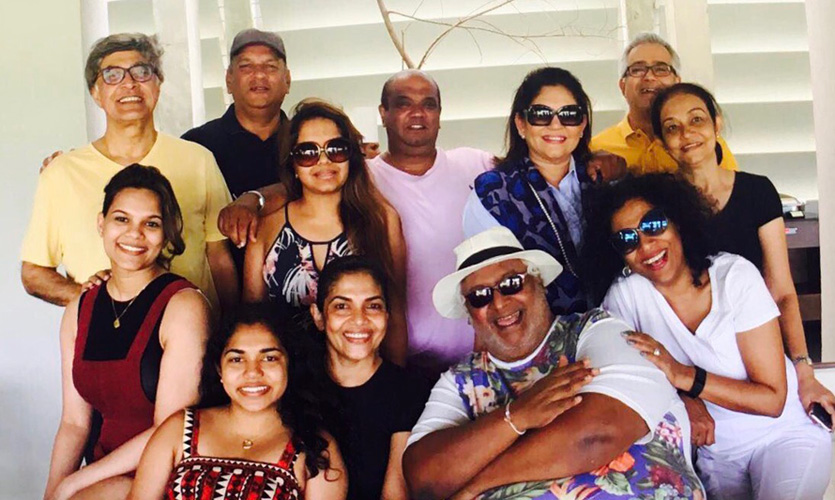 The journey itself was very pleasant since with the improved roads travelling is much easier. We broke journey for a tasty stringhopper breakfast at the Kurunegala new rest house by the lake and arrived at Jetwing Lake around eleven to be greeted by a very friendly staff who handed a lotus flower to each of the guests followed by a warm welcome from Indika, General Manager of the Hotel. During check in we were offered either king coconut or tamarind or green mango juice. All three were delicious and our greedy bunch drank all of them whilst the staff were happy to accommodate our greed and thirst. Jetwing has a policy of serving only fruit which grows locally.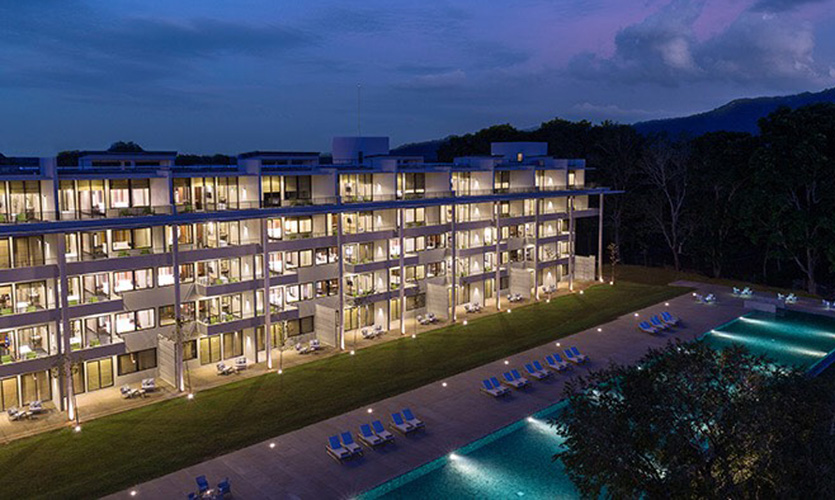 Since it was a long weekend and there were a number of large foreign and local groups staying in the Hotel, the organizer of our group had requested for both accommodation and dining to be assigned in a quieter area. Both of which had been granted. Worthy of mention is the wonder menu that Chef Clifford had drawn up for us to dawn the birthday of one of the group.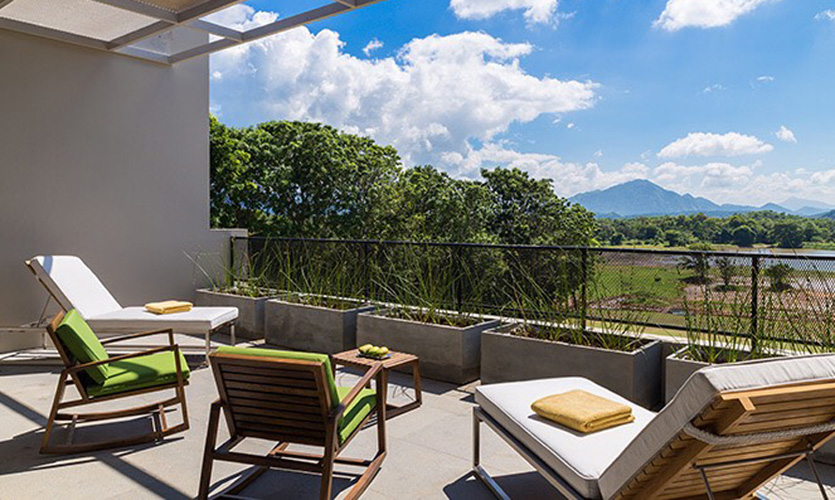 It definitely makes a huge difference when the hotel management and its staff are accommodating and seemingly happy to serve their guests with a smile instead of being morose, unfriendly and arrogant, a common factor in all of the Jetwing Hotel properties, as pointed out by one in our group. At Jetwing Lake we did not come across negative attitudes from the staff during out stay, which contributed to making it wonderful holiday for all of us. Kudos to the Jetwing team and their staff.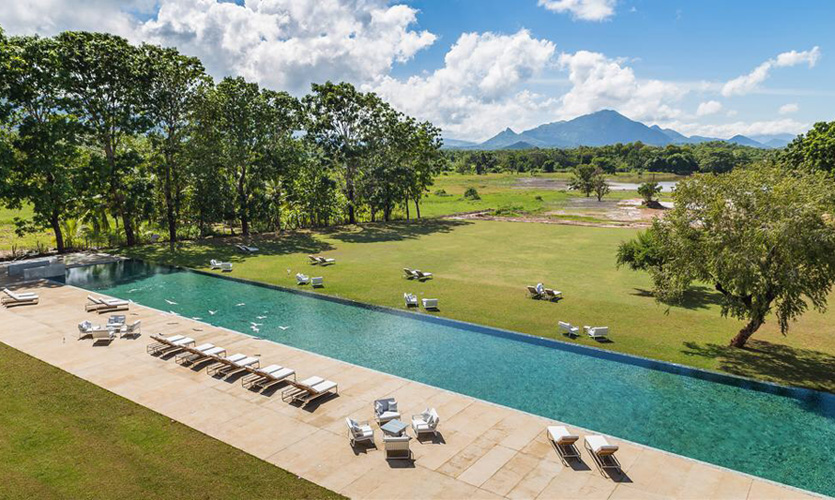 As for the group who wanted to see the elephants, they had the delightful opportunity of seeming more vehicles than elephants. The Department of Wildlife should introduce the number of vehicles that could enter its Parks in a day and times, thus ensuring the balance between the visitors and animals, as is done India and Kenya, for instance.

Most visiting our National Parks have no respect for either wildlife or nature and seem to treat the visit to a Park as a continuation of their jolly journey, behaving like hooligans and littering the environment.