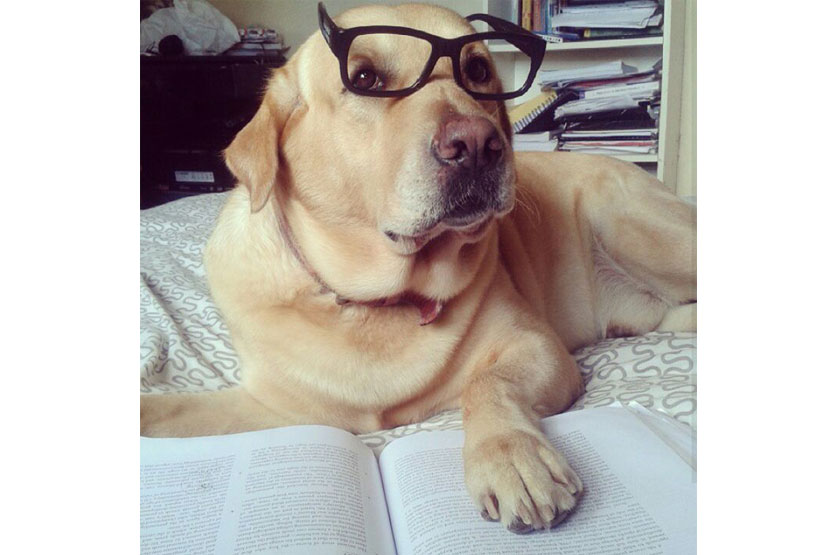 Named after a combination of Joel's love for boxing and his own tendency to eat rocks when he was a puppy, Rocky is loyal, has plenty of love to go around and is unbelievably photogenic.
Pet's Name: Rocky
Breed: Labrador Retriever
Age: 5 years old
Owner: Joel Gray
How did you find your pet?
A family friend was a breeder.
What's the story behind the name you've given him?
I've always loved boxing, and coincidentally, Rocky loved to eat rocks when he was a puppy.
What are meal times and bath times like?
He gets his meals in the morning and evening and gets a bath generally once a month.
What's his favourite thing to do?
Rocky loves to play fetch as much as possible.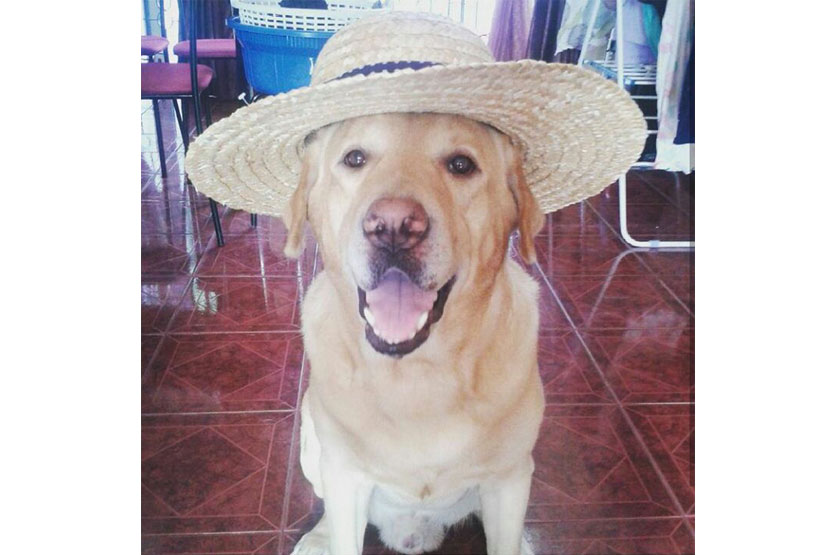 What's the naughtiest thing he has done?
Whenever I leave the house, he loves to lie on the couch and nap for hours. This results in a very furry couch.
How does he react when you return home?
As soon as I open the door, he squeezes his nose through the gap in the door and leaps onto me. He always has to follow it up with lots of belly rubs.
Does he do anything out of the ordinary that fascinates you?
He loves road trips, and can recognise the sound of the engine of his favourite tuk driver.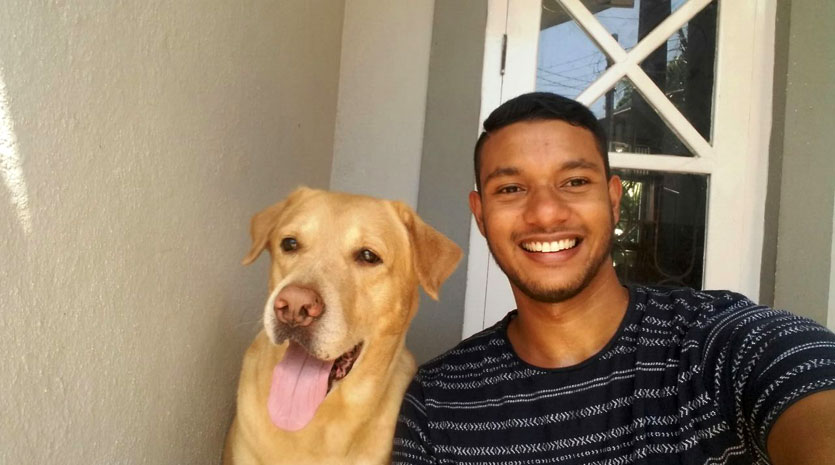 What's the best thing about him?
The best thing would be his unconditional love and loyalty. He never leaves my side but does use this to his advantage to get treats and belly rubs.
What was the most unforgettable moment you've shared with Rocky?
The unforgettable moment I had with Rocky was when he was diagnosed with glaucoma and cataract which led to him losing his eyesight. This however didn't stop him one bit from doing all the things he loves to do. He still continues to play fetch (now with a squeaky toy) and loves to chase squirrels.