Hazma claims that Oreo is pretty much her family: Hazma lives with her friends and both of them are his godparents, and her closest two friends are his aunts. She adds that this adorable fluffball is also quite loved by everyone that cares about her.
Name: Oreo
Breed: Cross bred Persian
Age: 7 months
Owner: Hazma Waheed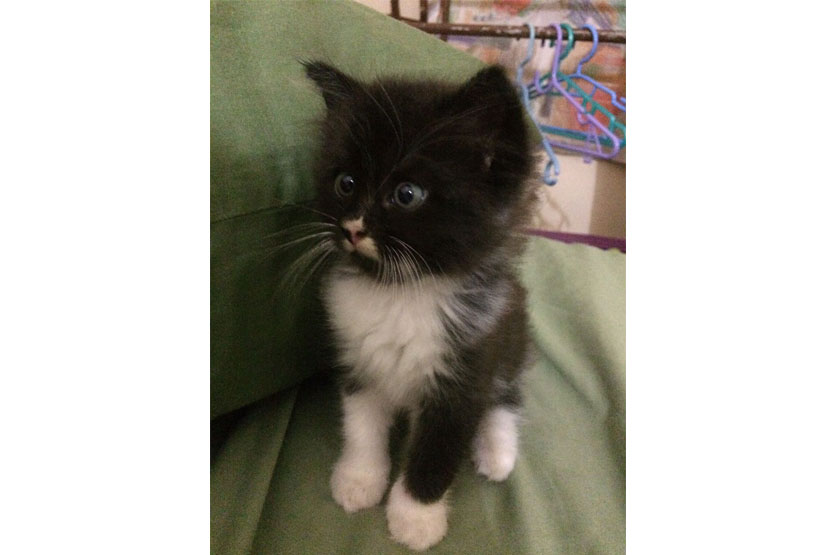 How did you find Oreo?
My friend's aunt's cat gave birth and she was giving him away so I took him when he was about 7 weeks!
What's the story behind the name you've given?
It was already given to him, and it was because he's black and white. I thought it was cute so didn't change it.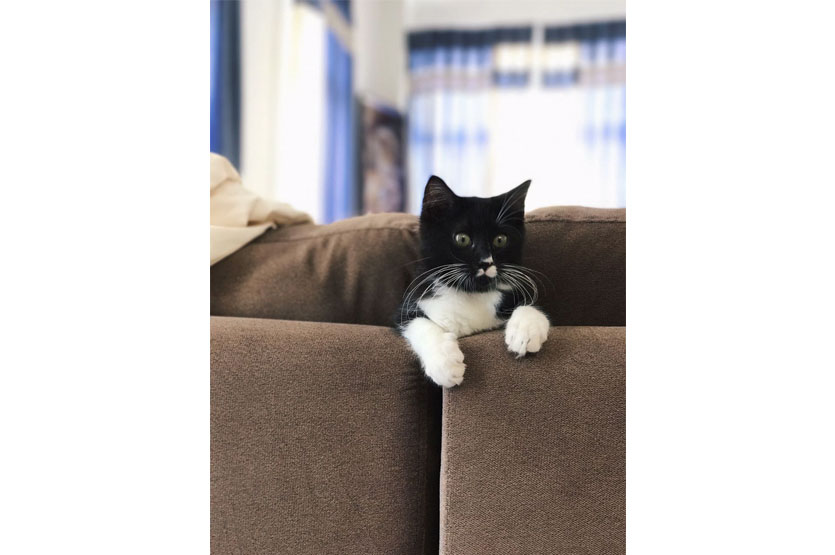 What are meal times and bath times like?
Meal times are pretty normal, because he just eats whenever he likes to and then if the food has run out he just meows at me! Bath times on the other hand can get very violent, as he hates water but we get through it.
What's his favourite thing to do?
Sleeping! He loves to play as well.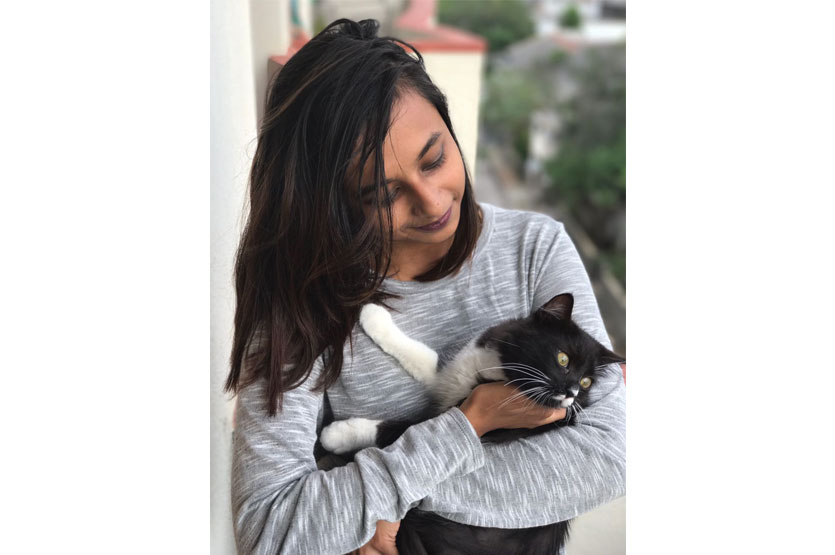 What's the naughtiest thing he has done?
One time I was trying to bathe him and in an attempt to get away, he ended up scratching my whole neck.
How does he react when you return home?
He follows me around for a while.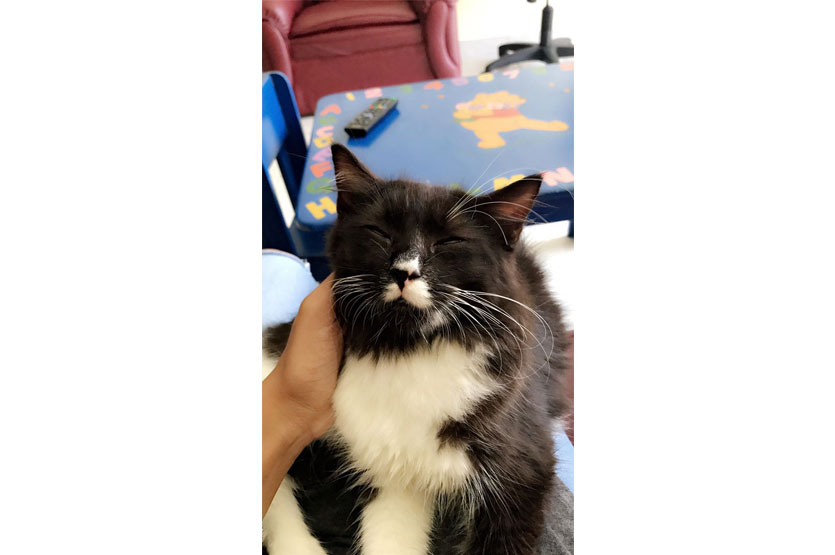 Does he do anything out of the ordinary which fascinates you?
He's very attached to me and everyone close to me as well! He loves being petted and LOVES attention.
What's the best thing about him?
Basically everything.
What was the most unforgettable moment you've shared with Oreo?
I think it's still the day I first got him! I was really excited cause he was my first pet and he only keeps getting cuter.