It's Friday And Meet Friday!
We love Fridays, it's the signal for the weekend! However this time there's more reason to love a Friday than simply the day of the week. Say hello to this beautiful Persian mix cat, who's called Friday too! With her picky tastes in fish, obsession with chasing mice and a surprisingly long gorgeous tail, one can never have too much of this beauty!
Pet's Details
Name : Friday
Breed : Persian Mix
Age : 4 months
Owners : Cassie and Nathani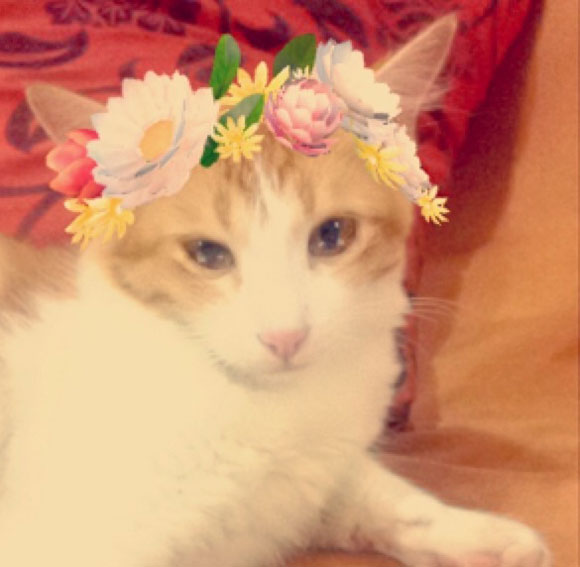 What's the story behind the name you've given her?
Well once my friend, Richard had a cat named Friday, which I really liked so I thought of naming our cat Friday as well, because we got her on a Friday.
What are meal times and bath times like?
She has four meals a day and her milk is essential whenever she has her cat food. But for lunch, she usually gets rice with fish and she's very picky with the fish. It's really cute to watch her eat, because she impatiently gobbles her food. We don't bathe her much, but my father has washed her thrice, and she struggles a little and doesn't seem to like it much.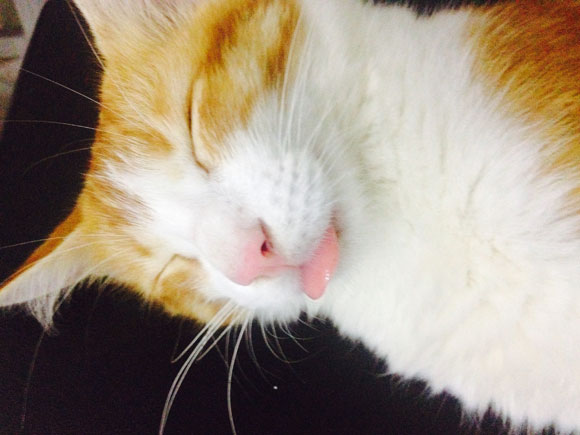 Does she do anything out of the ordinary which fascinates you?
We have this tin with her cat food, and if you shake the tin, she comes to you from wherever she is. You'll be surprised as to how fast she responds to it.
What's her most favourite fun time activity?
She tries to catch her own tail, and she goes in a circle for so long trying to bite her own tail and often ends up falling and biting her own leg. She also runs crazy fast right up the staircase. She has mad love for boxes, and if there is a box on the floor with either side open, she runs and enters from one side and comes out from the other. It's really cute to watch!
What's the naughtiest thing she has done?
After lunch one particular day, my grandmother had cleaned the table, but forgotten to take the bowl of fish curry and she had got on the table and eaten some fish from it.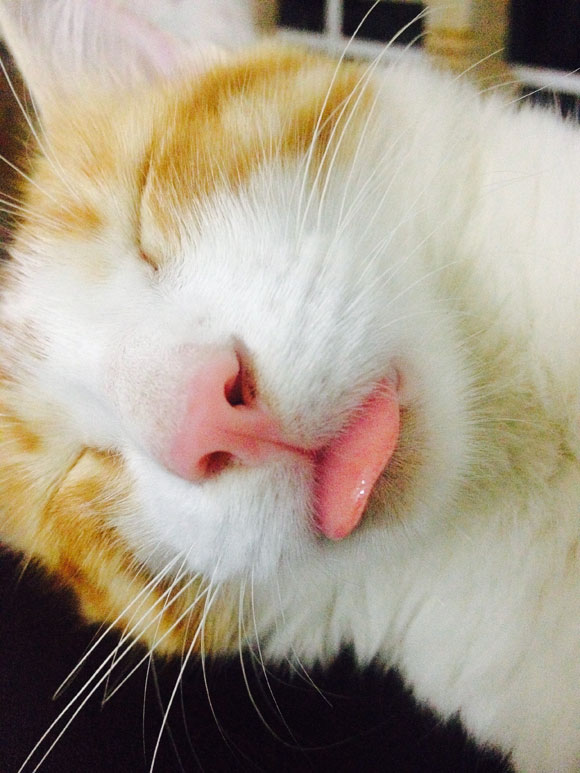 How did you find her?
One of my mother's friends gave her to us.
How does she react when you return home?
She doesn't always show up, but when she does, she meows and follows us everywhere.
What's the best thing about her?
You can watch her all day long and yet you will never get bored! She's so playful and agile!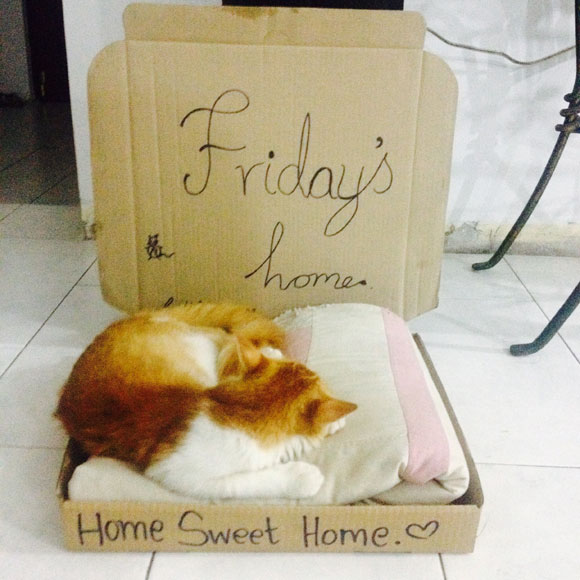 What was the most unforgettable moment you have shared with her?
When she was quite small, once in the middle of the night, she crawled up to my bed and slept next to me.
Can you share a cute story about her?
When she gets a tummy ache, my mother gives her this plant which cures the pain called 'kuppamania', and then she stands like a kangaroo, and tries to eat it using both her hands! It's really cute.
Has owning this beloved pet made your life richer?
Yes, certainly! Not just mine, but my whole family is so blissful with this little bundle of joy Friday!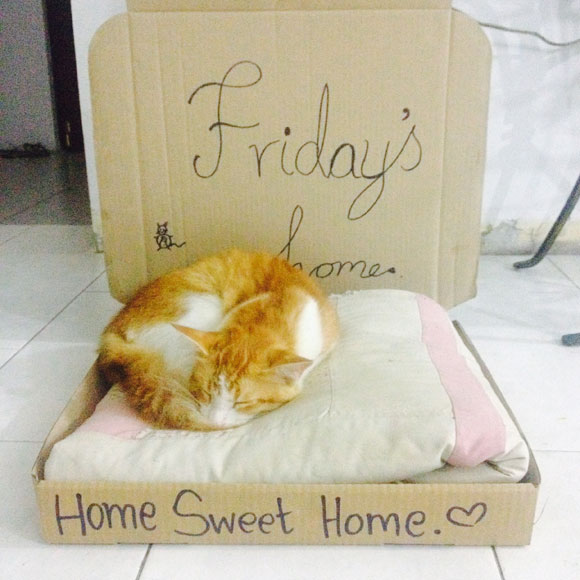 What makes her so lovable?
She is so playful and extremely cute. It's so relaxing to watch her do all these adorable things! Anyone would love her.
What kind of funny and mischievous things does she do?
She's such a skillful killer when it comes to mice and cockroaches, and yet she never eats a single one of them or even has a desire to eat one of them. She only wants to play with them, and it's actually funny because I don't think that's what usual cats do.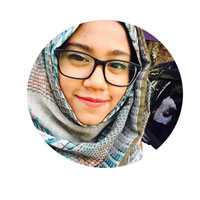 By Zainab Faizal