Although Coco was named after his previous dog, Sajith says that her distinctive personality sets her apart. Her playful nature coupled with her love for Sajith and his family is undisputable and that's why she will always be such an important part of Sajith's life.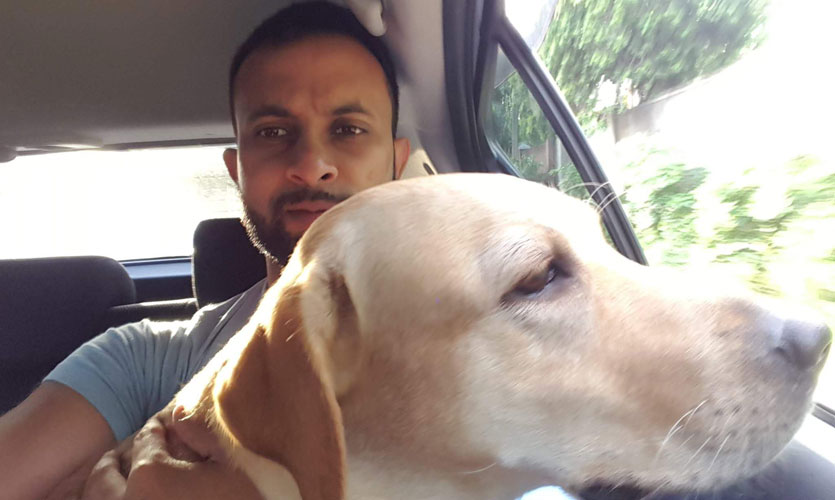 How did you find Coco?
I got her through a friend.
What's the story behind the name you've given her?
My previous pet was also named Coco and I was very fond of her. So I named this one Coco too.
What are meal times and bath times like?
She has breakfast and then eats again at 3 pm. She has a bath every other day.
What's her favourite thing to do?
She absolutely loves going for a walk every day.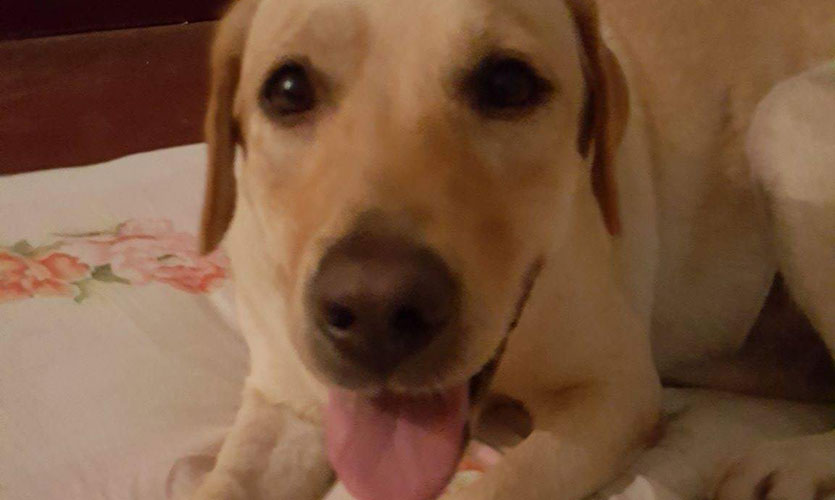 What's the naughtiest thing she has done?
She always jumps into the pond and makes a mess.
How does she react when you return home?
She becomes very hyper, and jumps all over me.
Does she do anything out of the ordinary that fascinates you?
If I or any of the family members are sick, she always stays close to us and never leaves.
What's the best thing about her?
Coco is very playful and fun loving and that's the best thing about her.
What was the most unforgettable moment you've shared with your pet?
I can't pick one! All moments are unforgettable with her.