Givantha's pet pooch Brown is a ray of sunshine who's always full of joy and energy. His unique personality and energy combined ensure there's never a dull moment in the Ariyaratne household.
Name: Brown
Age: 12
Owner: Givantha Ariyaratne
Breed: Stray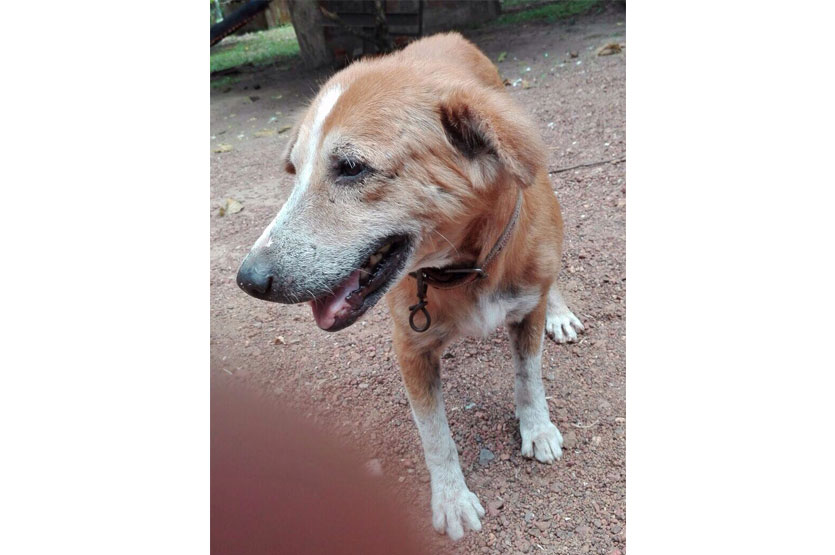 How did you find your pet?
I got him from his mother's owner when she gave birth to another 3 puppies. The owner of his mother was not willing to raise four puppies so he gave me one.
What's the story behind the name you've given him?
I had another pet dog named Brown who was very close to me when I was a child. In his memory, I named this dog also as Brown and he lived up to the name.
What are meal times and bath times like?
Three times a day, and usually bathe once a week, but he's a lazy bum for bathing.
What's the naughtiest thing he has done?
Once, he ripped a part of my mattress when he found out that I had left home without him knowing.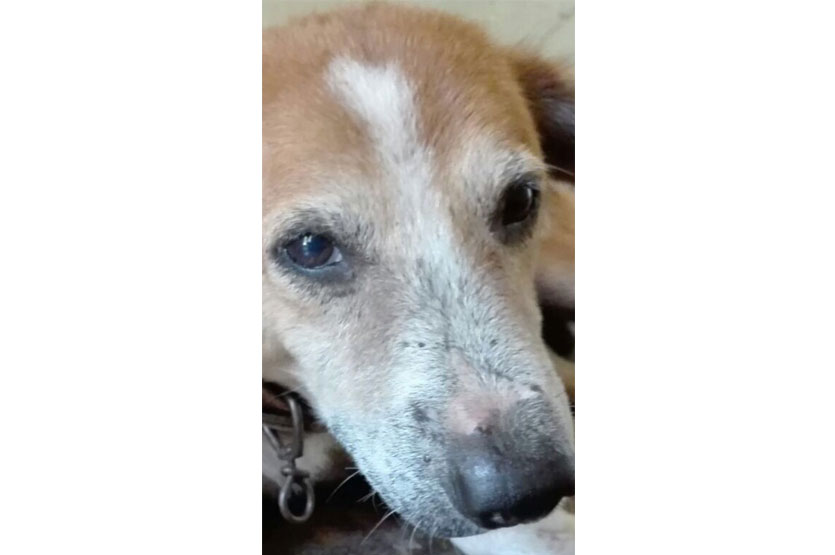 How does he react when you return home?
He reacts like he has gone all mad. I mean literally acting mad, running around here and there with joy.
Does he do anything out of the ordinary that fascinates you?
He tries to wake me up whenever I oversleep and sleeps near my bed whenever he fails to wake me up.
What's the best thing about him?
He is always happy to see me and he is always a fix for a bad mood.
What was the most unforgettable moment you've shared with your pet?
Most unforgettable moment would be when I was out of the country to complete my higher education for a long time. How he reacted with joy when I came back was the most unforgettable moment.