It's that time of the year again when you want to spoil your loved ones, but you're sick of gifting them the same generic and largely uninspiring Valentine's holy trinity - chocolates, flowers and roses - year after year. It happens to the best of us, no matter how hard we try, we can never conjure up enough creativity to spruce up our Valentine's gift giving game. So if you're stuck in a gift-giving rut, here are a few ideas to help you out!
Create Personalised Drinks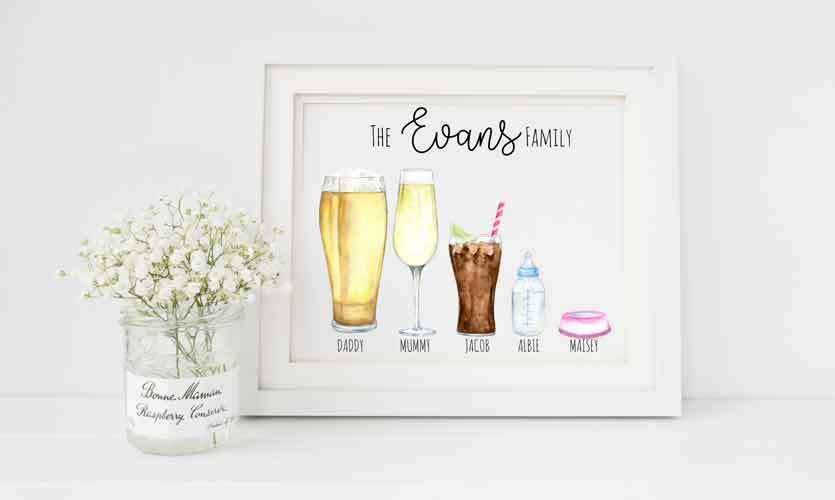 Create drinks for each other based on their personality, or create one together using flavours that perfectly describe your relationship. The resulting concoction could be your individualised or couple's signature drink you could later serve to guests when you host parties! You could do the same for your parents, siblings and even your best friends!
Check out Local Home Businesses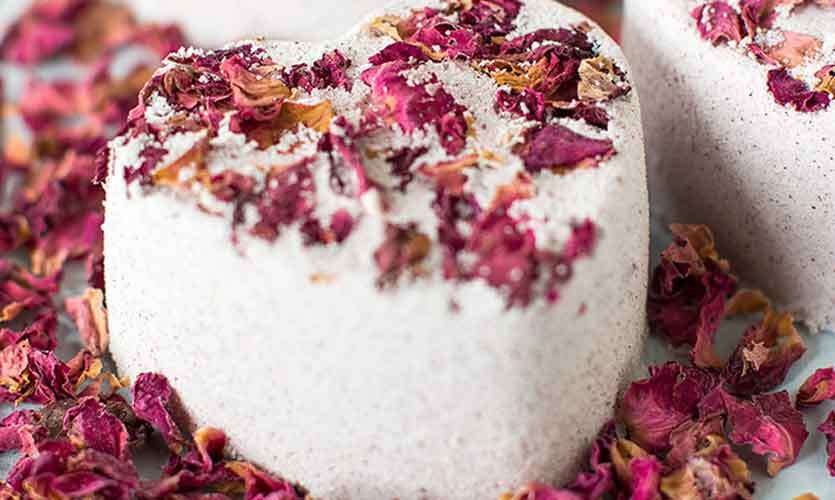 Strapped for time? Then do check out the many home based businesses like "Bath Bliss" for artisan handmade bath and body products, "Feather Project" for dream catchers and personalised jewellery and "ArtyCrafts" for customised and handmade stationery your near and dear will love!
Check out Online Retailers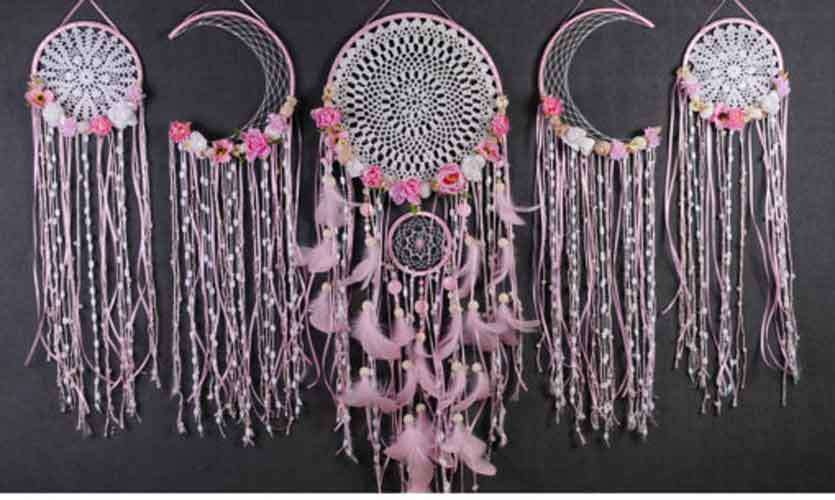 Amazon and Etsy are just a few among many sites that have a comprehensive selection of unique items to pick from between them. Framed notes or keys to messages in bottles and leather goods, you will have a myriad of choices to pick from.
A DIY Gift
It doesn't get anymore personal than DIY (do-it-yourself) gifts. It shows that you put in a lot of thought, time and effort, which speaks volumes about you. From bath bombs to personalised coasters to candles to coupons, there are many tutorials available online to provide inspiration. Just make sure to get a head start, especially if your DIY project is a little bit complicated. If you mess up, you'll still have time to redo or try something new.
Personalised Tea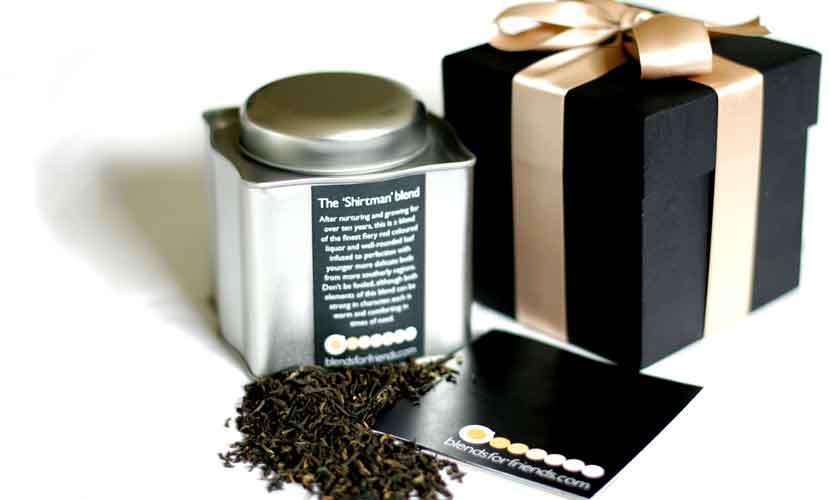 Check out "Blends For Friends" for a truly unique gift perfect for tea lovers (which, let's face it, is most of us). Based on the information you provide, master tea taster Alex Probyn will create a highlypersonalised custom blend of loose leaf tea based on the recipient's personality.
Monogrammed Cufflinkss
It doesn't have to be cufflinks - a lot of items can be monogrammed such as wine glasses, key ringsand toiletry bags. These will also function as keepsakes that can be passed down.
Get Lucky Dice
Spice things up with this gift where getting lucky is as easy as rolling the dice. The dice are "inscribed with various words: action words, parts of speech, and body parts".