'Your Community' is a series that hopes to bring recognition and business to the amazing entrepreneurs living in villages, to appreciate the wealth of talent and sheer resilience of spirit that exists among our people.
If corporates are struggling in these Covid-19 times, imagine how much more difficult it is for these small businesses who may have no recourse to the day-to-day conveniences that corporates enjoy - internet, ease of transport, online banking, and digital visibility for their products. 'Your Community' hopes to give some inspirational women entrepreneurs this all too important break – whether it's an order from an individual, a shop, an overseas client, or just the satisfaction and comfort of knowing they are not forgotten. That someone in the heart of the city can now hear their voice and link with them to help expand their reach.
This series features a cohort of 15 women entrepreneurs who were selected to be part of an innovative 15- week business management training programme, to build resilience to their businesses in the Covid-19 environment. The programme was deployed by WCIC with technical and financial assistance from the International Finance Corporation (IFC) —under the IFC-DFAT Women in Work programme.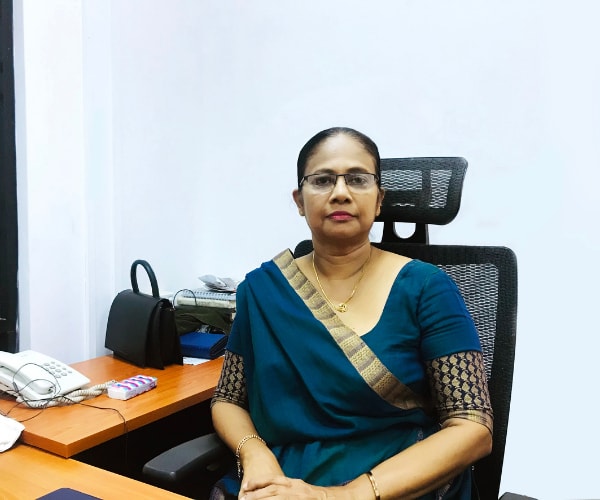 Q

Tell me about yourself?
I am Jina Rajapathirena a product of Princess of Wales in Moratuwa and Devi Balika Colombo 7. Upon completing my Advanced Level examinations, my mother enrolled me in a "Computer Course" offered by IDM. It created a passion which has led me in to Computing and Software Development. Although I was keen to pursue this field, the options were not many at that time then. Therefore, I embarked on a Bachelor's Degree in Science at the University of Colombo in 1990. Even after passing out, I still wanted to delve into the software development field.
I joined Unilever Ceylon, in the capacity of an IT Management Trainee. The stint exposed me to IT in relation to a multinational company. My hunger for knowledge helped me to absorb and learn fast and progress. My next move was to PWC as a Tech Consultant.
Integrated Software was becoming a buzzword all over the world, but Sri Lanka was not exposed to it. I capitalized on the opportunity and through my consultancy role convinced local clients to digitize their business operations.
The extensive knowledge, work ethics and dedication to a performance culture acquired through my work, positively contributed towards shaping the business personality I am today. Looking back, I feel proud of what I have achieved, of being a successful business professional, a mother and a proud citizen of Sri Lanka, who lives the values, honesty and integrity throughout her journey. I consider these two elements as the foundation for my growth and focus on spreading the importance of these values via my work and in my company.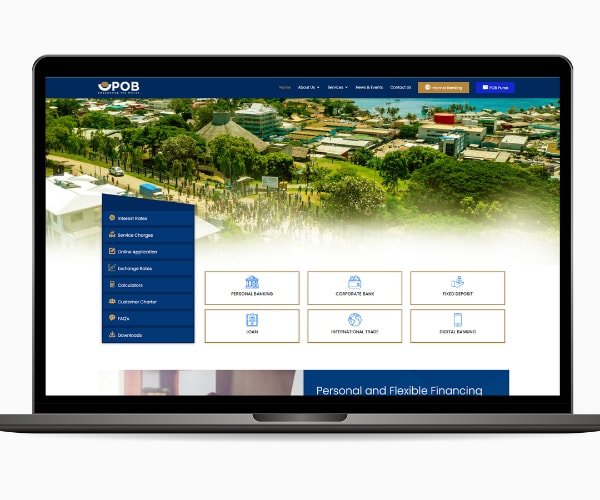 Q

How did you start your Business?
My business was launched in 2001 as a mum of three young children. I was qualified and experienced but was not content with what I was doing. I had the belief that my purpose was still unmet. My husband, an Engineer by profession recognized my potential and my desire for Tech and presented me with the greatest opportunity of my professional career.
A Swiss NGO had launched a programme to support entrepreneurs in the IT sector. I met the required criteria and the investment was fast-tracked, making me a fully-fledged entrepreneur with a 51% shareholding in the company – Cyber Concepts in 2001.
The agreement was time bound, for a period of 4 years and monitoring was stringent. We progressed effectively and at the end of the period, the total ownership was transferred back to me. Given my experience and skills in consulting I ventured into IT consulting for businesses.
Consulting relationships in the sector can become long term engagements provided both parties achieve a win-win. We clearly worked as per this sentiment, trying to understand the client's business fully, so that we could offer them tailor-made solutions that would suit their needs compared to stock solutions that were freely available. We developed the skills to support the clients remotely and independently, thus winning their confidence.
I ventured into custom-designed Software Solutions for SME Businesses. To develop the solutions, we had to fully understand the processes they work with and create optimized solutions in digital platforms. We discovered that we had an edge in this area.
Business has become very competitive as some in the industry will stoop to any level to get a contract. We ensure that our values are never compromised for short term gains.
Cyber Concepts Private Limited, develops simple solutions for complex processes, that can be independently managed by the Client. I invest time to understand my client's vision and business story enabling the creation of a clearly customized solution addressing all the pain points of the business.
Dhivakar Balasubramanian, Associate Partner of Nithyakalyani Jewellers, one of our satisfied clients has this to say about us, "Cyber Concept Private Limited implemented a custom-built solution, which helped us to streamline our business operations better."
Agility and creativity help foster resilience especially in times of uncertainty. Our diversification into Web and Mobile App development and the design of more digitized HR Models to cater to the new normal are testaments to being resilient and dynamic.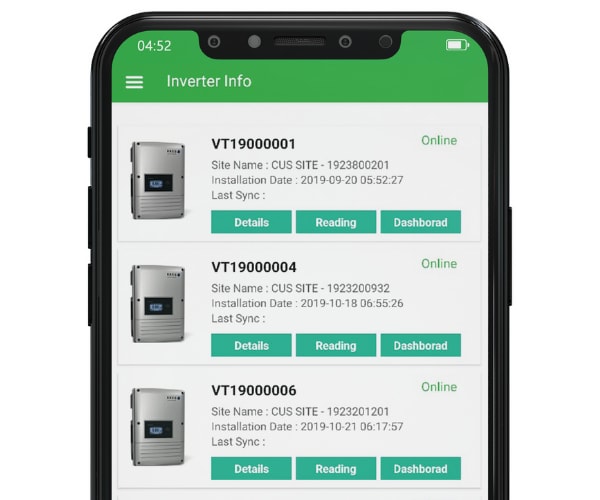 Q

What is the greatest challenge you faced?
The greatest challenge I faced as a young business professional was to strike a perfect balance between family, work and developing a successful career.
Q

So how would you define the perfect balance?
I tried many models, with diverse combinations and permutations. One testing point was when I had to choose between spending time with my hospitalized daughter or presenting to a client to secure a mega project. I chose FAMILY, and it was my conscious call, by choice not by obligation.
It was clear to me what my priorities were, and to date, it stays firm. It taught me that planning was critical for success. I am disciplined and approach projects in a structured manner, always trying to complete the work ahead of time, to prevent undue stress. At that point, I had to take a call to allow my team to take over without me being physically present. I believe if you are well organized you can create the right balance between work and life.
Q

What is your greatest weakness?
My colleagues say that I am a perfectionist. Back in those days, I considered it to be a compliment, till I realized that it was not always necessary to be 100% perfect. Perfection is a matter of opinion and it can have different benchmarks based on where you are looking at it.
Today, I have transitioned into an individual seeking inner peace, an open mindset and a humble attitude. I am willing to listen, learn, try anything without fear or even to fail. I can witness how my transformation has benefited my team with respect to the higher level of engagement, enhanced confidence and no fear of failing. Take a leaf out of my book, let your weaknesses be your teacher and inspire everyone you meet.
Q

Tell us about your relationship with WCIC?
My primary objective of obtaining membership of WCIC was to enhance my exposure. WCIC has been a true partner in my progress by enrolling me in diverse training programmes, thus increasing my intrinsic value. When it comes to tech learning I am self-motivated. However, I didn't pay much attention to updating my know-how on topics such as Finance and Taxation, Marketing and Legal until I attended the 15 Week Online Business Management Programme organized by WCIC, funded by IFC. Today I spend about 1 hour reading the latest Business developments across the globe.
Furthermore, the support rendered during the pandemic via concessionary loan schemes and financial advice proved to me the value of being connected to passionate female entrepreneurs who are always willing to help. I am truly grateful for their compassionate support.
Text: Anusha David