In this series, we talk to people who turned their passion for food and baking into a business idea amidst lockdown and COVID-19 fears. Some have been in the market for years and others saw the new opportunity and took it! These home businesses are changing the game and have overcome the odds of running a business during quarantine. With increased restrictions once more, we talk to home bakers who are operating during these times to bring the sweet and savoury to your very own doorstep!
"It all started with me having a sweet tooth" shares Uththara Kahandagama, owner of home baking business Desserts by Kay. "I was lucky enough to get a recipe from a very close friend of mine, which I tried at home and then went on to serve family and friends for small gatherings. Eventually, everyone started liking the deserts that I made and started receiving orders. Then a dear friend of mine suggested that I make use of this opportunity to start a business of my own. So 'Desserts by Kay' was born in 2017, named after me since the desserts are done solely by me and we've been operating ever since!".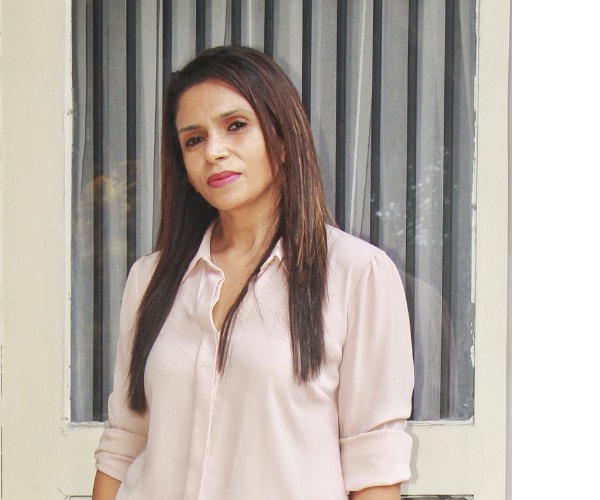 What do you offer?
I make few desserts which are loved by many. Some of our most famous desserts are the Biscuit pudding (with or without brandy), Caramel Slices and Citrus delights. I also started my own healthy snack under the name 'Nutrivolts' which are a sugar a free option. Nutrivolts have been favoured by so many gym-goers because it is an ideal snack pre or post workout.
When did you start operations?
I started Desserts by Kay sometime back in 2017 when I was encouraged by my family and friends who loved my desserts. We've been operating ever since!
What is it like running your operations in times like these?
I think just like how it was for everyone else, our business did slow down during the first lockdown while we were figuring out how to manage ourselves during the pandemic. But of course, over time, business began to pick up once we had more suppliers and delivery options through Uber and Pick Me.
How are you ensuring that proper hygiene measures are taken in preparation and delivery?
Well, I am a clean freak by nature, so I go one step overboard by having a spick and span baking environment. As for packaging, I always use disposable products and I make sure everything is properly sanitised and handled carefully.
What do you enjoy about baking and operating your own home baking business?
For me baking or cooking is therapeutic. I always loved to treat my family and friends with my culinary skills. I prefer to have a stress-free working environment; therefore, I wake up early morning and start my day. I have the habit of planning my day ahead, that way I never run out of time and I can manage to deliver my orders on time. The compliments, seeing the empty and scraped containers and having customers returning for more is what makes my day. They encourage me to do better and motivate me to try serving new dishes as well.
How do you see home bakers going forward post-Covid?
Covid-19 opened many opportunities for home bakers. People started to fall in love with the idea of home-baked food and goodies. Also, during this pandemic people became more health-conscious and started eating healthy meals.
What's next for your brand?
I have planned some interesting additions for the Christmas holidays this year that I know everyone will love.
Any advice to anyone who wants to start their own business?
My advice to people is always "Follow your heart".
Desserts by Kay takes orders on pre order basis via Instagram (@desserts.by.kay). Pick up or delivery can be arranged.