The Founder and Managing Director of Club Soirte, Teruni De Silva has her finger firmly set on all what is happening in the beauty industry in Sri Lanka. Her online booking engine for all things related to the hair and beauty industry in Sri Lanka has been a success. Teruni likes watching movies, listening to music and travelling. She dislikes dishonesty, unplanned events and those who are not generous. Here she reveals her travel escapades.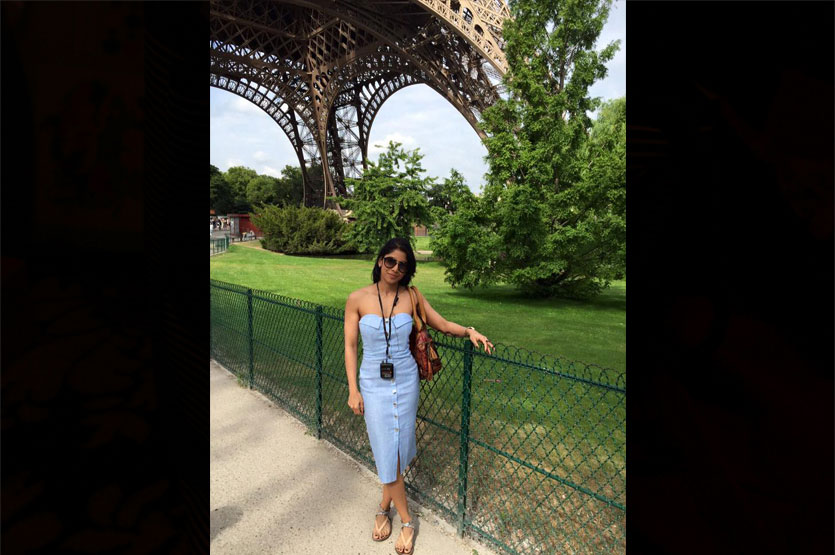 Why do you love travel?
Travel is a way to expand your horizons. Experiencing different cultures, people and places enhances your knowledge, breaks stereotypes and one's general outlook on life, and I appreciate the opportunity to experience that.
Your favourite travel destination and why?
It's a tie between France and the Maldives. Not only is France beautiful and cultured but there's the aspect of 'sophistication' in all that they do. The Maldives is just breathtakingly beautiful. I could just sit and stare into that uncontaminated ocean for days.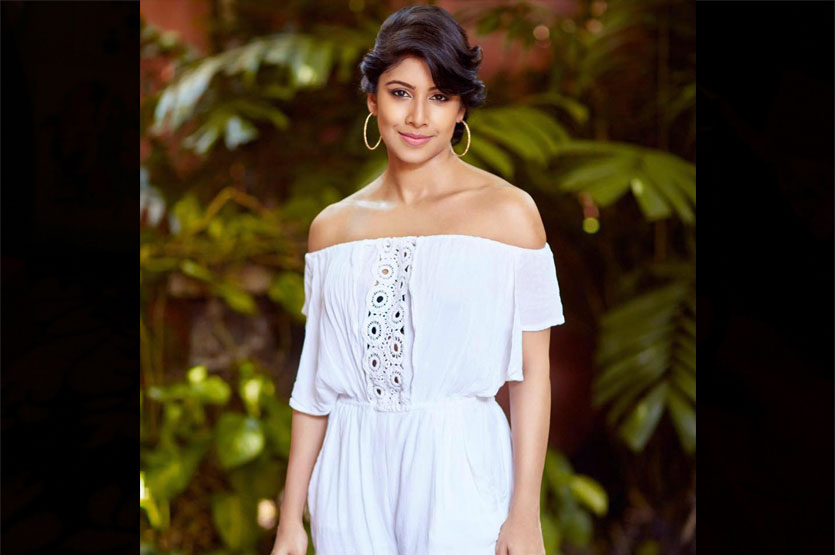 What do you need for a perfect holiday?
The perfect holiday would be if you went with your partner.
In which country have you felt most at home?
I felt at home in Indonesia. Australia came pretty close too.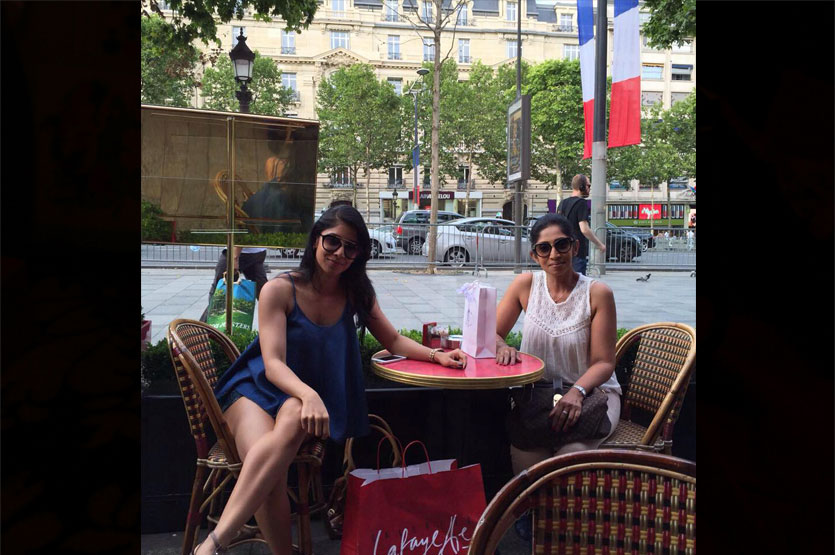 Most unusual souvenir you have brought home?
Wood carved turtles from Madras when I was a teen.
Worst holiday or travel experience?
I remember just not wanting to step out of the hotel as the streets were so dirty in Madras.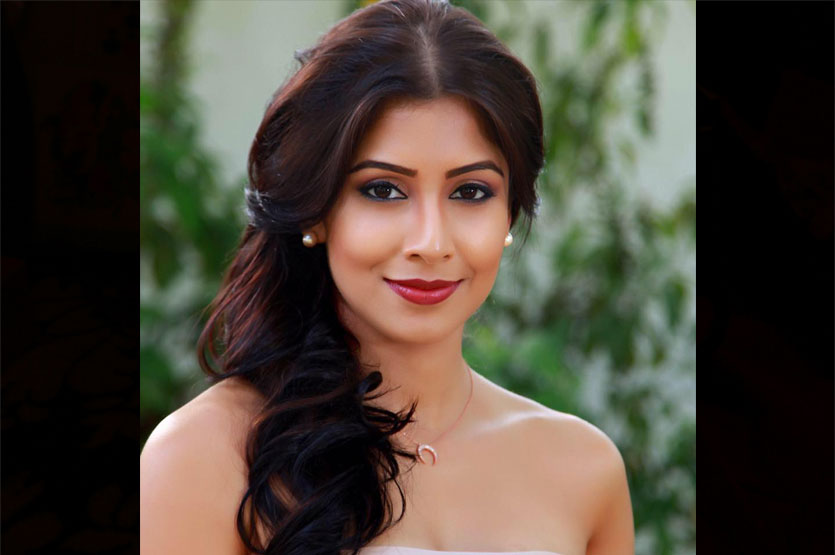 Best piece of travel advice?
I always pack light! If you're anything like me you will shop in the event you're minus something.
Your top five travel destinations?
Paris, New York, Bali, Maldives and Madrid.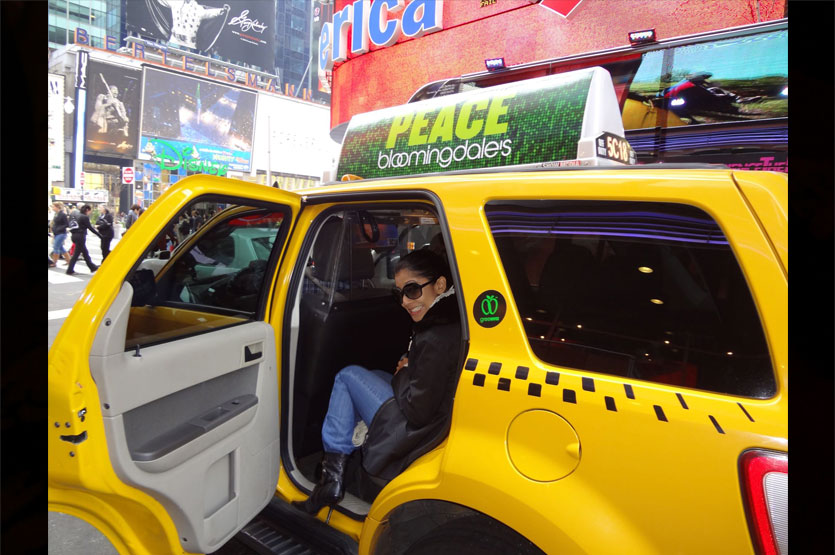 Which country did you taste the best ever cuisine?
Best food has got to be the US. But Malaysia would come second.
Next travel destination?
Argentina and Greece.