Working in the travel field for nearly a decade, Chanika Udugampola currently works as a Destination Sales Manager at Qwest Destinations (Pvt) Ltd. Chanika finds it fascinating to watch ordinary people doing ordinary things. She gets annoyed easily when people make appointments with her and then keep her waiting. A budding artist, she has recently taken up sketching which she loves. Today, Chanika relates her travel experiences.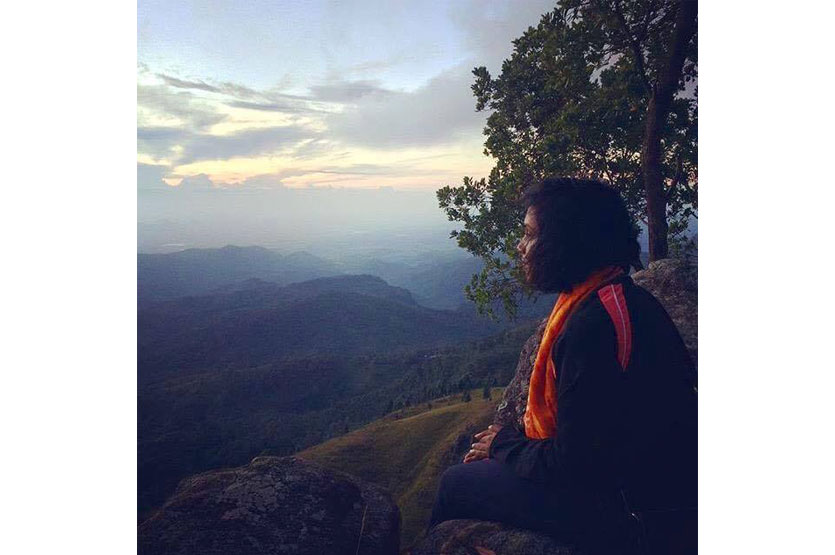 Favourite travel destination?
Rome, because I love history and the arts, and what better place where the two converge?
What do you never travel without?
My battered and bruised copy of Pride and Prejudice.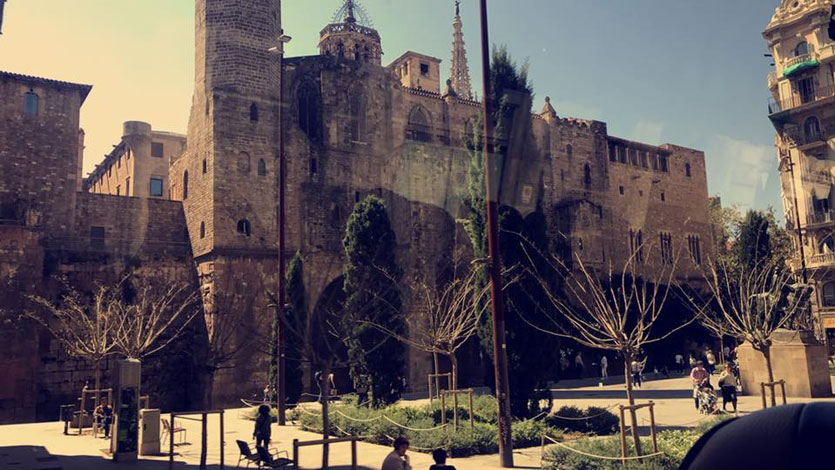 Favourite cuisine?
Paella.
Scary travel experience?
When I was five, I got lost at the Bangkok airport, whilst in transit for my family's flight to Dhaka. I think I was missing for about thirty minutes, and the memory of that is still a little scary.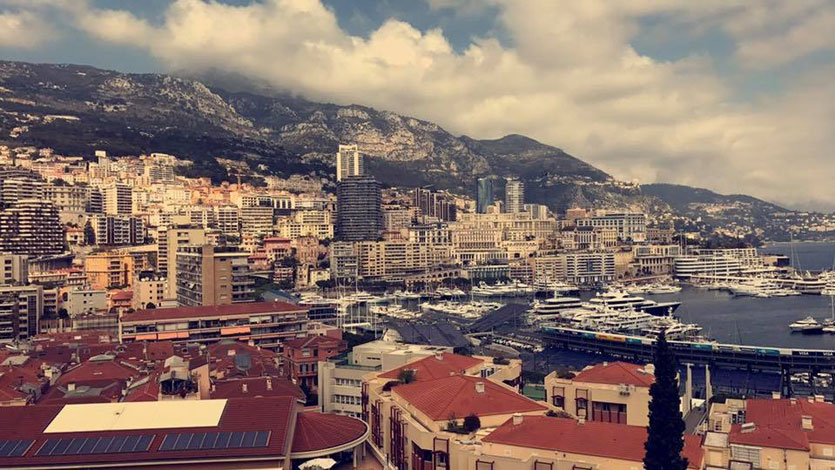 Top travel tip?
Carry photocopies of your passport, visas and most credit cards, just in case.
Where would you go if you could live in any other country than Sri Lanka?
Montreux.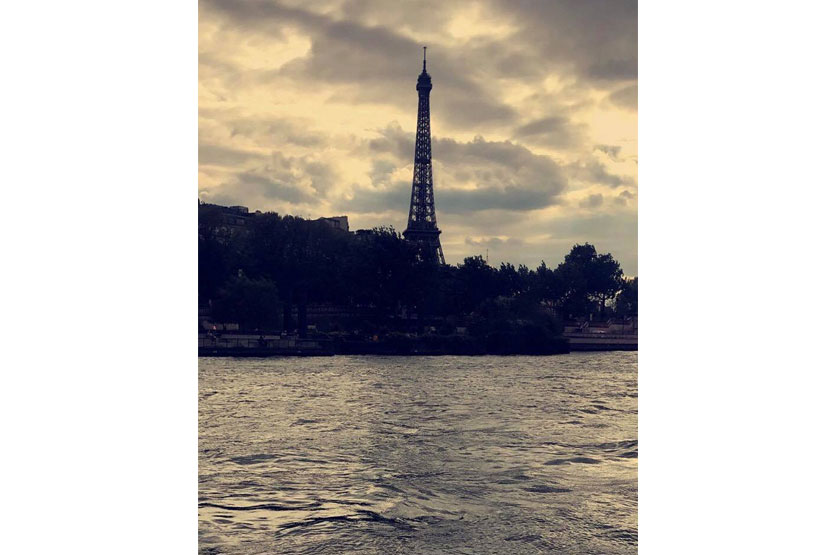 When did you last go on holiday?
December.
What destination is on your hitlist?
Machu Picchu, because my dad and I have always talked about it and it's something we've always wanted to see.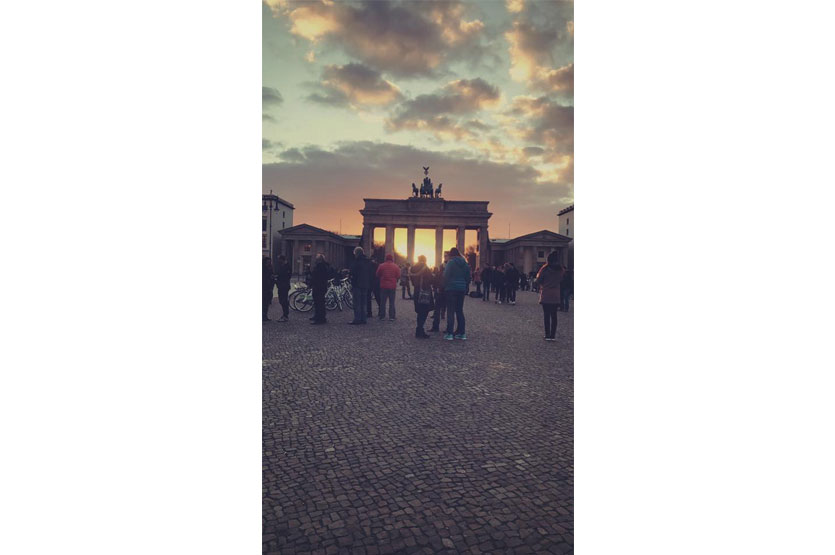 Next big adventure?
A solo Ella trip this month.
Travel agent or Internet booking?
Travel agent.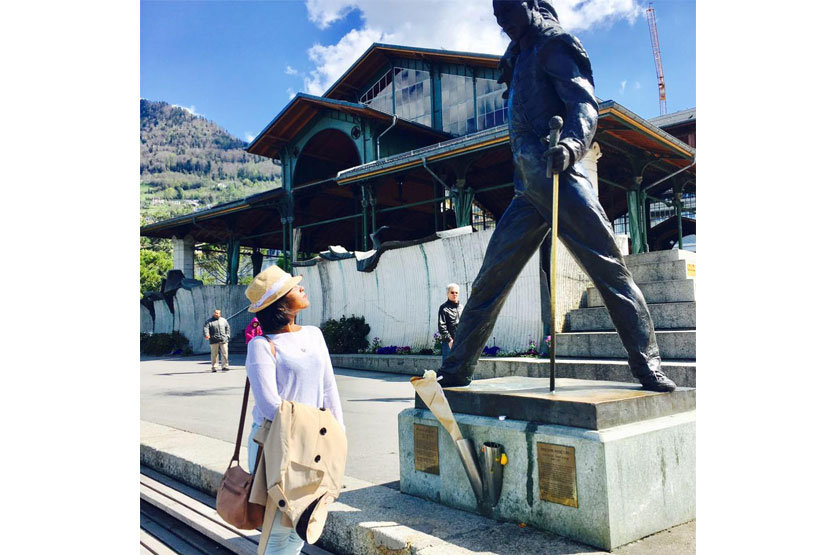 What do you enjoy doing most while on holiday?
Sampling local cuisine.
Top five travel destinations you have visited?
Montreux, Rome, Florence, Barcelona and Berlin.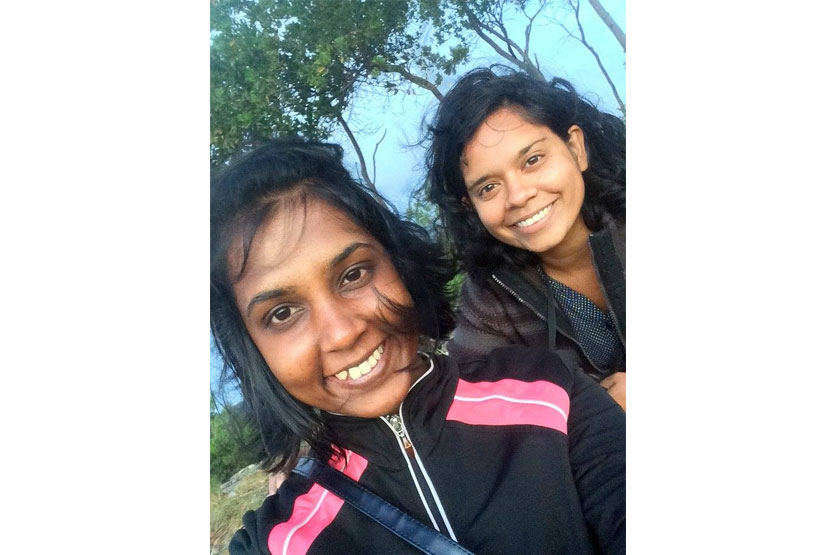 Who would be your perfect travel companion?
My best friend, Sharini.
Road trip or plane ride?
Road trip. I dislike flying, never got used to it.