Today I feature a young entrepreneur who is very particular about how one has to look and project himself, and that's my kinda person as we start a brand new year In modern days, he says
"fashion is not just a decent attire. It demands a comprehensive styling element. A suave tailor-made suit accompanied with premium cufflinks, a brooch and a tie pin succeeds in creating an everlasting fashion statement. While a trendy ring or well-crafted bracelet will add a cutting edge to any of your casual outfits."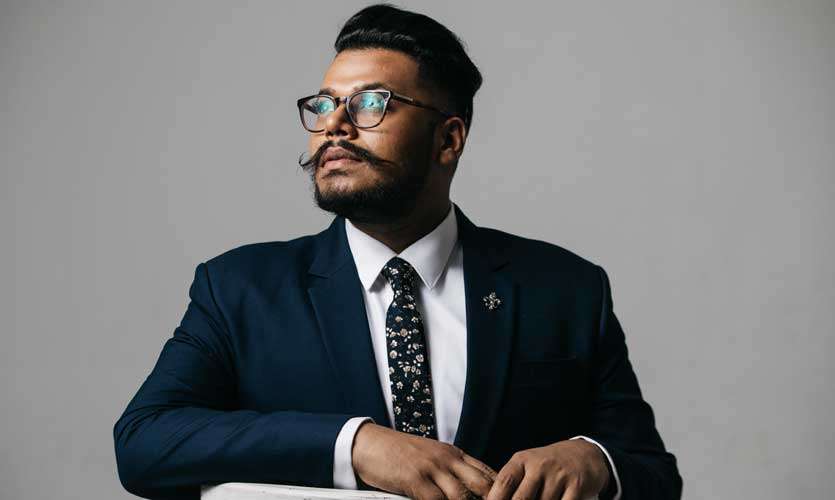 The Butler provides a premium collection of ready-made accessories for the man of substance. And this is perfect to jazz up any look.
They are available on instaram and so easy to make the order and get it deviled to your doorstep
How important is it to accessorize a suit?
We at The Butler firmly believe a suit without the necessary accessories is incomplete! Often an individual would wear a suit for a special occasion- and so would another. So how can one stand out?
While choices are aplenty, one of the easiest ways to make your mark would be by accessorizing wisely, and this is what The Butler aims to solve!
When you pick these items, what do you look for?
We believe that the quality of the product would indeed speak for itself! The quality and uniqueness impacts the overall appeal of the brand, as well as the final look of the outfit, so we'd always say that it's the quality that comes first and then the uniqueness of the selection!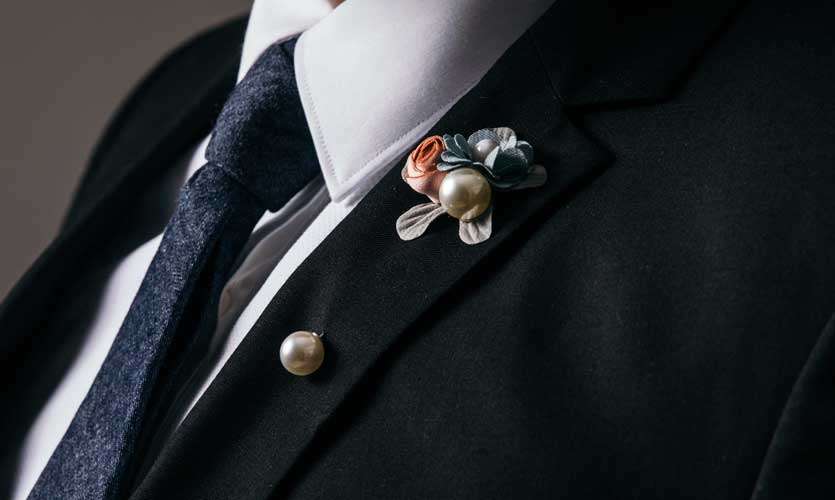 How daring do you think men are in fashion today?
Personally, I feel men are gradually starting to embrace the trend, be it while exploring into the latest fashion and trends, or creating their own unique styles. Furthermore, we also see that the classic British vogue has a great influence in the fashion trends in Colombo.
As a brand how many pieces do you introduce in one collection?
Since we have just launched our line, we wanted to go ahead with a limited yet unique collection of men's accessories.
However, our future aim is to become a one stop shop to all fashion needs for men...all at affordable prices!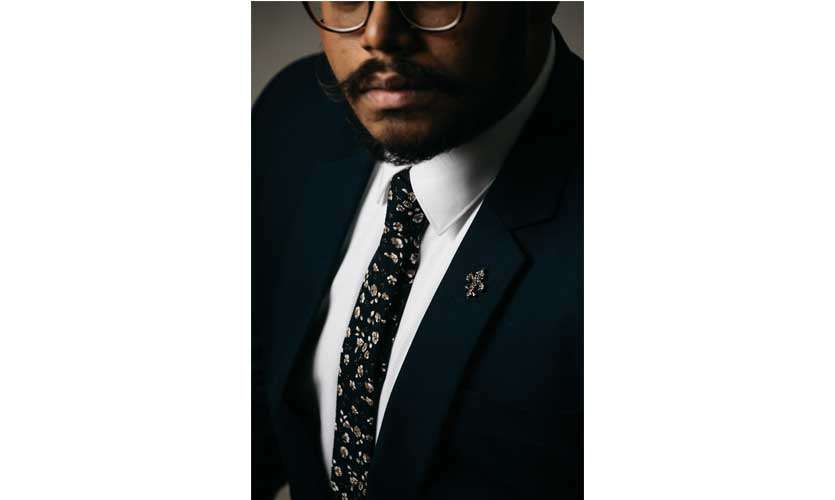 What made you start this? How long has it been?
The prime reason as to why I started this was because I was curious as to what kind of trends would be welcome in the very competitive men's fashion industry!
It's been 5 months now and, the experience has been phenomenal. I am greatly excited and am looking forward to seeing what this field has in store for me in the future!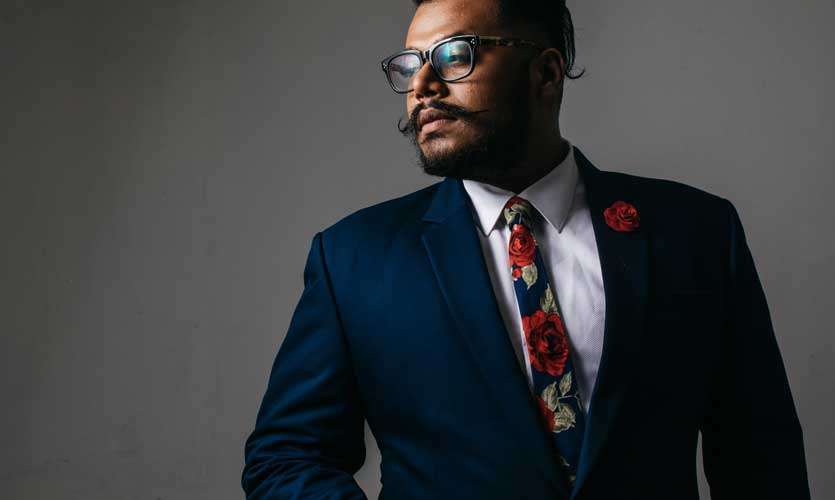 Floral ties are a BIG deal, what's your biggest selling prints?
Haha, true that. Floral prints are indeed a Big Deal! While our biggest selling prints have been dark florals, it's still undisputed that plain designs outweigh florals. As of now, anyway. It would certainly be interesting to see if and how this would change down the lane.
How can one place an order from you?
Placing an order is simple!
All you've got to do is direct message us via Instagram telling us what you want- we will check the availability and arrange a delivery ASAP!
However, we also give our clients the opportunity to come collect their orders at a convenient place and time, often depending on the urgency.
What items are available on your page, and what can we expect soon?
For now we are concentrating on Neck-Ties, Bow-Ties, Lapel Pins, pocket squares and cufflinks!
Our customers can definitely expect a whole new collection of men's accessories in future!
As they say, expect the unexpected!
Would you be getting into ladies accessories?
Yes! We are certainly interested in coming up with a collection for women as well.