Today on Fashionably Danu, we feature a new trendy brand which is making waves- simple cuts, easy to wear, dressy and sunny loving at anytime. It is designed and styled by Shehan Ariyarathne who is super passionate about taking our island love all the way to the world with his take on fashion
Culture By Ari is inspired by our Paradise Island, bringing the flavour and culture of Sri Lanka. Through their beach wear and tropical wear, they have some great new things in store and I think this is just the start for this unisex brand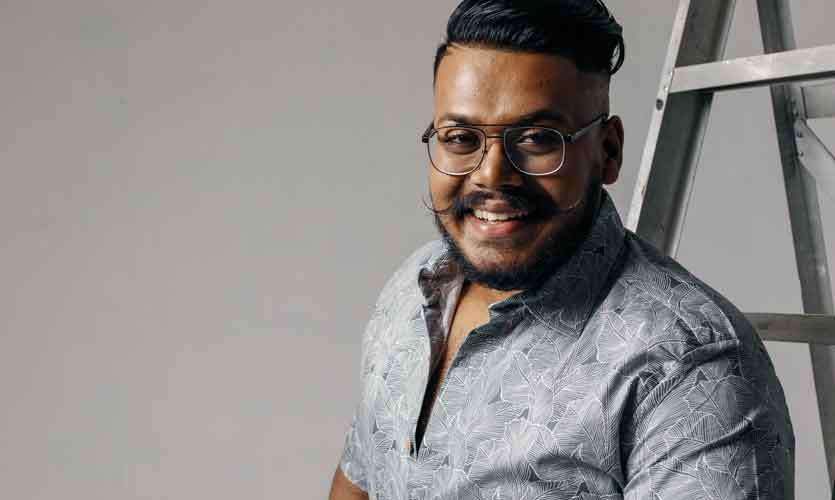 1.​ What made you start Culture, what's the story?

Being in the textile industry, it has always been my dream to start my own label. The idea behind Culture has been in the making for a while now and I'm happy to have finally launched it to the world.
My goal is to one day put Sri Lanka on the map by representing my own taste of fashion with an island touch.

2. ​How do you guys pick and finalise the prints?

It's all about what speaks to me when I go fabric sourcing. It's so easy to get lost in all the prints and designs. But I'm very hands on with the whole process and I'm loving every part of it, from choosing the right buttons to the little details.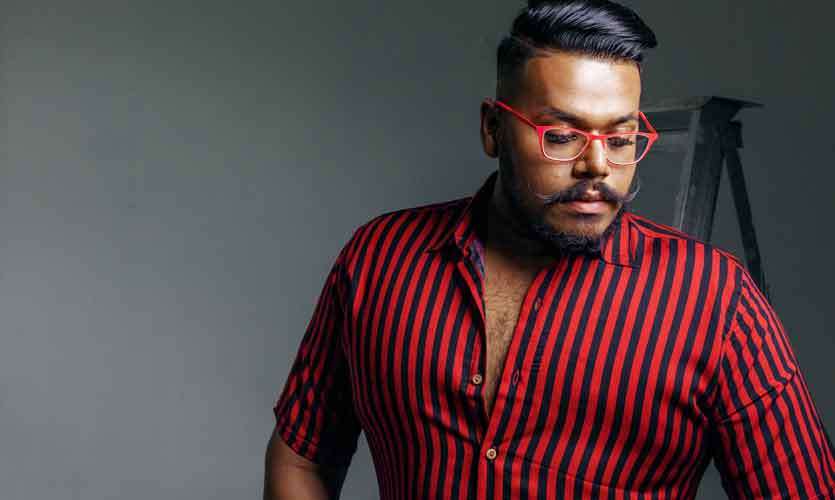 3.​ How did you work on the blocks? And do you take made to measure orders?

We have made our very own unique block and I can proudly say that our customers are really happy with the cut. Yes, Most of our customers love to get their garments custom made so we do take in custom orders for their specific measurements.


4. ​What role do you think social media plays in fashion today? And how has business been online?

I think social media today, plays a huge role in fashion as people are so easily influenced by what they see online, it could be from a designer label, to what celebrities wear to occasions to street style. So, I believe being visible and active on social media platforms is crucial for the success of any business, especially a fashion label. As a brand that launched on Instagram and now stocking at other outlets, I think it's a brilliant platform for any startup.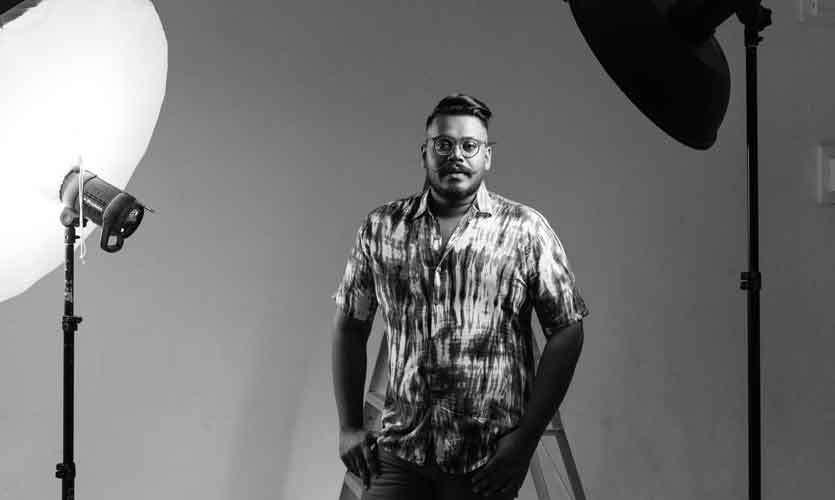 5. ​Tell me about the collection I am Dressed in for this feature?
This collection is our SEPTEMBER COLLECTION! It is a combination of floral and abstract prints and has a more cohesive collection of day-dressy looks.

6.​ The market is very crowded with a lot of shirt brands, how do you stand out?

I think it's all about being unique, staying true to your values and making a
statement. There's competition everywhere, but competition is also what makes a
brand stronger and motivates me to keep bettering myself as well.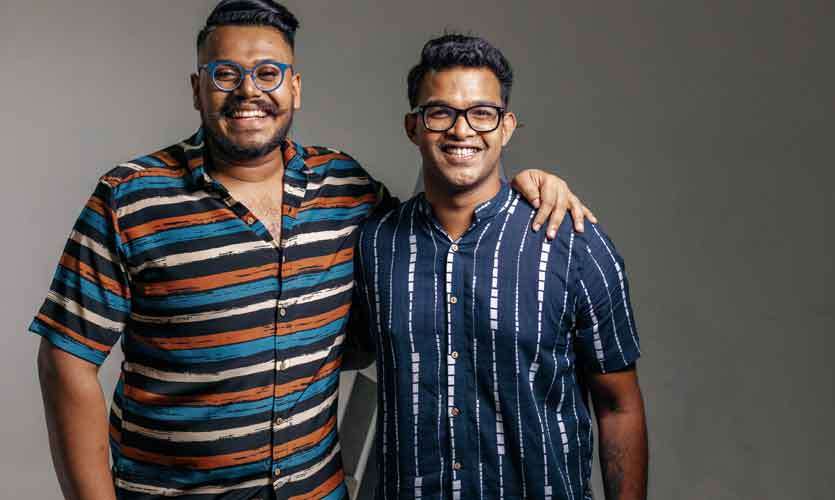 Culture by Ari is a brand for everyone. We like to believe we are fair and affordable in
our pricing. We only work with the softest and high quality fabrics that are ideal for
our endless summer weather here in Sri Lanka.


7.​ What advice would you give someone who is buying shirts off the rack or online? What should they keep in mind?

Always check if your end shoulder point adjusts with shirts shoulders that way you could find your perfect fit. Because the drop shoulder look ain't for everyone and that just makes the garment look ill-fitting on one.


8.​ What do you keep in mind when you pick your fabrics, what prints are the Lankan market in love with?

The whole world is obsessed with tropical prints and I think we, in Sri Lanka do it so well! I love that people are more inspired to step out of their comfort zone and wear something bold for a change.


9.​ What are the most selling colours and prints?
Ohh, this is a tough one, so far people have been loving everything we have released, but if I had to pick a favourite, I would be a bit bias, my favourites have been the minimal florals.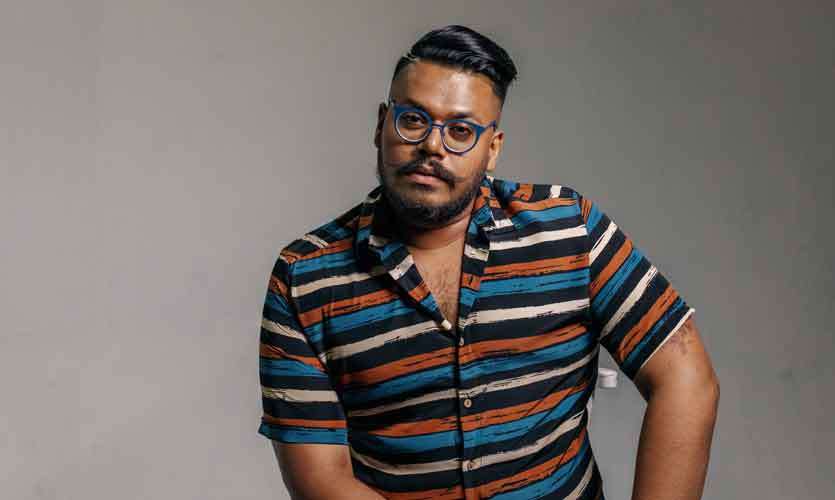 10. Would you be getting into any other areas of fashion - or would it always be shirts?
Yes, we're working on a few exciting projects! Going to keep it a bit hush hush but I can say that we're introducing some dressier, long sleeved shirts! And you'd be the first to know when they're ready, Danu!


11. You come from a family of merchandising experts. How have their feedback been for your venture?
They have been thrilled with the outcome and I'm blessed to have such a supportive family. They're real with the constructive criticism, but this is the reason Culture By Ari is getting better by the day.

12. Top five for a man in his wardrobe ..

1. You probably don't know Danu, but I used to be obsessed with sneakers, so I'd definitely have to say a few good pairs of sneakers - some casual low tops and maybe even some limited edition high tops.
2. Some Culture by Ari Shirts , Why not !
3. Crew Neck Tees is another thing I've been loving lately because it's so effortless.
4. Some well fitting coloured shorts to wear for every occasion
5. And a classic watch


Name of the Founder: Shehan Ariyarathne
Photographer- you're my favorite