A well-cut shirt is always in fashion. It's the key when it comes to dressing up, having a sharp shirt can fix most of the problem. And I'm telling you it's hard to find one specially when you are tall, it tends to be too short or too big for the sleeves
Stripes and Checks has mastered the art in making a perfectly fitted shirt while maintaining outstanding Quality. S&C came to life when three friends found it hard to find shirts which matched their requirements. The company is run by three friends who studied together in school. The issue for them was the fit and fabric that looked pale and used in 2 to 3 washes. Today 'Stripes and Checks' offers a huge variety of shirts from ready-to-wear and made to Measure.
Gajan Vinothan, Kalana Jayasuriya and Udara Rathnayake speak more on what's new in stores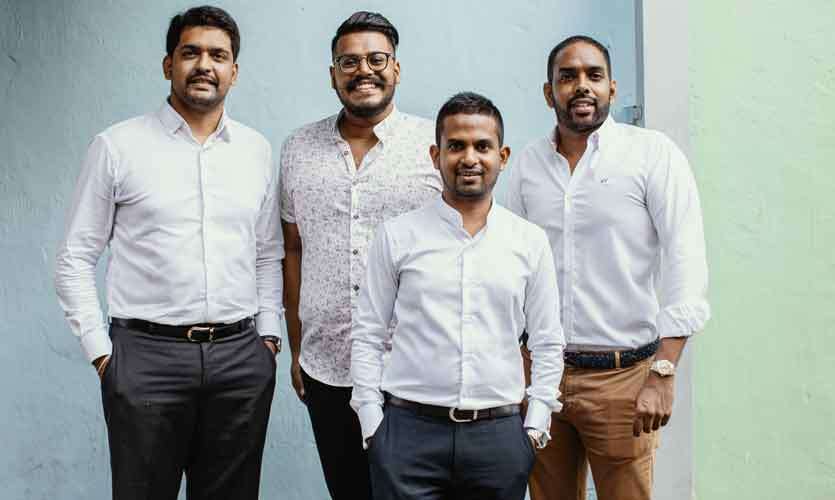 What made you start 'Stripes and Checks', what's the story?
We found that there was no one single brand where men could get their own perfect shirt before we started S&C. Men had to make do with basic tailored shirts with no customisation or off the rack shirts that looked similar to each other that didn't always fit well. We decided that the time was up to address these issues and offer Sri Lankan men an opportunity to dress well without having to shop abroad.

How do you guys pick your fabrics?
We source our fabrics from top shirting mills across India, China and Japan. Our suppliers continuously send us fabrics which are currently in trend across the world. We also make regular visits overseas to see how we can offer our customers innovative fabrics at reasonable prices.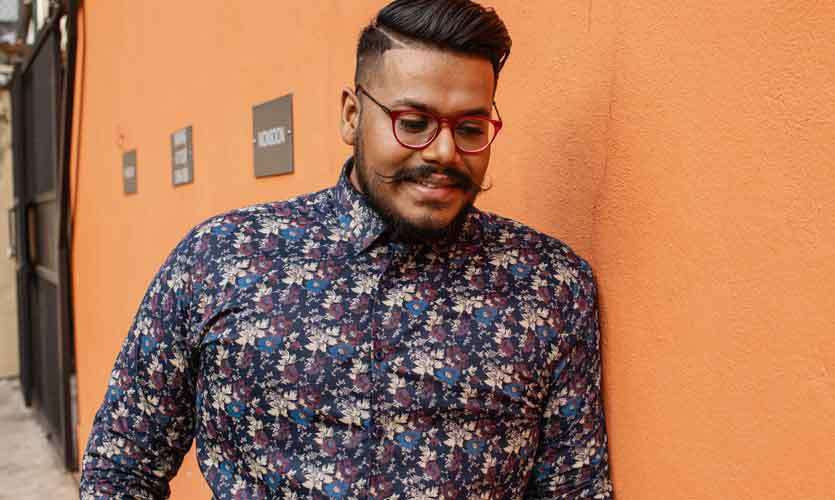 How did you work on the design and the blocks? And how does it work when it's made to measure?
We've listened to our customers and developed specific blocks for our RTW shirts that cover a wide spectrum of sizes. MTM is truly bespoke sizing, tailored specifically for the individual customer

What role do you think social media plays in fashion today?
Social media plays a crucial role in creating awareness and building a brand. New trends and styles can be brought to the market, showcased and sold in a couple of days or weeks. It also helps as a platform to enable e-commerce shopping, reducing the need to have a brick and mortar facility. Leveraging in social media to promote a brand is quite inexpensive and reaches a far wider audience than traditional mediums such as TV and print. Social media gives inspiration to us and the customer. Some customers would experiment with styles or colours after seeing them on social media and we are able to bring those diverse tastes to life.

Tell me about the collection I am Dressed in?
Its our latest collection and portrays our design capabilities and versatility – focusing on workwear, casual wear and mixing the combination of the two for people on the go!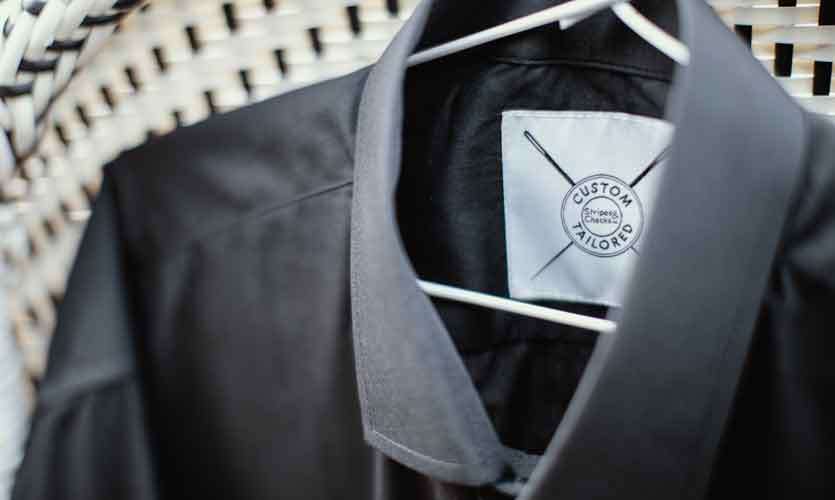 The market is very crowded, how do you stand out?
We stand out based on three fundamentals – quality of fabric, designs and attention to detail in our finished garment.

What advice would you give someone who is buying shirts off the rack, What should they keep in mind when picking their garments?
Do not compromise on fit. A well fitted shirt will keep you looking sharp throughout the day. Fabric quality is important to withstand repeated washing and ironing.

What do you keep in mind when you pick your fabrics?
Hand feel, Composition, durability and ease of maintenance especially in shirts used for formal occasions.

What are the special elements you can bring to a shirt?
We offer a wide variety of customisation options which the wearer can use to bring out his personal sense of style. Our customers can make a fashion statement by using our services. Shirts need not be boring. Even a plain white shirt can have subtle detailing that's still suitable for work but stand out.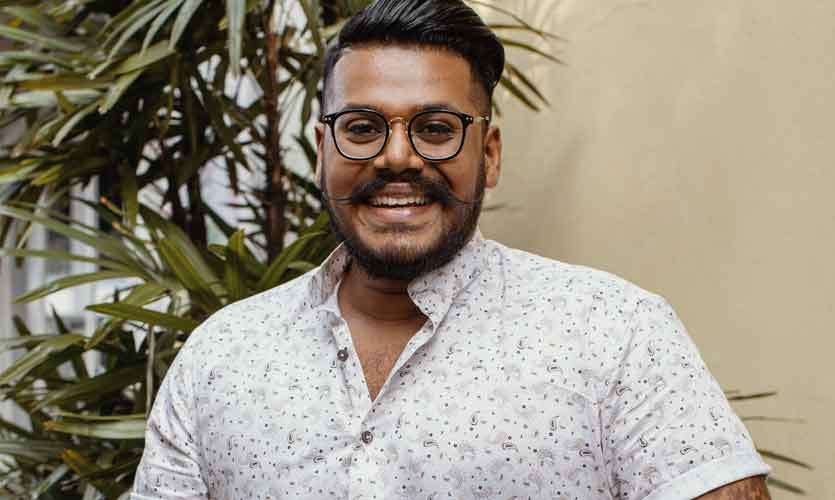 What are the most selling colours and prints?
Whites and shades of blues are the fastest moving solid colours, and prints which are not too bold generally tends to sell well.

Would you be getting into any other areas of fashion - or would it always be Shirts?
We are exploring other products in the menswear range and hope to launch these soon offering customers a one-stop shop for their clothing requirements.

Everyone assumes you are expensive, are you? Who is your target market?
We began our journey creating made-to-measure shirts for individuals who wanted the perfect fit in their shirts whilst being able to customise every element of it from button colours to the type of collar and even adding a monogram for a touch of personalisation. There was value addition in this journey and thus warranted a higher price in comparison to an off the rack shirt. We have now introduced a very comprehensive ready-to-wear collection for all occasions to make our products more affordable. The prices of our shirts start from Rs.2200
Designers - Gajan Vinothan, Kalana Jayasuriya and Udara Rathnayake
Photography - You're my favourite