I may not look it, but I love Marvel / DC etc. But it's always hard to find the original goodies here in Lanka, till I came across this shop called Collectique. the founder Oshan is a big collector himself so he knows the value of having the real thing.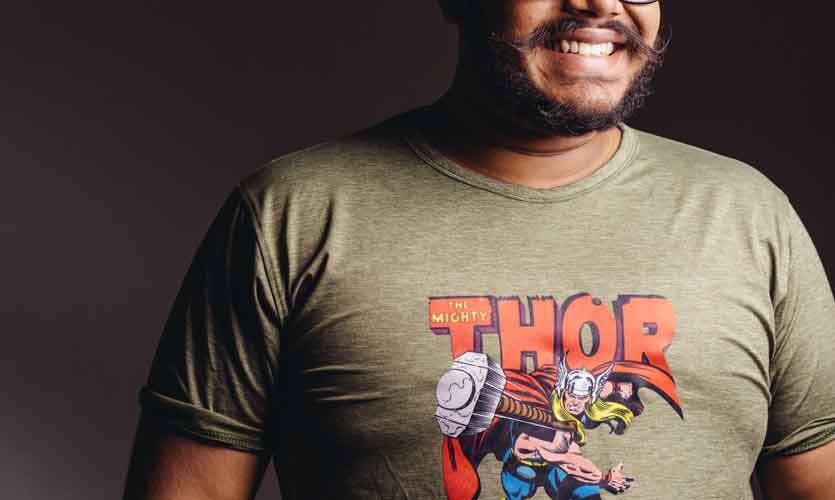 COLLECTIQUE is Sri Lanka's first specialized pop-culture and geek store involved in the retail and distribution of high quality collectibles, pop-culture merchandise and novelty items. The store offers a complete pop-culture experience specifically designed to cater to collectors of varying ages and interests, presenting a whole new world to them that wasn't available here before. When you visit their store at Majestic City you will find a variety of brands and items ranging from action figures, comics, statues, scale model cars, educational toys, posters to prop replicas from renowned studios around the world. Some of these items are released internationally in limited quantities with authentic certifications from the manufacturers and due to inherent scarcity, the value of these merchandise increases over time like works of art.

This is a fun collection, go check them out- HAPPY SHOPPING
1. You introduced a full line up of comic T-shirts , tell me about the collection you have at the store?
We have official Tintin tee shirts (made in Portugal) from Belgium and we have Marvel and DC tees from Mexico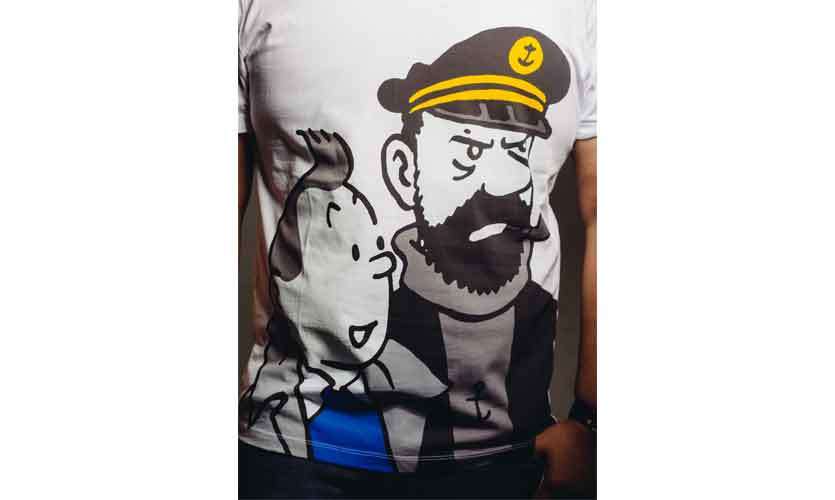 2. What is Collectique all about, what's the concept?
Collectique is a Collectibles and Pop Culture Boutique. We sell collectibles made under license. We specialise in model cars and pop culture collectible statues (Marvel, DC, Star Wars, etc)
3. What are the most popular selling characters?
Batman, Deadpool, Wolverine and Darth Vader
4. What would you say about the collectors market, how big is it? What's the age of the average collector?
The collectors market is still in the infant stages. The devalue of the rupee is hurting the collectors in Sri Lanka. The average age is around 25-30 years.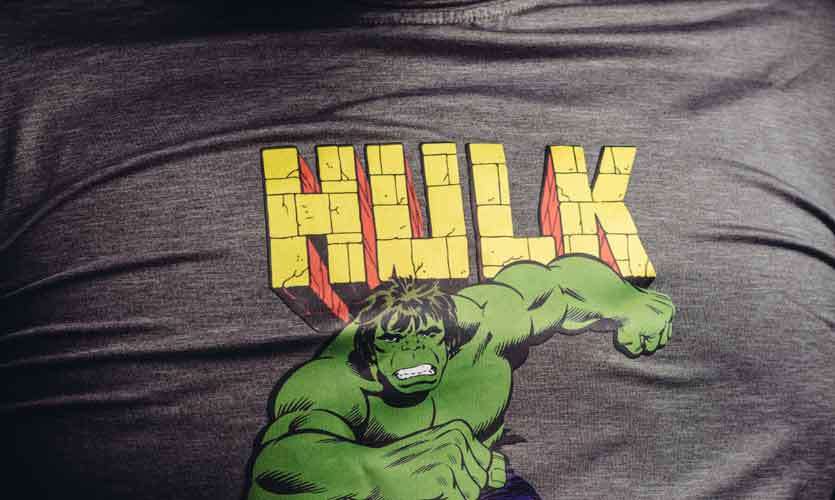 5. What made you get into this?
I am a collector my self. And we all had to look to eBay and Amazon for our purchases, so I thought of bringing the brands down to the collectors at lower pricing as we do wholesale.
6. Tell me about the prints I am wearing today?
The Tintin prints are the current selection offered in Belgium. These are made in Portugal. Tintin fans in Sri Lanka looked to Singapore for their Tintin fix before we opened the shop. Now we offer the same merchandise at lower rates in Sri Lanka.
The Marvel and DC tees are from a company in Mexico.

8. What is going to be new in your upcoming store?
We will have Teenage Mutant Ninja Turtle tees in the future and we hope to open a new and more advanced store with some fancy stuff in them.
9. How do you pick the characters - what works the most in LANKA?
So far the main characters work here as it's a small market. We will slowly introduce the less popular ones in future as experiments and see.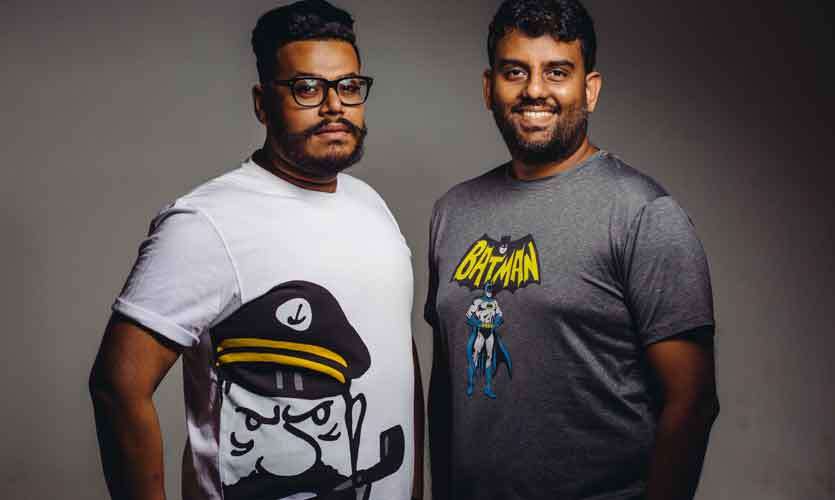 10. What is the unique factor about your store ?
We sell the brands that have exclusive license. We work with the brands.

Founder – Oshan Samaranayake
Photographer – You're My Favorite