Today on Fashionably, Danu I feature a brand that's been around for along time - Asalt leather but lately they moved into men's wear as the demand has been so much I was told the ladies who visit them always ask them to make one for their other half.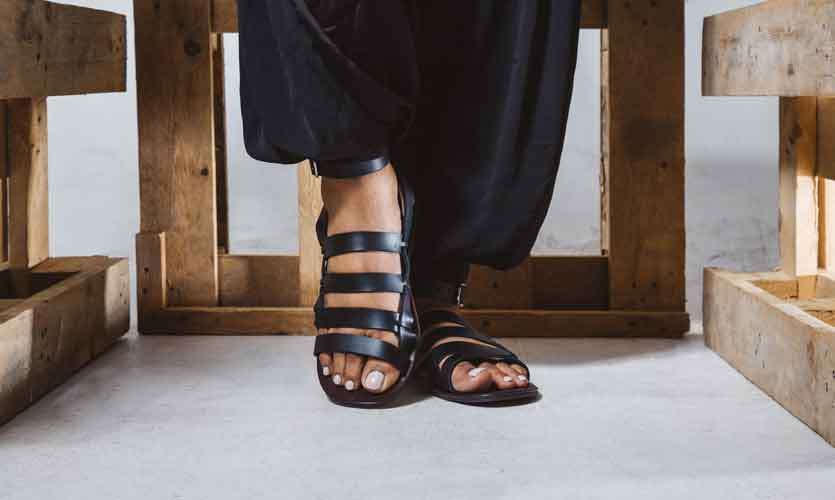 As someone who loves to dress in these always I must say it's so so comfortable and as many things in my life even my feet are a problem - it's flat , broad and wide so it's always hard to find a fit which is comfortable, but this was a fit to fall in love with. The designs are simple and classy with good leather. I will say it's a must try, today I speak to the ladies who have made feet feel comfortable about this business journey

1. When did you know you wanted to become a designer?
I studied Interior Design at the University of Art & Design in London, so Design was always a part of my future. I was always on the lookout to use my talents.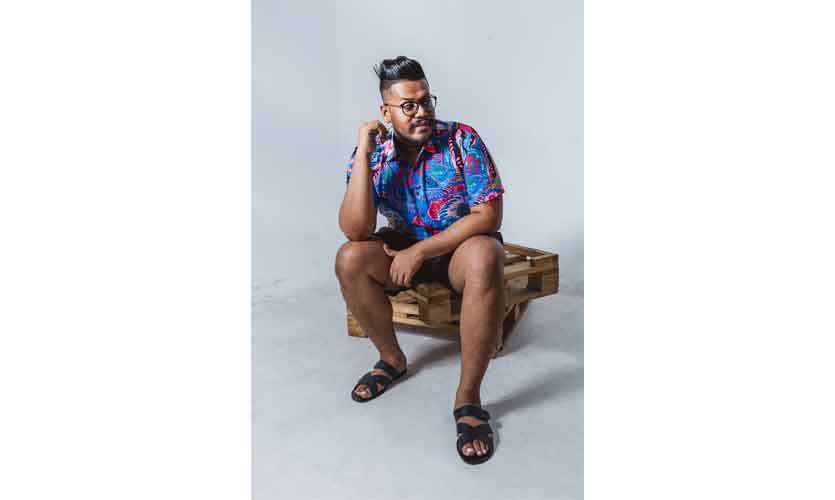 And what motivated you?
The lack of good quality leather footwear, at an affordable price manufactured locally in Sri Lanka.
Who inspired you?
My husband and my 3 kids.
Why choose shoes?
My love for shoes!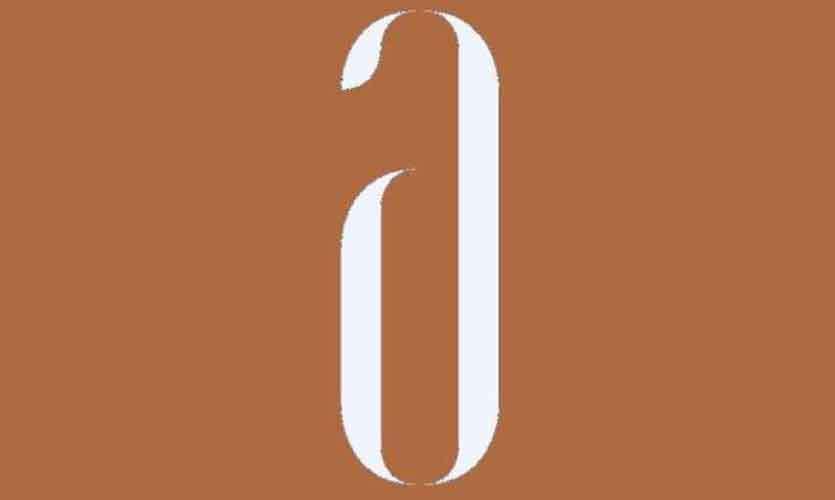 2. What's the inspiration behind the brand name?
Me and my business partner had a personal sense of style that was quite against the status quo of our time. We considered it an assault at that time to creatively mess with dress codes as sandals skirted all tiers offering comfort in formal and classy in casual ; besides, I wanted a name that stuck with you when you heard it once.
and how did you come up with the name!
It was my first choice (my family didn't like it at first but then it just stuck)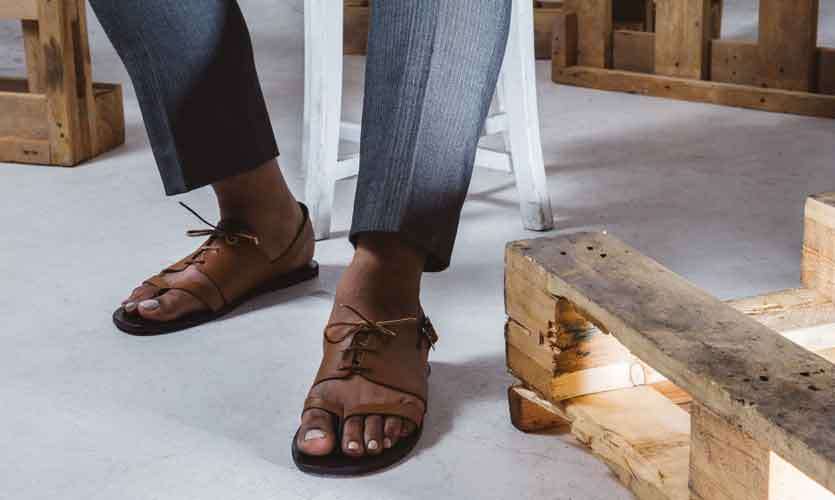 3. Tell me about the designs you have featured on me today?
The men's line is a part of the Savannah collection we launched in December. They feature comfortable soft leather soles unlike anything else in the market for men to wear in a number of trending designs for any time of the day or occasion.

4. What made you get into men's wear?
It happened so organically. The ladies designs were doing really well and we were having so many requests to make for the guys.
And how has the feedback been?
The response been great! We hope to add more designs along with the ladies collection updates we make every few months.

5. Who would you say is your biggest clientele, men or women?
Women of course!

6. Would your brand get into shoes?
Yes we will. We do flat sandals at the moment and will be launching wedges in the near future. Shoes would be following very soon as well.

7. Tell me about the design process, how you pick the leather / style?
After I design the styles, then sourcing for the right leather which is bought locally happens and we then dye it to the right shade. Every pair is hand crafted to perfection!

8. How would you describe your personal style?
Comfort is a priority, I prefer to call it minimal yet chic.
9. What kind of questions do you ask before beginning a design project?
Before we get started on a project, my partner Rajitha does all the necessary research to ensure we only produce unique designs. Yes we do draw inspiration from what's trending but add our own twist to what suits our clientele.
Piece of information is of utmost value? Not to copy.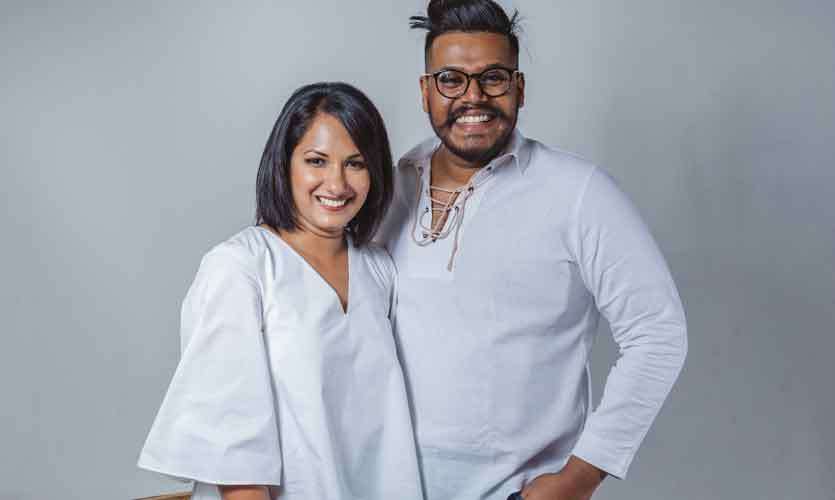 10. Was it difficult to become a footwear designer?
Designing is easy, manufacturing is difficult.
11. Of all the shoes that you've designed, which has given you the most satisfaction?
I consider each pair unique, but I enjoyed making a pair of sandals especially for you.
12. Are there any materials that you would like to explore further?
Yes, ocean leather and canvas.
Designers and partners - Dhakshini Kanag-Isvaran and Rajitha Mendries
Photos- you're my favorite