Today I speak to Adhissha the lady who founded the brand DXL. The place and the fashion line is getting a new sexy look, and just because you are curvy it doesn't mean you can't be fashionable or trendy and that's what this band is helping us do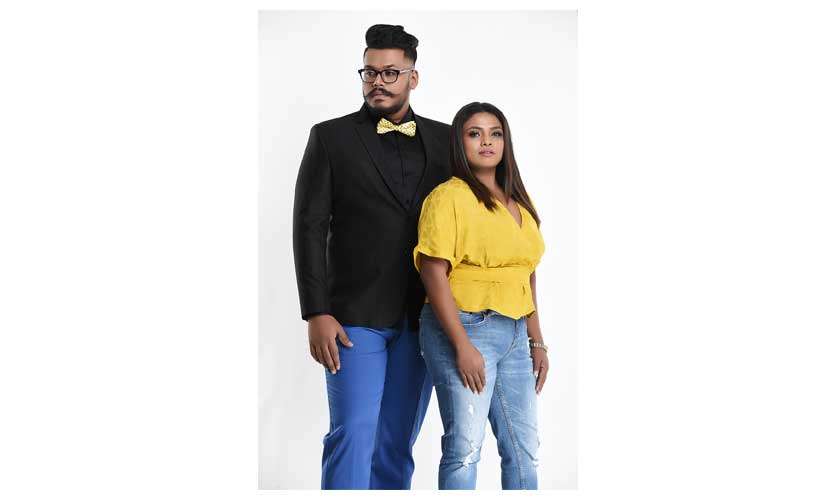 Today they feature the new range of premium menswear, premium quality tees, short sleeve shirts and longs, some of which can be your everyday casual fix while some others, your premium formal fix!
Take a look at what's in store here!
1. What is the new collection all about?
The new collection is all about formal and casual wear for men.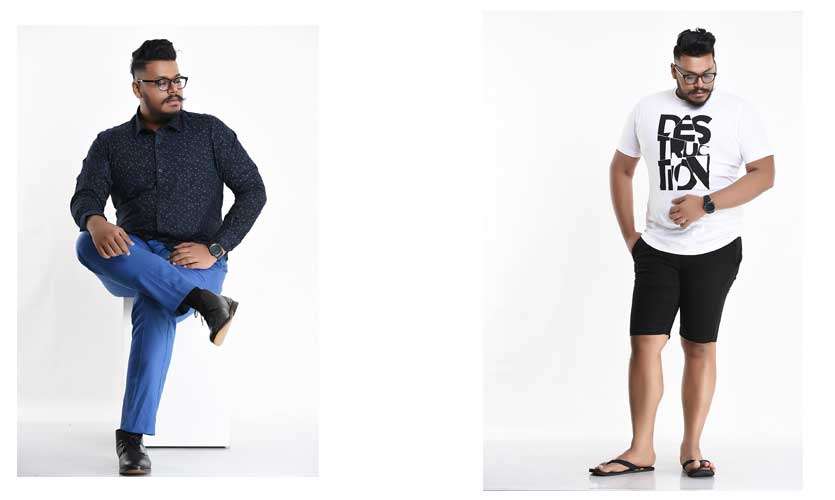 2. Why the name change to DXL, what's new about this?
DXL is the premium brand for plus size that we are newly introducing to the market.
3. What made you start this collection?
Our flagship store Double XL has throughout the years paid attention to detail and comfort in our collections. This time we are taking it up a notch in an effort to bring you premium products for your everyday formal and casual wear wardrobe. The attention to detail is far more meticulous than we have ever been before.
4. You have changed the cut and fit for this collection, why and how did you work on this designs?
Yes, there are a few changes that we've made in keeping with making this collection a premium one. We worked on these from scratch keeping in mind that we really don't have a premium plus size formal wear or casual wear brand providing great product choices to our plus size family elsewhere in Sri Lanka. Naturally, we took it upon ourselves to do it!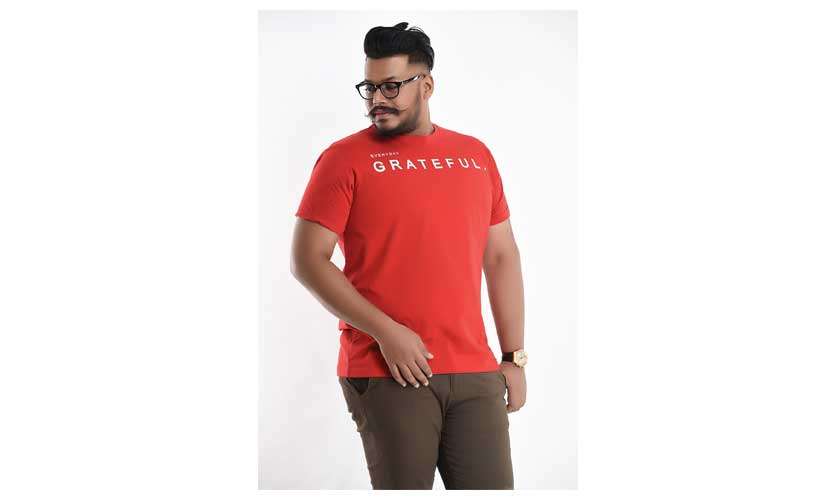 5. Would you be getting into online marketing?
Yes, very soon! However, we are proud to say that we have a great loyalty base that keeps coming back to our store and really enjoy the shopping experience there.
6. Where and when can we see the new collection on shelves?
The collection will be up for all your seasonal purchases from the 24th of November onwards at our flagship store located at #31, Lauries Ln, Colombo 04.
7. With the arrival of all these new designers, especially in fashion, what sets you apart which will give you longevity in the market?
The fact that no one else does what we do sets us apart from the rest. We've been around for a long while now and the 'plus size family' as we call it considers us to be their go-to-store. Brand loyalty will always keep us going!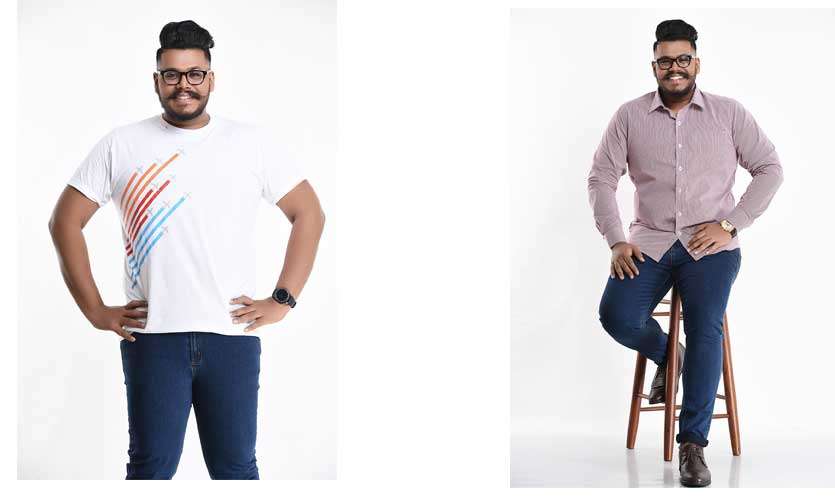 8. You guys are specific about the fabrics for your garments, tell me about the quality, and how long did it take to master this?
The plus size consumers will never compromise comfort for anything else. Our fabrics need to have 'comfort' written all over it. The level of comfort we seek is the level of premium quality we hope to deliver. This has taken us 9 years of experience to learn. We don't think we have mastered anything yet. Everyday is part and parcel of the learning curve that we treasure. We are really excited for what we are bound to learn and the exciting things we are to do for our customers in the near future!
9. What's next for the brand?
Something 'big' is coming soon. That is all we can say for now.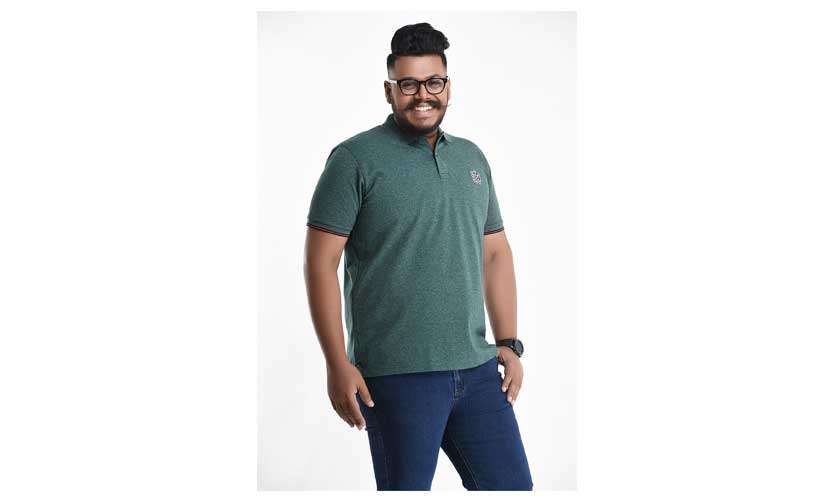 10. What have you featured on this collection?
We have featured our new range of premium mens wear. It comprises premium quality tees, short sleeve shirts and longs, some of which can be your everyday casual fix while some others, your premium formal fix!
Designers: team DXL
Photographer – Arantha