Thirty-seven years ago, the surprise front-runner Julie Moss collapsed just 15 feet shy of the finish line at the 1982 IRONMAN World Championship in Hawaii. In one of the most famous moments in televised sports history, as the 23-year-old fledgling triathlete used her hands to drag her body across the finish line. Moss was a kinesiology student and she entered the race as her senior research project. All she needed to earn her diploma was to finish the race. Instead, she shot to fame in a way ABC sportscaster Jim McKay called "the most agonizing moment I've ever seen in sports."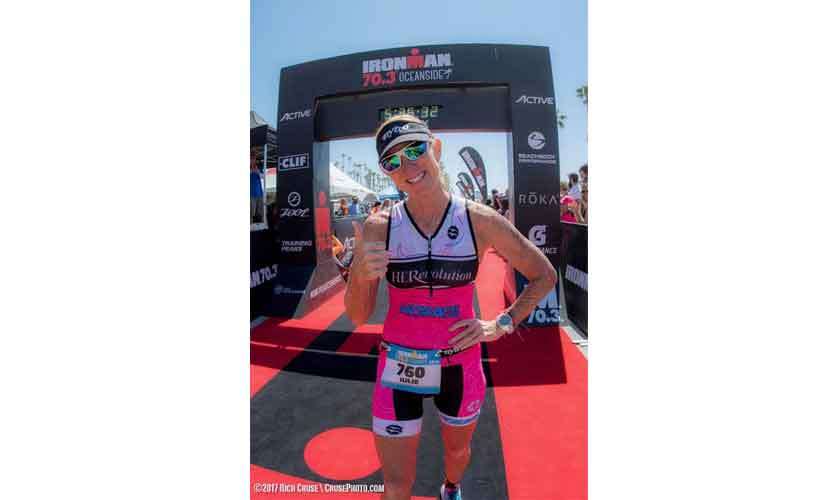 A complete unknown, Julie stunned everyone by leading most of the triathlon, until her body gave out during the final few kilometres of the run. As the world cameras captured her final moments in the race. First came a series of painful falls, then a total loss of bowel control and finally her then-rival Kathleen McCartney crosses the finish line a few minutes before her. While crawling the final 15 feet to the finish, her effort became an instant global symbol of giving everything you've got and never quitting. In the 1980s, Julie became the face of triathlon, as well as one of its finest performers, ranking as high as 4th in the world. She won several major international events, most prominently the 1985 Japan IRONMAN challenge and 1989 Gold Coast IRONMAN Challenge.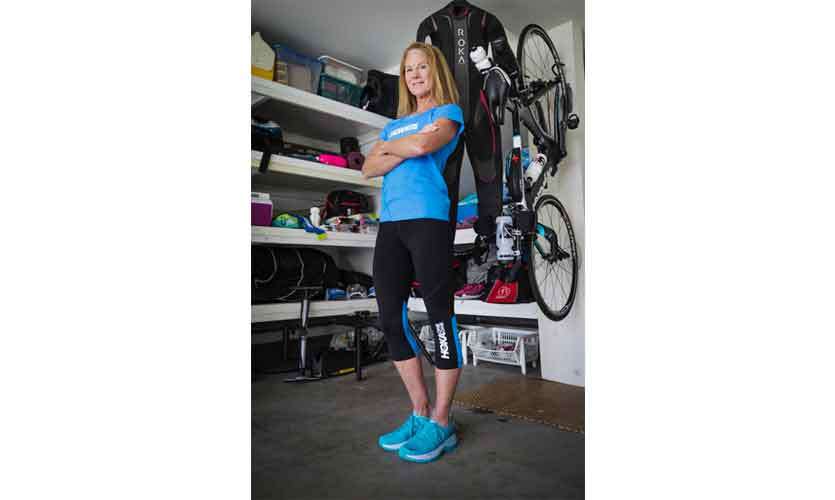 This February 24th, Julie Moss will take part in Colombo's IRONMAN 70.3 event, creating a golden opportunity for triathletes all over the world to run alongside the IRONMAN legend. On February 21st, she's set to talk to professionals and fellow athletes and fill them with her words of inspiration, at the 'Crawl If You Fall' event being held The Kingsbury Colombo. If you'd like to hear about the strength of the human spirit log on to http://tickets.lk/movies/4243/show_movie or call +94 767 944 544 to register your place.