Colomboscope 2019 brings together over thirty artists, filmmakers, musicians, and interdisciplinary thinkers into dialogue with each other, and to plot marine encounters from this island coast—traversing from the breakwaters and mangroves to vertical watery depths.
With its warm waters and golden sand beaches, the post-war quiet saw Sri Lanka go through a re-ordination as a paradise destination. Facilitated in particular by the construction of the Southern Expressway the resulting boom in tourism located itself primarily along the coast of the island. Over twenty visual artists from across Sri Lanka are participating in SEA CHANGE — the sixth edition of Colomboscope Festival, alongside regional and international cultural practitioners.
Abdul Halik Azeez's photographic works consider these moments of a coastal boom and tourist influx by representing ways they have played out in our visual culture since 2009. Island landscapes begin to perform as backdrops for homogenized travel culture, especially proliferated through social media imagery and recycled visual tropes, which Azeez critically reads as oriental fantasies and luxury privilege.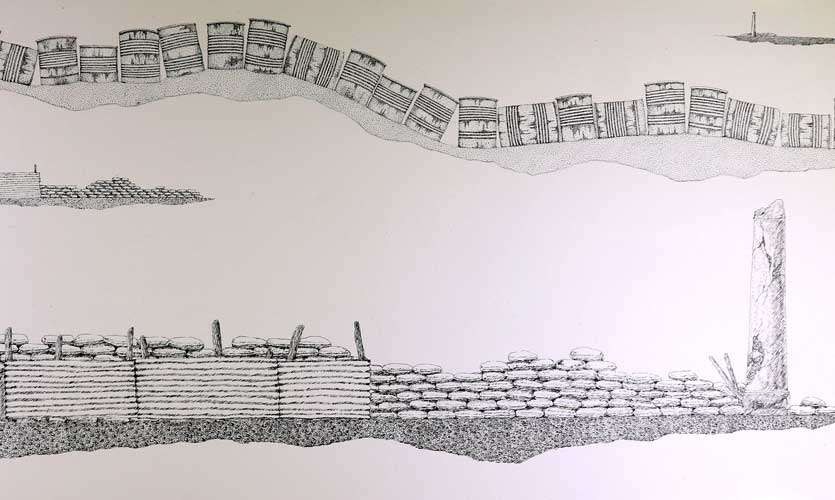 Inversely Dominic Sansoni presents photographs from the Maldives archipelago composed during travels between the 1980s and as recent as 2006. Instead of the more widely seen aesthetic of resort culture and white sands, we are made privy to another version of the coral islands in black and white. This selection from an extensive archive unveils vanished ways of living, details from traditional homes and striking views of fishing boats along the water horizon. The scenes are largely private and quiet notations of decades that have drifted by.
Engaging with the ocean more biographically, Jasmine Nilani Joseph reflects on her experience of displacement and wartime violence. Her works specifically narrate the ways in which the Indian Ocean simultaneously became a barricade and a pathway to freedom during the Sri Lankan civil war. These survivalist histories are offered context to by Pradeep Thalawatta, as he connects the opening and closing of the A9 highway with Hindu legend, monuments and the spiritual formation of ideologies along the Palk Strait. For these artists, the ocean's role as a mediator of pathways in and out of the island is a contemporary conversation, that crucially possesses roots in the historical phenomenon of colonial enterprise and mercantile pursuits.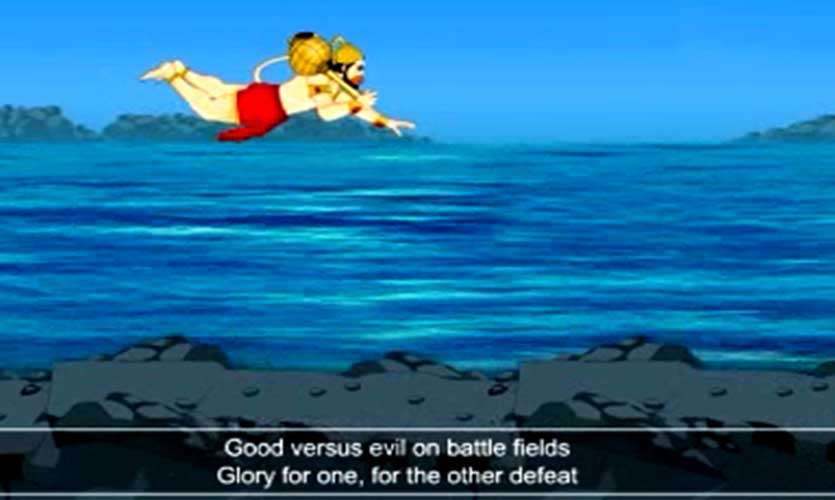 It is through these conversations and ideas that have emerged over a year that Colomboscope, titled SEA CHANGE locates itself. Relating maritime legacies to economics and labour, Anoli Perera combines fort architecture and histories of lace-making, to map colonial traces still alive in Sri Lanka. Meanwhile, Muhanned Cader imagines Sri Lanka's coastal horizons arranged into a minimalist cube, also as a symbolic commentary on the island becoming commodified, with its resources to be purchased for geopolitical, extractive and tourism-led interests.
Curator Natasha Ginwala hopes SEA CHANGE will galvanize individuals to look to "the urgencies of a rapidly altering coastline and the complex negotiations to be carried forward between islander communities, unfulfilled agendas of planetary coexistence and capitalist ambition." It is the tracing of these ambitious shifts and development agendas that led Fabienne Francotte to create portraits of minority communities who have inhabited Pettah and Kompannavidiya (Slave Island) for generations yet face an uncertain future. Vending carts and the phénakisticopes once popular in the city, become the surface on which artist Firi Rahman draws intergenerational stories about our different experiences of the coast. By talking with fisherfolk, scuba divers, sailors and street vendors based along the Galle Face green in Colombo, Rahman gains access to ancient legends and ecological histories now erased. Sea Change will take place over multiple venues around Colombo each transformed into a space for community engagement with the arts. One such space, a defunct nightclub earlier frequented by Seamen and Colombo residents alike. B52 will play host to Venuri Perera's durational performance that speaks to the agency of young women who seek betterment and autonomy by finding employment in stigmatized spaces such as dance clubs.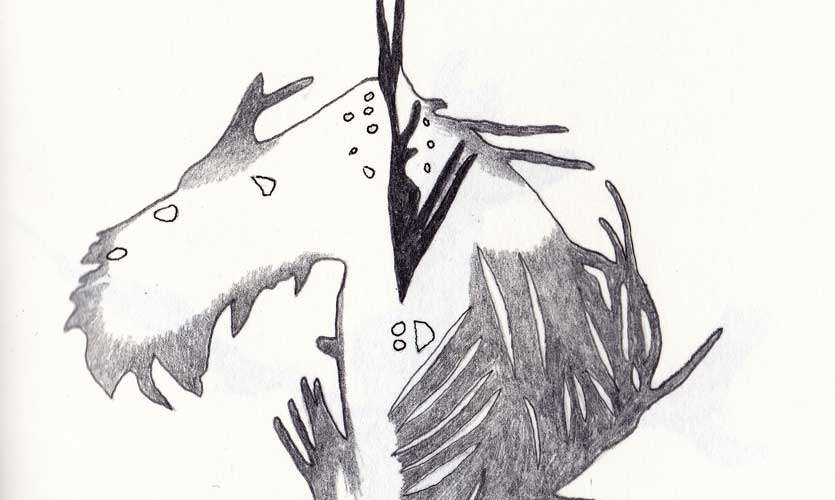 Out of the 20 plus local artists presenting at Colomboscope, many mount sharp contemporary critiques of our current moment. The conversations these artists instigate, however, do not stop here. Instead, they are joined by voices of other artists who are involved in charting new possibilities in our relationship to the ocean. Isuru Kumarasinghe's work, for example, delivers the characteristics of an underwater world sonically. Directing us to a re-approaching of the ocean as an alien-entity, in order for us to understand ourselves in relation to it. Hania Luthufi's work expands on this by bringing together a gathering of musicians from disparate coastal regions to musically interpret various temperaments of the sea. The work approaches the waters as a mnemonic substance which enables a common circulation of narratives across national territories as they adapt migratory languages, and thus survive as a common heritage.
Many of the artists in Colomboscope deconstruct the ocean as a site where complex histories, geopolitics, ecological transformation, and aesthetics intersect. The festival opens to collective speculation around how the ocean may be reframed in plotting the interrelated future of the subcontinent. These conversations dislodge our means of understanding ourselves, through purely terrestrial considerations, and initiate new pathways for exploration.
Colomboscope will be held from the 25th to the 31st of January 2019. For more information visit http://www.colomboscope.lk
By: Sandev Handy