The Delegation of the European Union to Sri Lanka and the Maldives, in association with the Chamber Music Society of Colombo (CMSC) presents a classical music concert on the 6th of December, featuring piano virtuoso Shani Diluka performing with the Orchestra of the CMSC directed by Lakshman Joseph-de Saram. The programme features Mozart's 25th Symphony, Corelli's Concerto grosso in D major, Vivaldi's Concerto for two Violins and Cello, and will conclude with the sublime Concerto for Piano and Orchestra in A major, no 23, by Mozart.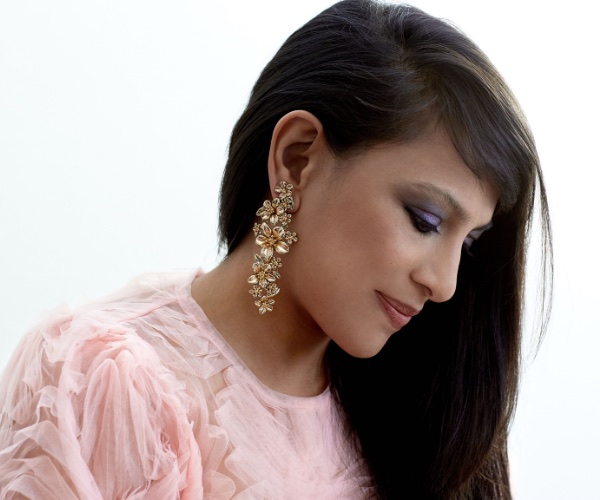 An artiste who "masters the craft of music" (Suddeutsche Zeitung) endowed with a "winged virtuosity" (Classica), "one of the greatest of her generation" (Piano Magazine), Shani Diluka, a pianist of Sri Lankan descent raised in Monaco, honed her formidable skills at the Academy Prince Rainier III, the National Conservatory of Nice and the Conservatory Superior of Music in Paris. She was chosen in 2004 by the great Martha Argerich, to study at the elite International Piano Foundation of Como. Shani is featured on international concert stages from Rome to New Delhi, from Paris to Tokyo, and is also a guest musician at important festivals such as La Roque D'Anthéron and "Folle Journee" in Bilbao, Nantes.
By the age of 15, she had made her Sri Lankan debut with the Lanka Philharmonic under Rohan Joseph de Saram and with the Philharmonic Orchestra of Monaco, and shortly after, with the Philharmonic Orchestra of Radio France, the French National Orchestra of Nice and National Orchestra of Bordeaux. Her career is nourished by prestigious collaborations with Natalie Dessay, Michel Portal, with composers Wolfgang Rhim, Karol Beffa, Bruno Mantovani, and with major actors such as Sophie Marceau, Gérard Depardieu, and Charles Berling. Shani is also a regular partner of renowned ensembles such as the Ebene, Ysaÿe, Prazak, Modigliani, and Belcea quartets. Her most recent recordings for Warner Classics built around Marcel Proust and "The Search for Lost Time" based on the golden age of French music have received praise from the international press and have won numerous awards. It will be the main feature of the Proust Celebration year 2022.
Shani Diluka writes about her connection to music and Sri Lanka: "My association with music and Sri Lanka began with meeting Rohan Joseph de Saram. He was a unique personality and was a deeply creative classical musician. As a teenager, he was one of the first in Sri Lanka to encourage me. His knowledge of music was fascinating as he had experienced so much, studying and performing classical music at the highest levels in New York. Playing with him was an extraordinary and inspiring experience. He was a mentor to me. Coming full circle this December, it is deeply emotional to be playing with his brother Lakshman who is today a leading and major artist.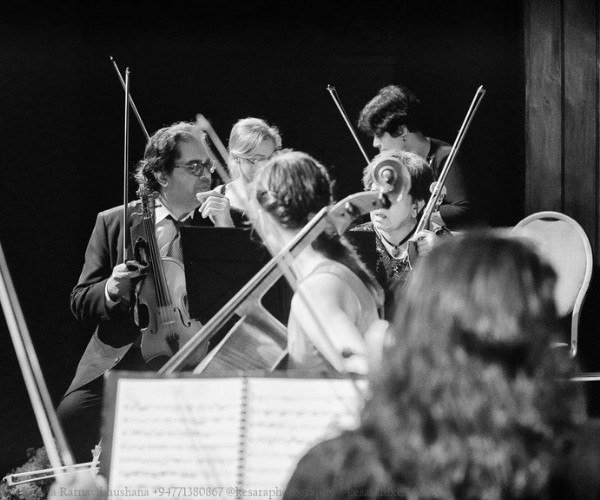 Both their heritage of Classical music is precious to Sri Lanka and to me. Performing Mozart's iconic concerto with Lakshman and the Chamber Music Society of Colombo after almost 25 years since I played Beethoven conducted by his unforgettable brother, is a very special moment I would like to share with all."
This concert is made possible in part by the Embassy of France in Sri Lanka and the Maldives and The Goethe-Institut, Colombo. It will be held on the 6th of December, 7:30 pm at the Lionel Wendt Theatre. Tickets at the Lionel Wendt Box Office.