Seasoned designers took to the fore on Day 2 of Olu Swim Week Colombo at the Galle Face Hotel. An arresting backdrop provided by the setting sun and the ocean breeze at the Galle Face Hotel, the grand dame of Hotels in Colombo, proved to be a spectacular evening. 8 designers, both local and international, showcased their collection of swim and resort wear.

Sonali Dharmawardene
Opening for Day 2 Sonali presented a collection of her signature batik looks sticking to a colour palette of bright pinks and oranges in the main. Foil embellishments added glamour and complemented her fabric which had beautiful floral designs. Titled 'Celebrating Life', Sonali's collection was a tribute to all Sri Lankans celebrating being one as a nation.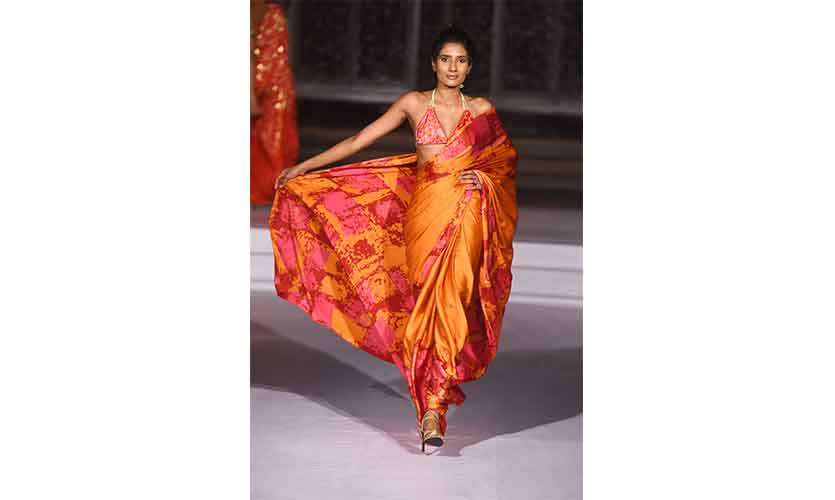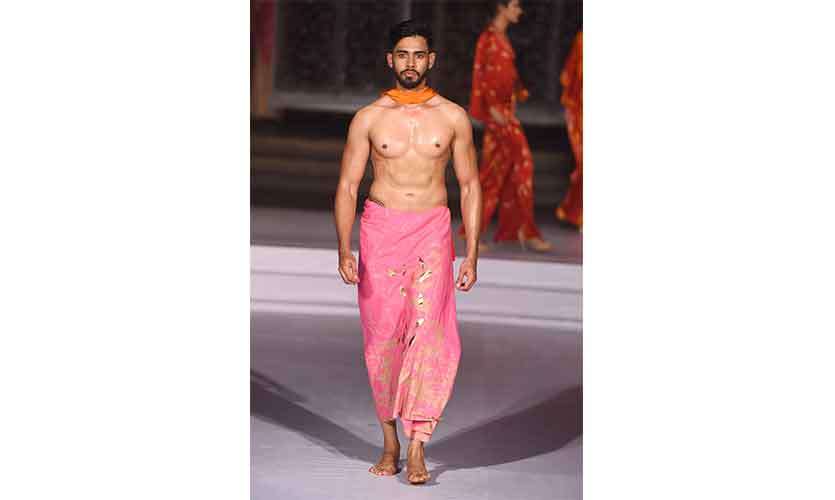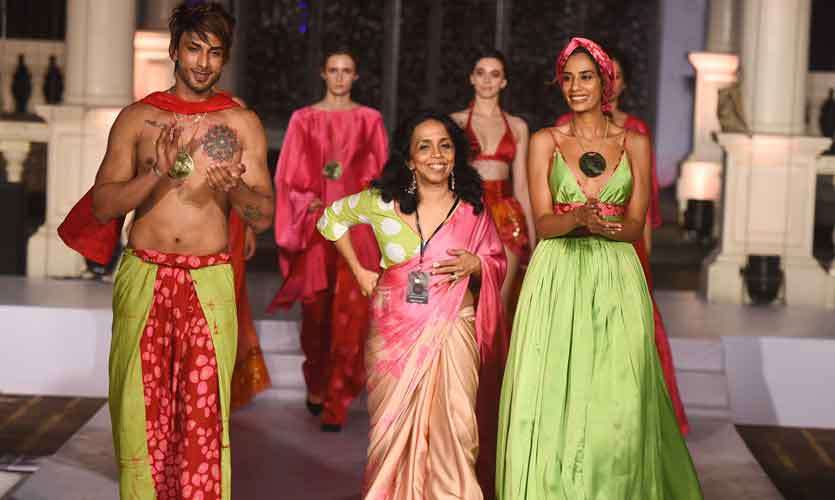 Aviva
Inspired by the lush colours and thriving spirit of its homeland, animal prints and floral prints dominated this collection of bikini and one-piece swimsuits. From snakeskin print to florals, Aviva's swimwear ended on a sparkly high note with its final pieces embodying a 70's retro glam look in glittering golds and silvers.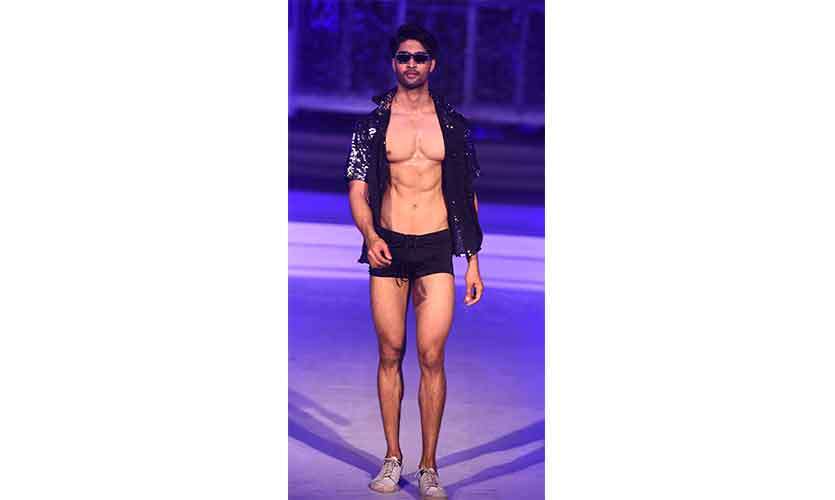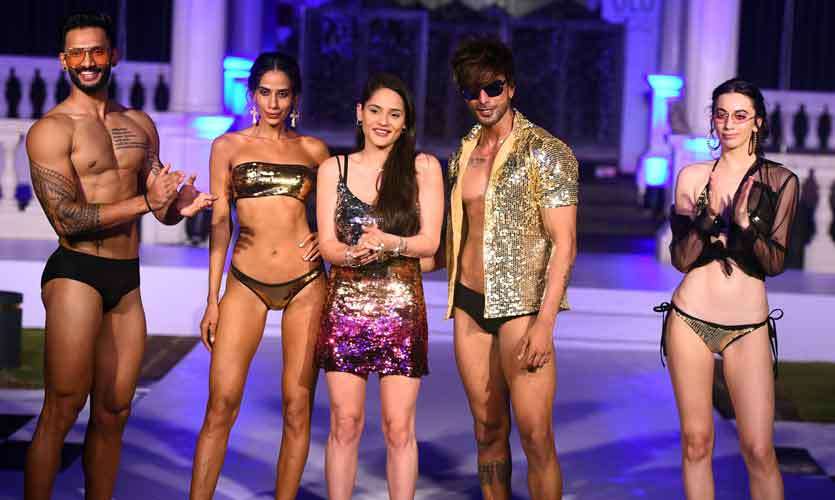 Wraith
Making its debut at Swim Week Colombo, the label 'Wraith' by Dinesh Chandrasena presented a range of diverse swimwear in vibrant colours of crimson, canary and cerulean that gave the collection a youthful vibe to it. Her use of bold floral prints added an interesting dimension to her collection of bikinis, one pieces and coverups.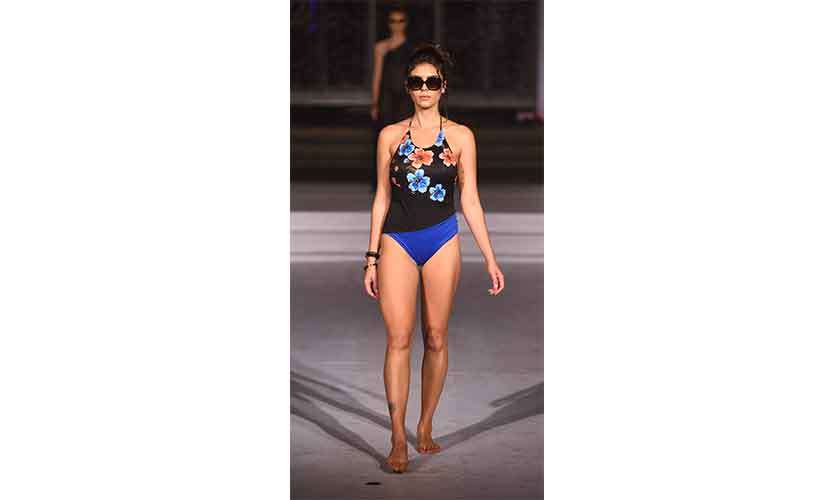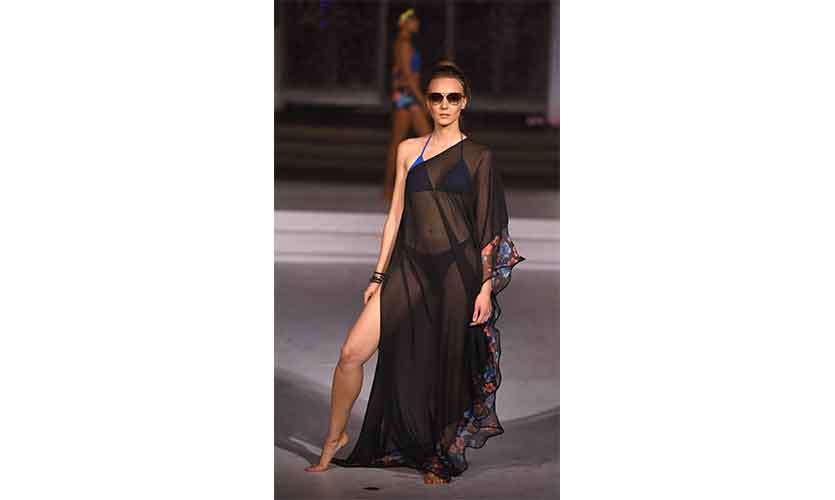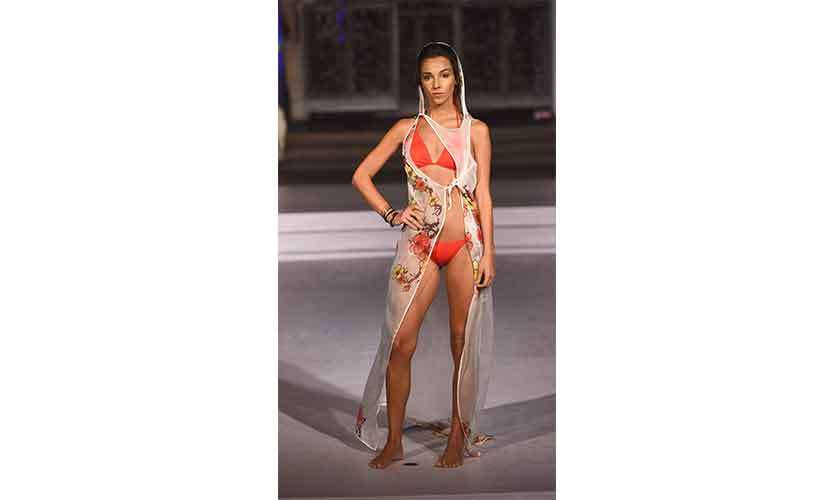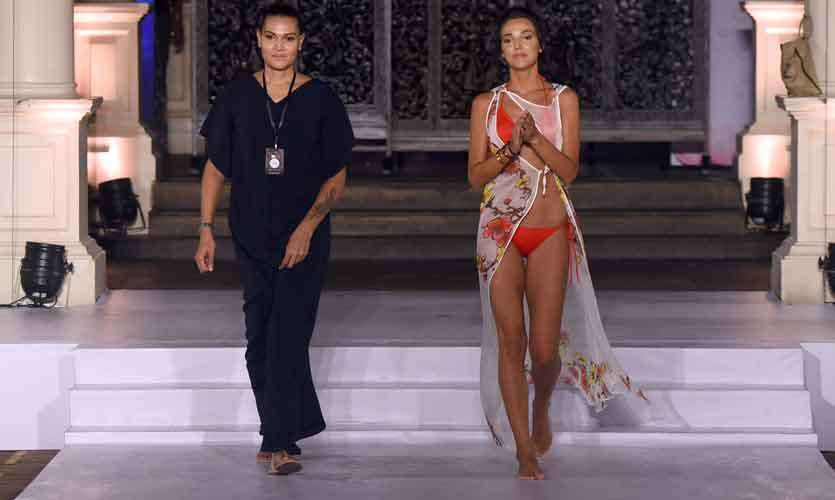 Pigeon Island
A tropical wear brand inspired by the marine ecosystem, Pigeon Island presented a collection that paid homage to the brands design philosophy with easy silhouettes and muted colour palettes of blue, green, orange and white that celebrated the tropical vibrations of nature and the beauty of our rich marine ecosystem.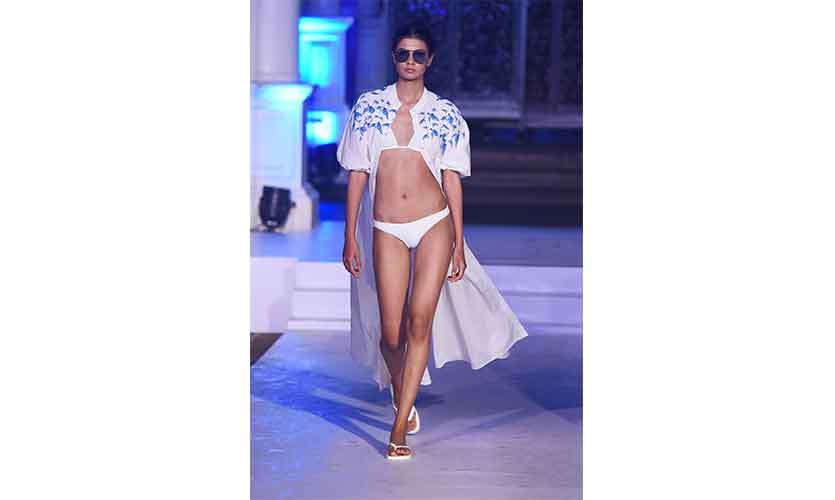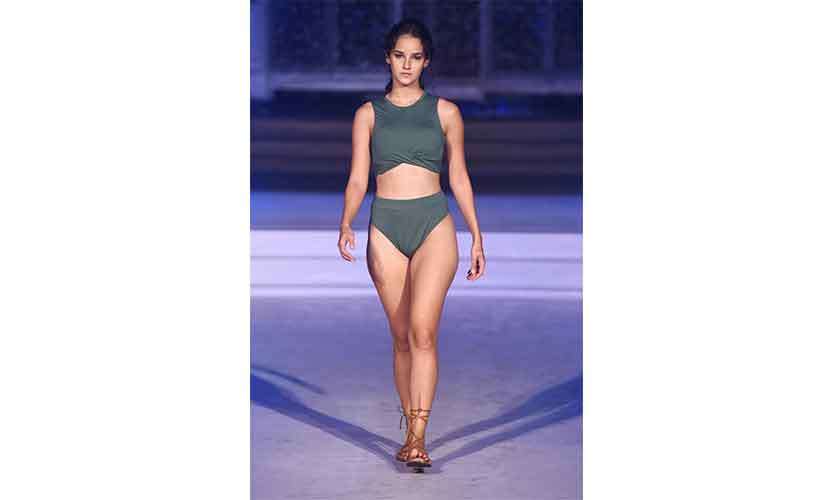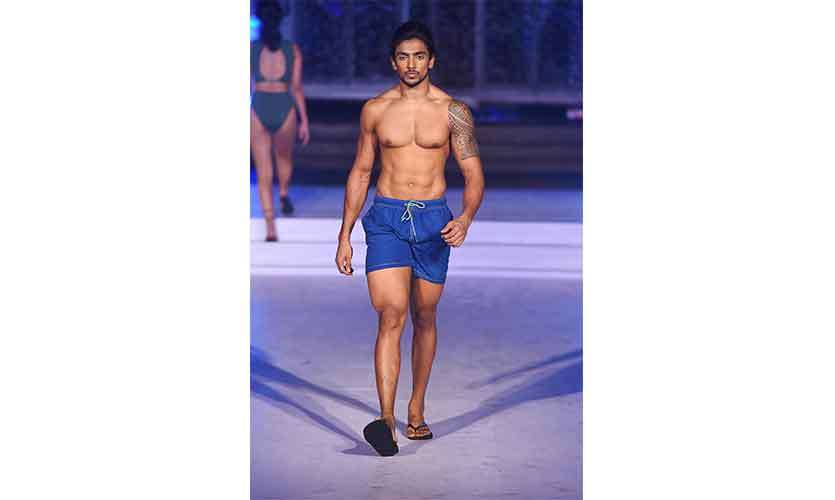 KOCA
Peace and diversity influenced this collection which featured elements of embroidery that are associated with the brand. Using a mix of fabrics sourced from their travel's, sisters Rusla and Najila have also use Sri Lankan cheeththa prints in their collection. Sleek silhouettes with a flirty vibe were portrayed in this collection.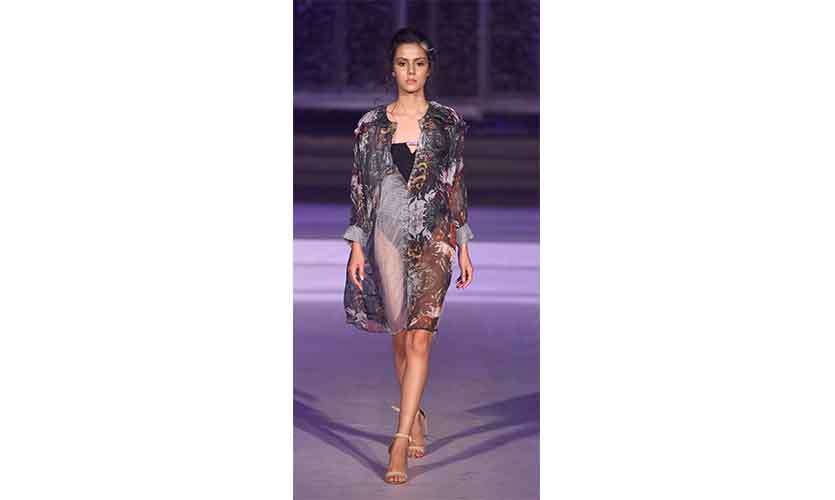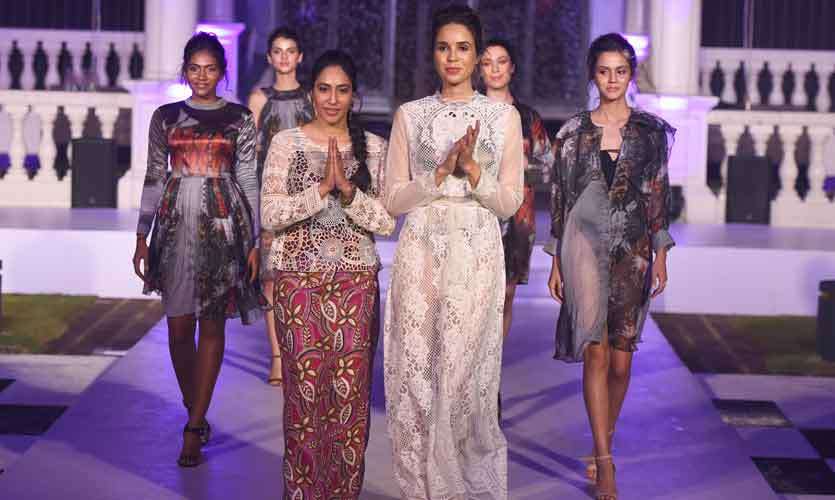 LaPard
Staying true to her affinity to batik, Dinushi's collection of swim wear was inspired by the movement of water. Abstract batik designs in various tones of brown were complemented with embroiders and sequin embellishments.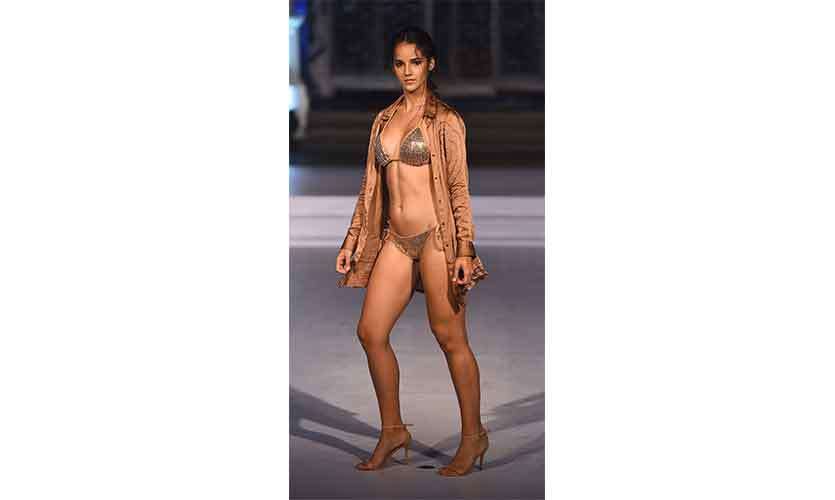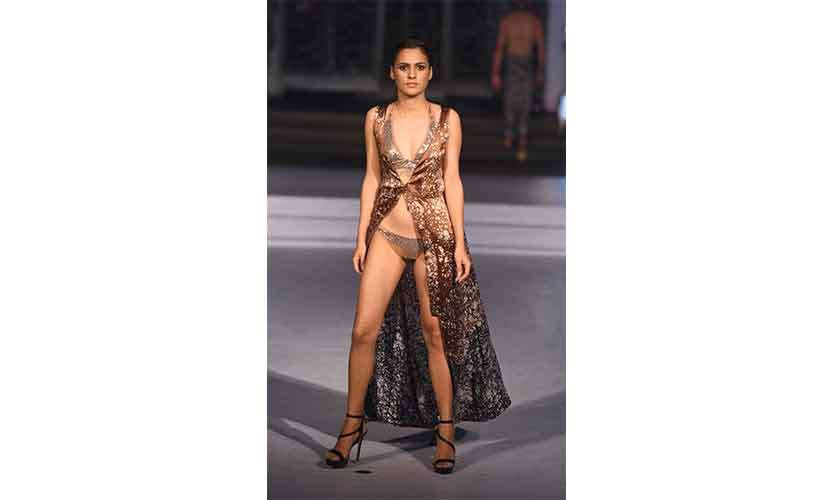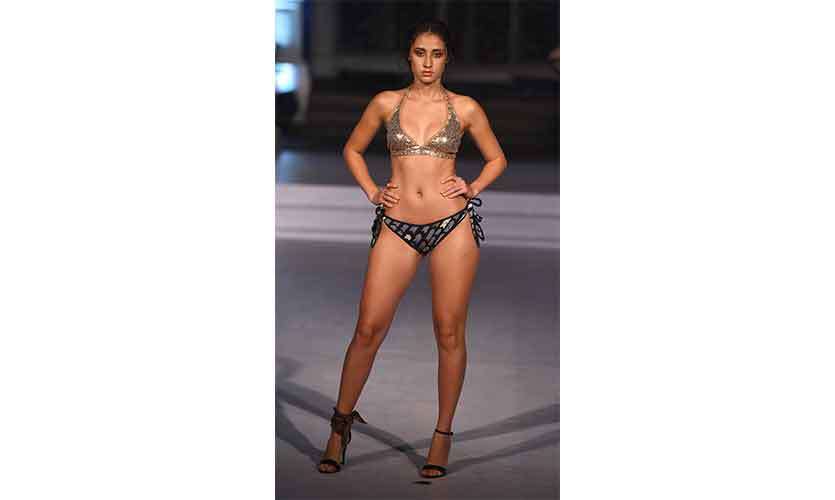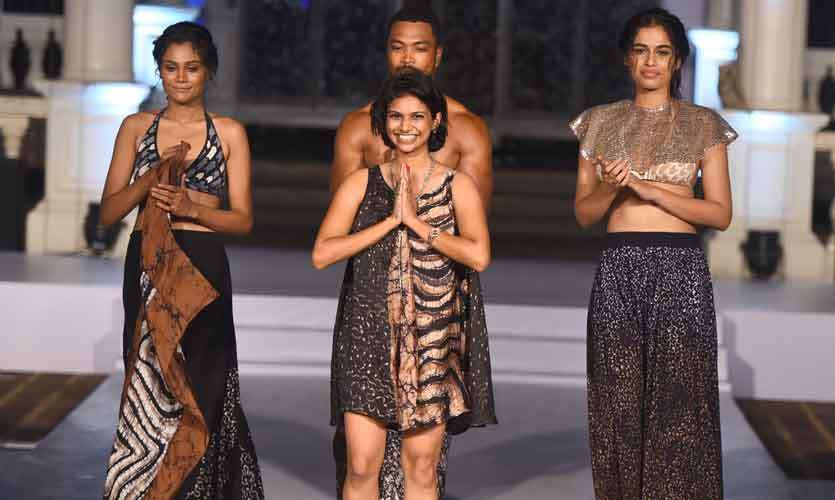 Studio Verandah
Filling a gap for chic, original and responsible resort wear, Studio Verandah's semi-luxe collection celebrated the bohemian woman with a diverse range of prints and neutrals and a pop of colour with the crafty use of glitter. Stylish monokinis, one piece swim suits with daring cuts and flirty bikini's embodied the bohemian spirit!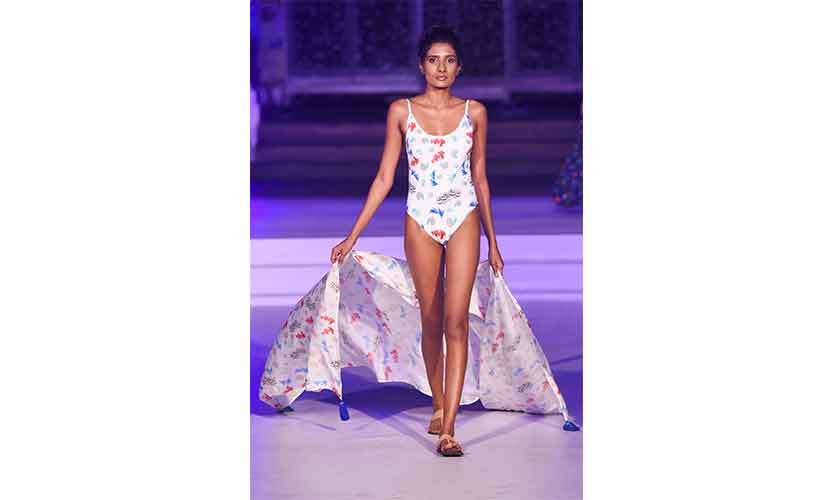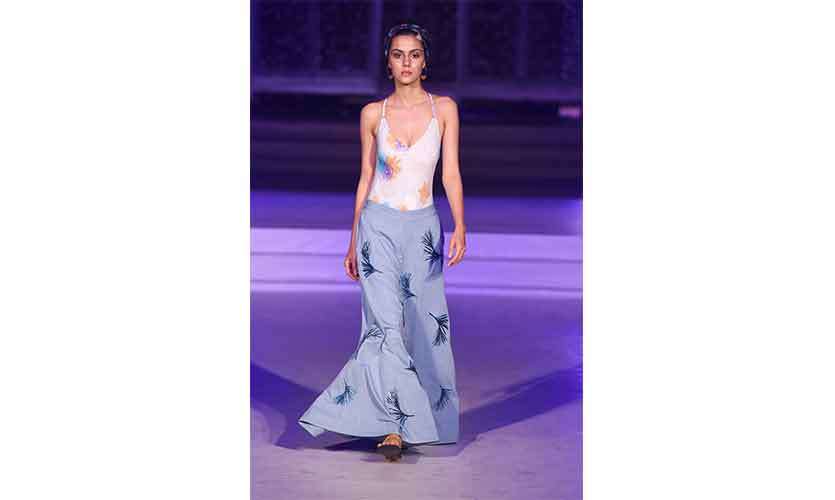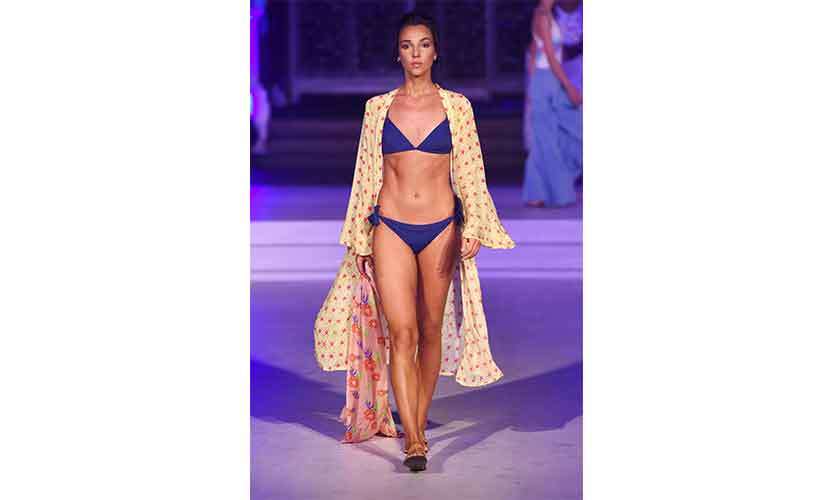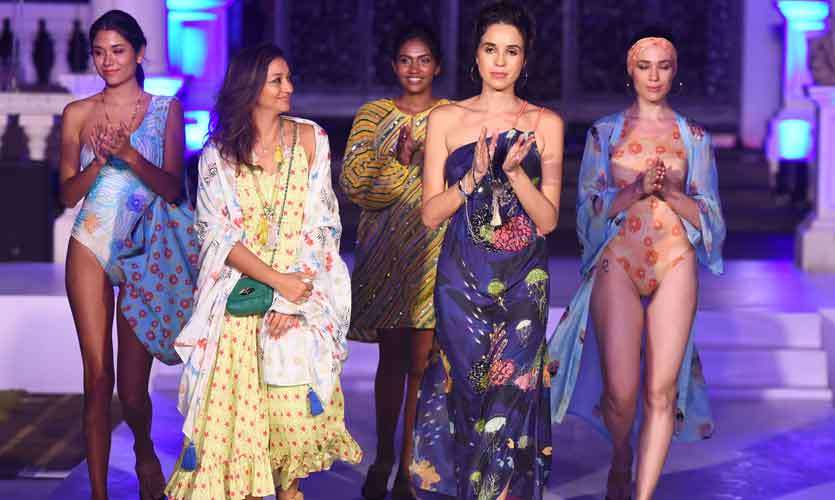 Maus
The finale collection for Day 2 by MAUS presented elegant, classic swimwear and silhouettes in a range of pastel colours of beige, black, navy, turquoise, brick red, baby blues and pinks. Bikini's and one-piece swimsuits in block colours and checkered prints kept with the brand's ethos of clean-cut design. MAUS also featured a range of stylish footwear and accessories perfect for the tropics.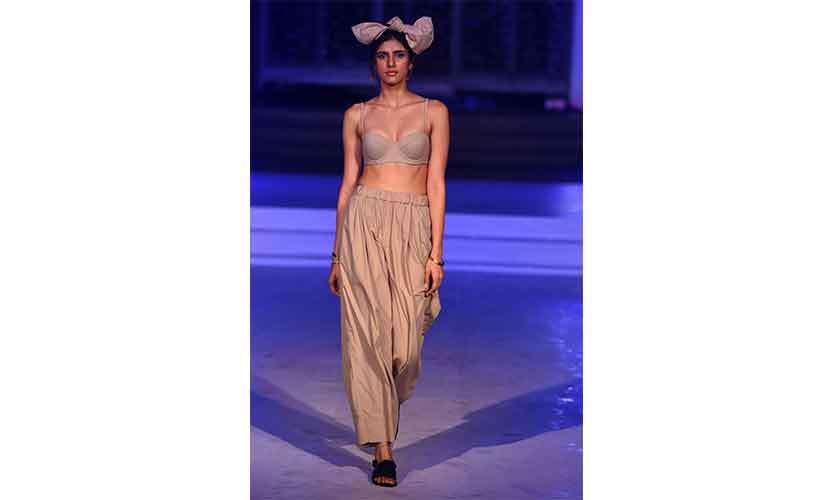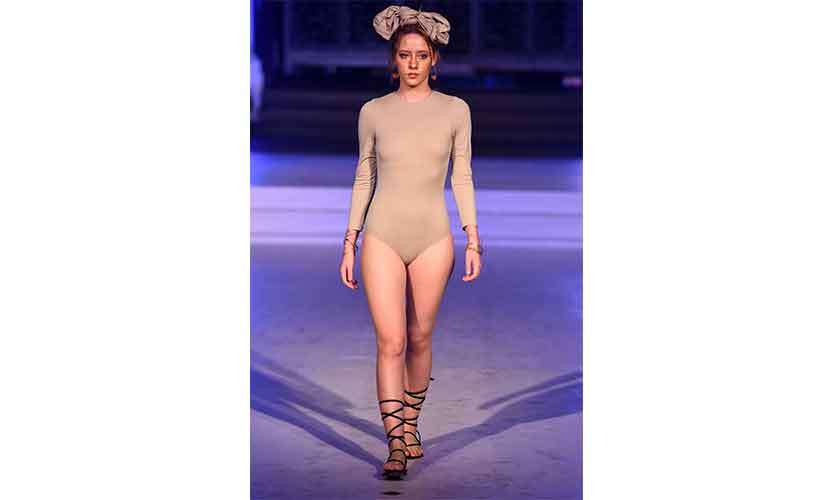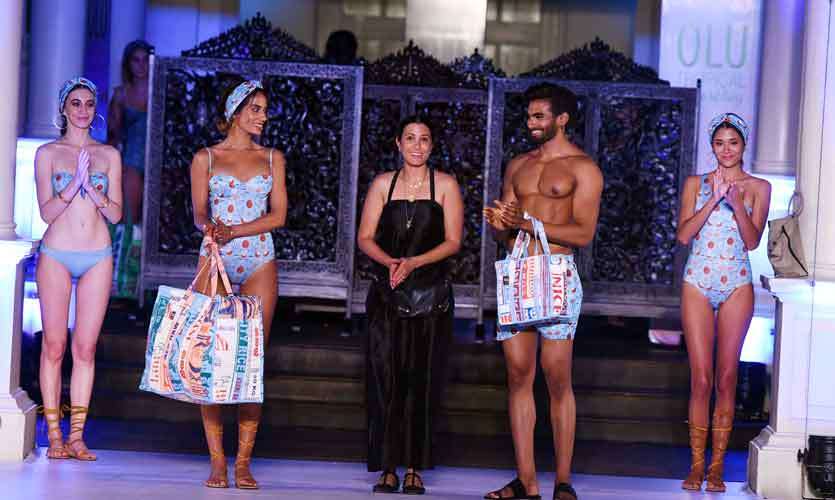 By: Tina Edward Gunawardhana and Panchali Illankoon