This year Colombo Fashion Week will see the inclusion of three international designers. Indian designers Rajesh Pratap Singh and Suket Dhir will be joined by Turkish designer Cigdem Akin. Invited to show at CFW by Founder and CEO of CFW Ajai Vir Singh, the trio of international designers will add their own flair to the runway shows.
Billed as one of India's most well known fashion exports, designer Rajesh Pratap Singh is from the Royal Rajput family of Rajasthan. Rajesh was encouraged to follow his father into the field of medicine, but Rajesh who had taken a liking to fashion from a young age followed his heart and went on to the NIFT in Delhi in 1994. After graduating from NIFT he spent a couple of years training with Marzotto an Italian menswear label before launching his own label in 96/97.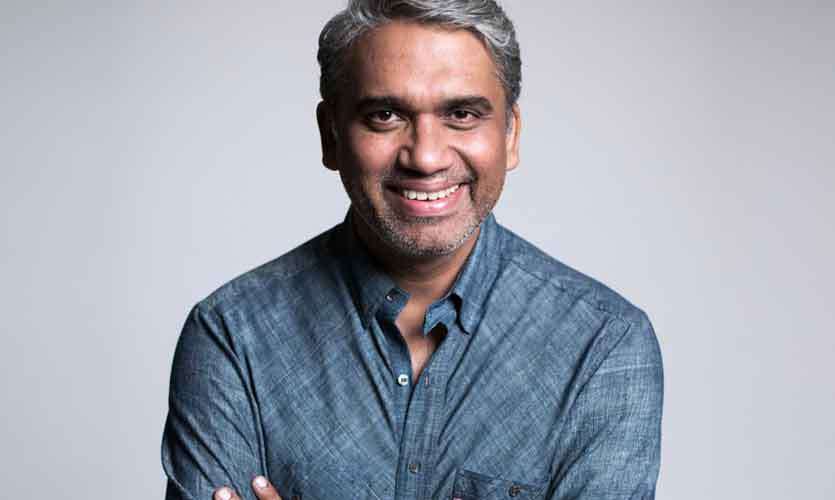 Unlike his contemporaries, Rajesh favours clean contemporary silhouettes and unlike his contemporaries he tends to avoid heavily embellished creations. His design aesthetic is all about simple lines and minimalism which stems from his signature style which he draws from his Indian roots. He is also passionate about Indian handlooms and crafts which he uses extensively in his designs.
Rajesh Pratap Singh's achievements are many. In 2009 he was awarded Designer of the Year by GQ India and in 2013 he was named a Woolmark Ambassador.
Suket Dhir, also from India is the designer behind his eponymous brand Suketdhir, a contemporary menswear brand which marries artisanal techniques with luxurious fabrics to create classic silhouettes with subtle intricate detailing. In 2018 he launched his first women's wear collection to critical acclaim. That collection was in sync with fashion's current nod to androgynous clothing. His gender fluid silhouettes are aimed at women who love to delve in to a man's wardrobe. Dhir subscribes to the 'Less is More' philosophy and employs old school tailoring and finishing processes to add a luxurious feel to each creation. As a testament to his designer prowess Suket Dhir won the 2015/16 International Woolmark Prize for menswear.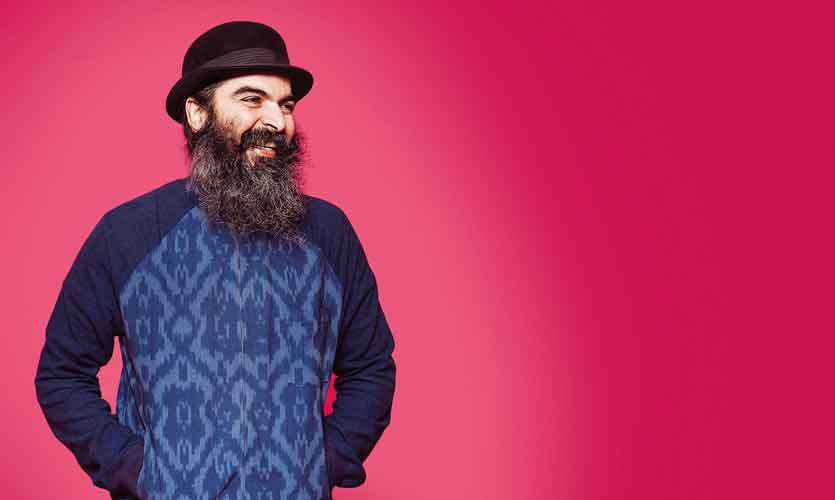 Hailing from Istanbul designer Cigdem Akin harboured an interest in fashion since she was in school. A designer with over two decades of experience, Cigdem worked for 16 years at Vakko before launching her own label Cigdem Akin. She favours synthesizing clothes from east and west in her collections. Extraordinary cuts and fabulous colour combinations ensure hers are timeless pieces. She sells around the world. A regular at Istanbul Fashion Week since 2011, Cigdem has also shown at New York Manhattan fashion show and participated in Paris Who's Next Pret a Porter Fair.