One of the most exciting elements of Colombo Fashion Week is the opportunity to see which new designers have made the cut to take part at the CFW Emerging Designer Showcase which is a platform for younger designers to showcase their collections.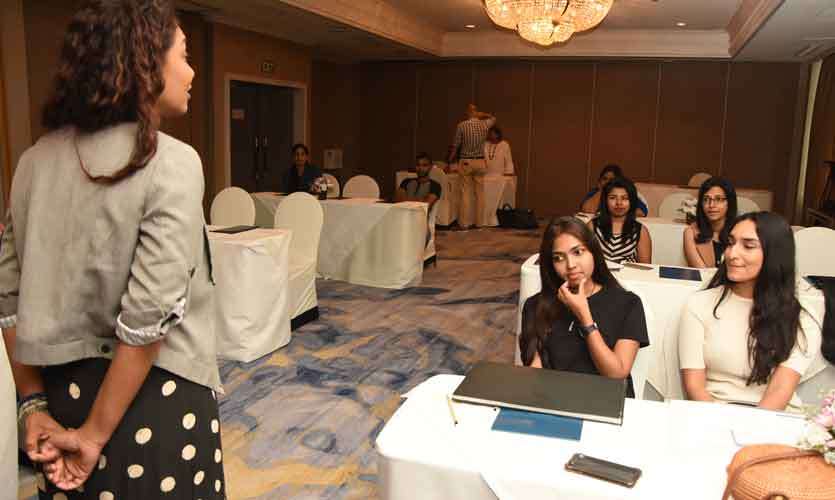 Spotting and nurturing new talent is of paramount importance as one of CFW's key goals is to make Sri Lanka the fashion hub of South Asia. This year adding a new dimension to the CFW Emerging Designer Showcase, Founder and Managing Director Ajai Vir Singh has invited three senior designers to mentor the emerging designers. Kanchana T, Darshi Keerthisena and Upeksha Haeger are senior figures in the fashion industry and bring their individual strengths and skill sets to the mentorship programme.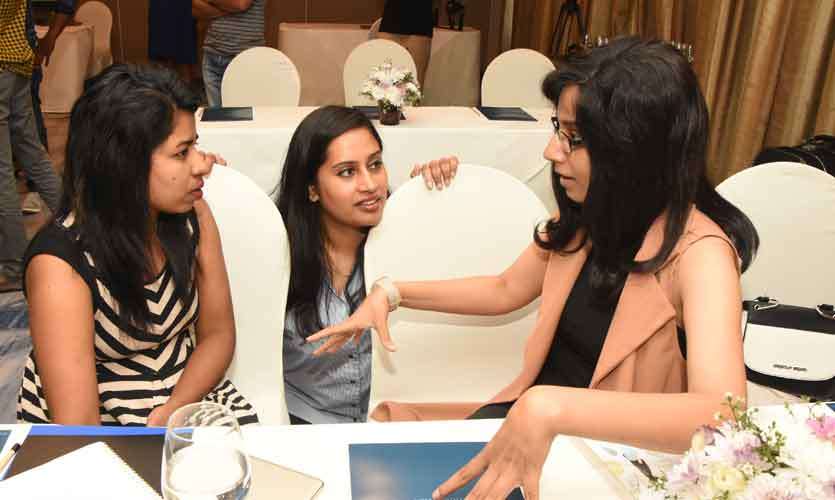 This year 12 designers, graduates from various design school schools have been selected to show their work at the CFW Emerging Designer Showcase which will mark the start of the shows at CFW. Of the 12 a few have showed before in the emerging designer segment but the majority of them are new and brimming with exciting ideas. Catching up with them at the mentorship programme it is clear that this talented bunch have a lot to offer the fashion industry.

Nilusha Maddumage
This young graduate from the Open University has incorporated the square pattern piece and created modern functional silhouettes. Her collection focuses on street wear and features a colour palette of green and grey with an accent colour of red.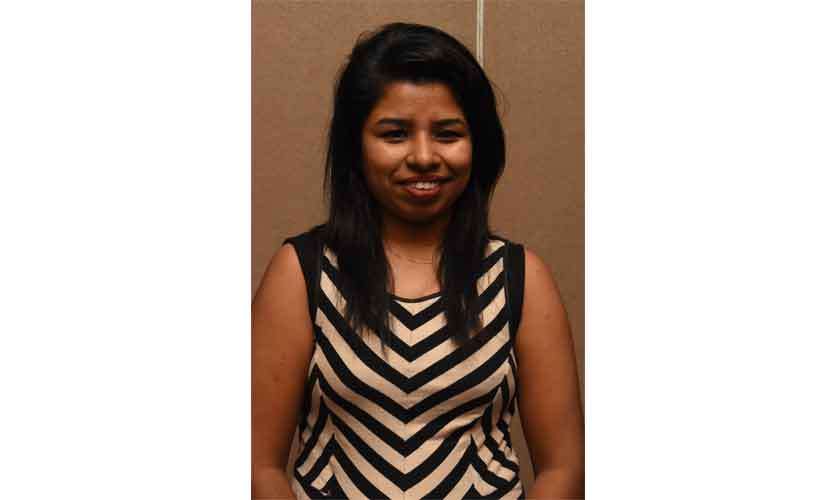 Manasha Silva
Launching her brand Fibonacci 1.618 Manasha, a former student of the AOD works as a stylist in Sri Lanka. A popular figure with the young fashion set, her ready to wear collection takes the path of gender fluid clothing which is heavily influenced by Japanese street style.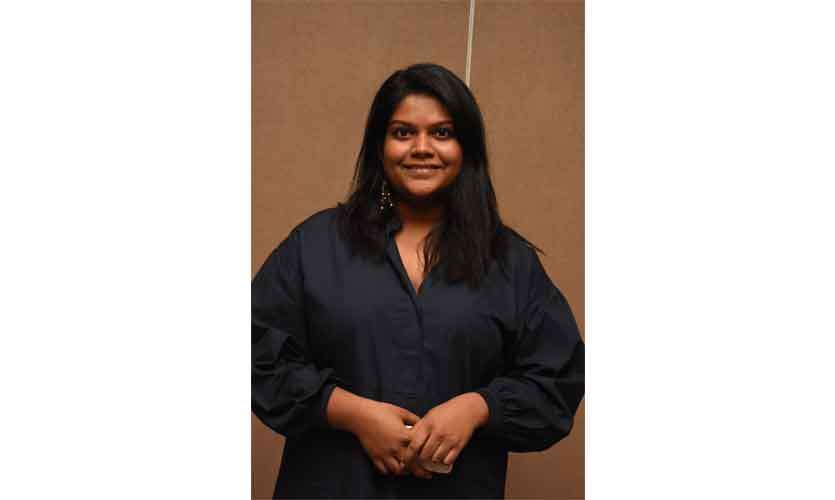 Marlon Rae
Returning to the emerging designer platform for the third time, Maron studied his craft at the Selak Institute and Brandix College of Clothing Technology. His brand Maluba is gaining popularity especially amongst the youngsters. His collection is inspired by the foam of the breaking waves and sea weed. He is exploring dip dye techniques to create ombre fabrics which he has used to create a womenswear collection in a mix of structured and flowy silhouettes.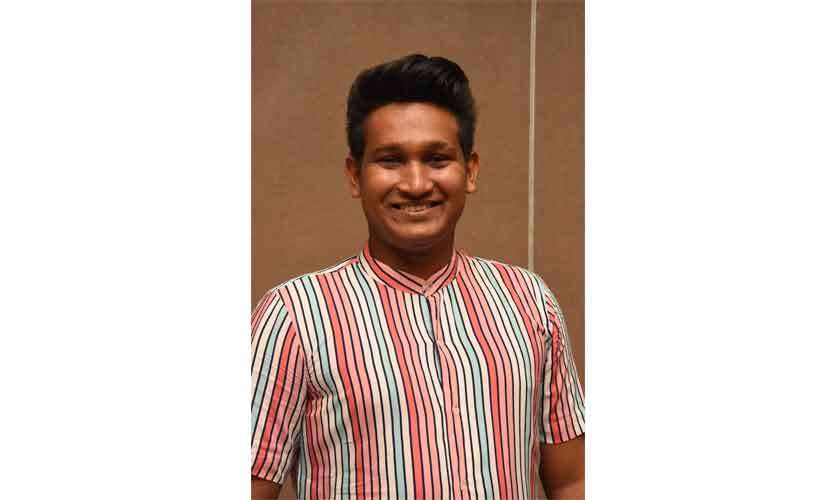 Nadeeshani Ratnayake
A graduate of the University of the Arts in London, her collection in inspired by her love of architecture. Her collection employs the Sashiko method of Japanese folk embroidery which she has used to create different surface textures. This moncochrome collection is enhanced with the various surface textures created by the embroidery.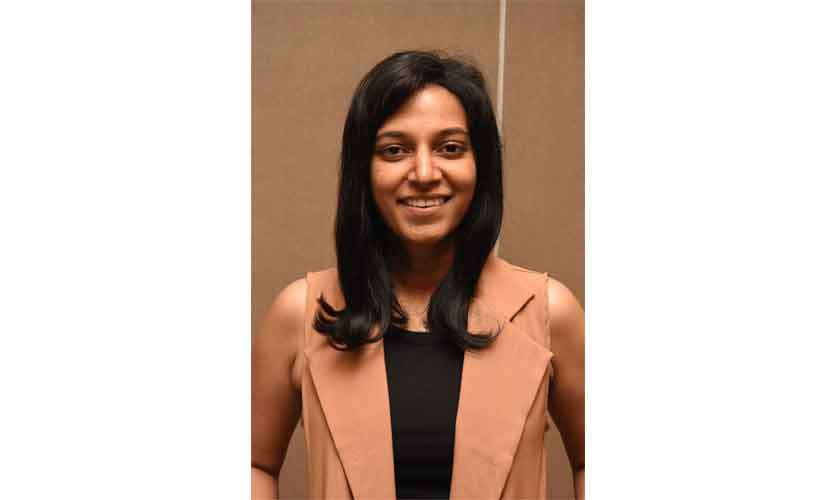 Ridma Samaranayake
Making a return to the emerging designer platform, Ridma's collection is inspired by Kandyan era costumes. She has used traditional art patterns in her fabric which are in pastel shades. Keen to use artisanal crafts, Ridma has also incorporated beeralu lace and will present a collection of exciting silhouettes.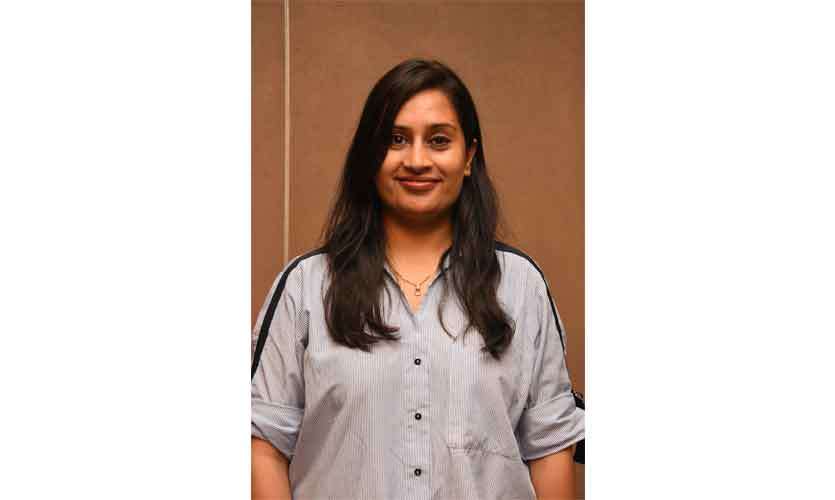 Shehana Dayananda
Having learned her craft at Ipac-Design in Geneva, Shehana presents her brand Shexx Designs which offers a ready to wear collection. Inspired by the 90s, Shehana aims to redefine femininity into edgy looks to create timeless pieces that will reflect each year of that decade.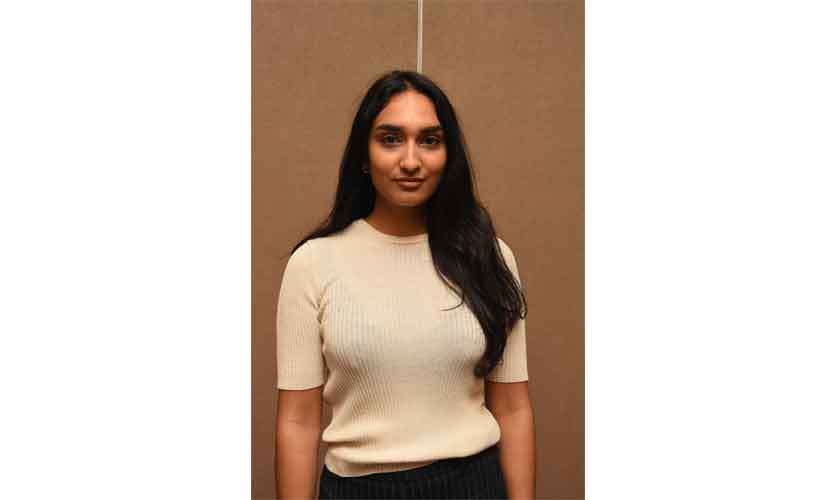 Thilini Silva
Soon after graduating from the AOD, Thilini launched her own label t.s.s. Her collection for CFW will focus primarily on comfort. She has incorporated tie ups which are in trend. She has drawn her inspiration from the legendary artist Laki Senanayake's pen and ink sketches. Her interpretation of this art is meticulously created using batik and hand painting on her fabrics. Her silhouettes reflect comfort and are free flowing while remaining stylish.

Udarika Dalugama
A graduate from Mod'Art, Udarika's label Anonymous presents a collection of unisex wear which Udari describes as being 'surreal'. She aims to match inner personalities hidden in humans with the clothes she creates. Playing on gender equality, her collection is strong and interesting.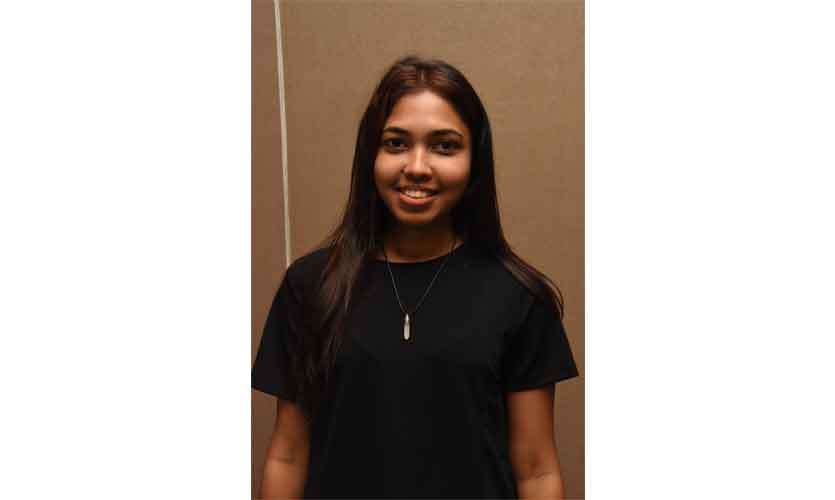 Ayesh Wickramaratne
Tracing his inspiration to the ocean, Ayesh presents a collection of denim. One of the first graduates of the University College in Ratmalana, Ayesh is passionate about fashion design. He has also used Pirates of the Caribbean as another of his inspirations and has experimented with surfaces finishes to give his denim collection an interesting look.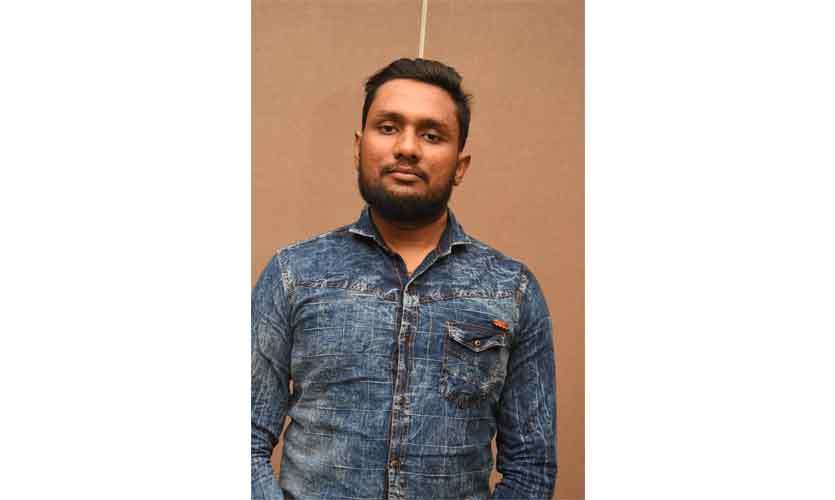 Photos by: Nimalsiri Edirisinghe