The third edition of Responsible Fashion Summit will take place on the 8th of August at Hilton Colombo. The Responsible Fashion Summit is a part of the Responsible Fashion Movement which was launched in 2017, with the key objectives of showcasing Sri Lanka as an apparel sourcing destination which has made considerable progress in creating a supply chain that is responsible and accountable.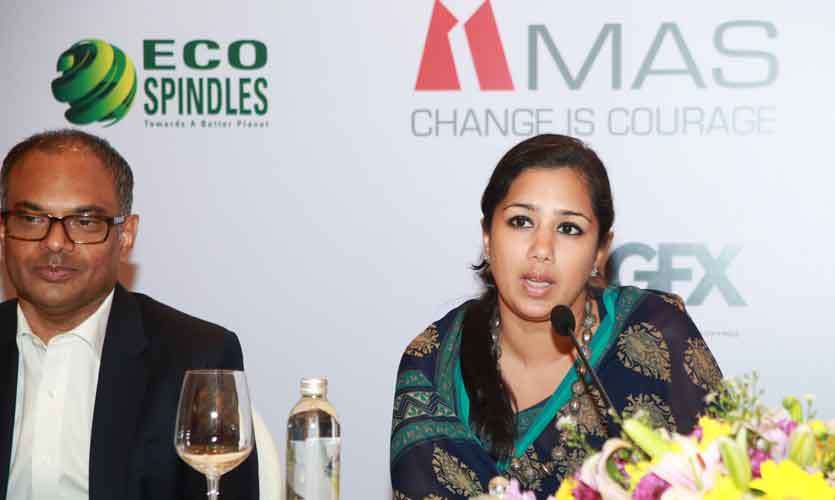 This journey continues as Sri Lanka consistently makes progress and creates solutions which are relevant to issues that are faced by the global fashion industry. This movement also places Sri Lanka ahead in the region as one of the leaders of sustainable fashion in Asia. The Responsible Fashion Summit aims to create an international thought leadership platform aimed at driving sustainable practices and accountability in the fashion industry.
Speaking on the subject, Ajai Vir Singh, Founder of Responsible Fashion Movement and Summit said, "The depth of expertise we have in Sri Lanka, followed by the intent of key stakeholders to develop real solutions to global issues, propelled us to create a globally relevant platform that showcases Sri Lanka as the leader in Asia with a responsible supply chain."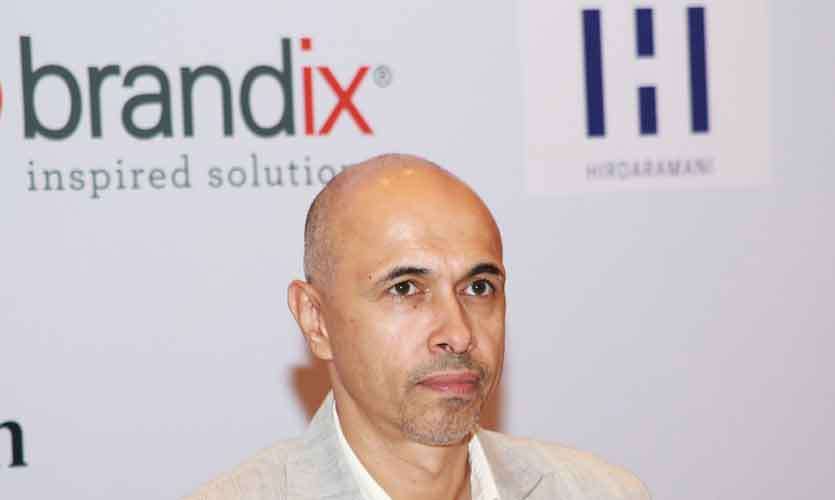 He further added, "We have also engaged the fashion industry to innovate solutions and to make this the new normal in their designs and supply chain. We have great momentum behind this and the panels and the solutions presented at the Summit will be very enriching this year. I look forward to a fruitful and a meaningful summit."
The Responsible Fashion Summit (RFS) is a high-level knowledge sharing platform which brings together thought leaders, creators, and thinkers from Sri Lanka and around the world to discuss ideas which can be implemented to create real solutions for a sustainable fashion and apparel industry. This edition of RFS focuses on oceans and plastics and their role in the "Journey Towards Circularity".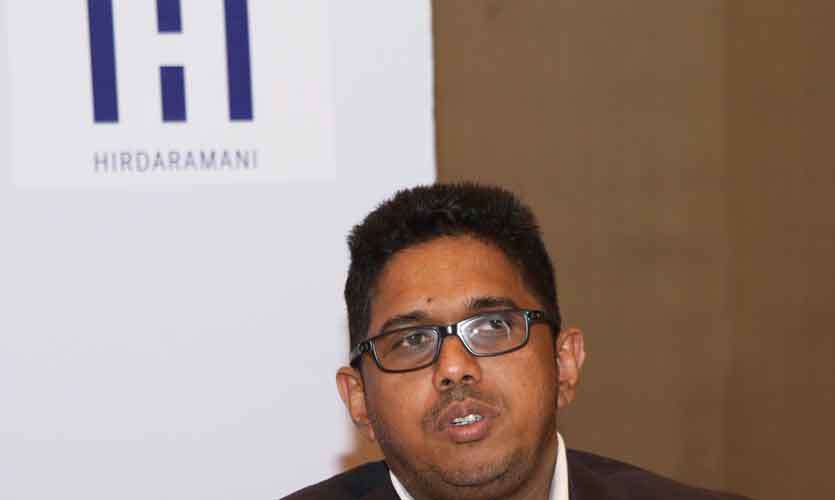 MAS Holdings (Pvt) Ltd, Hirdaramani Group, Brandix Lanka Ltd, and Eco Spindles are the key partners of Responsible Fashion Summit and with this partnership they also show their commitment as corporates who are striving towards bigger goals of incorporating more sustainable practices within their organisations.