Today on the Buzz I speak to a partnership that's making great headlines, moving our country forward with positive thinking and creating a place for the new way of thinking for a vibrant Sri Lanka. I Am Inspired is not just a book, it's a book which shares stories about personalities who have broken the barriers and created change in both grassroots and global levels. Today I speak to the power team which is on a mission to change how the Tomorrow of Sri Lanka will think and work. Follow their work on http://www.sparklers-foundation.org/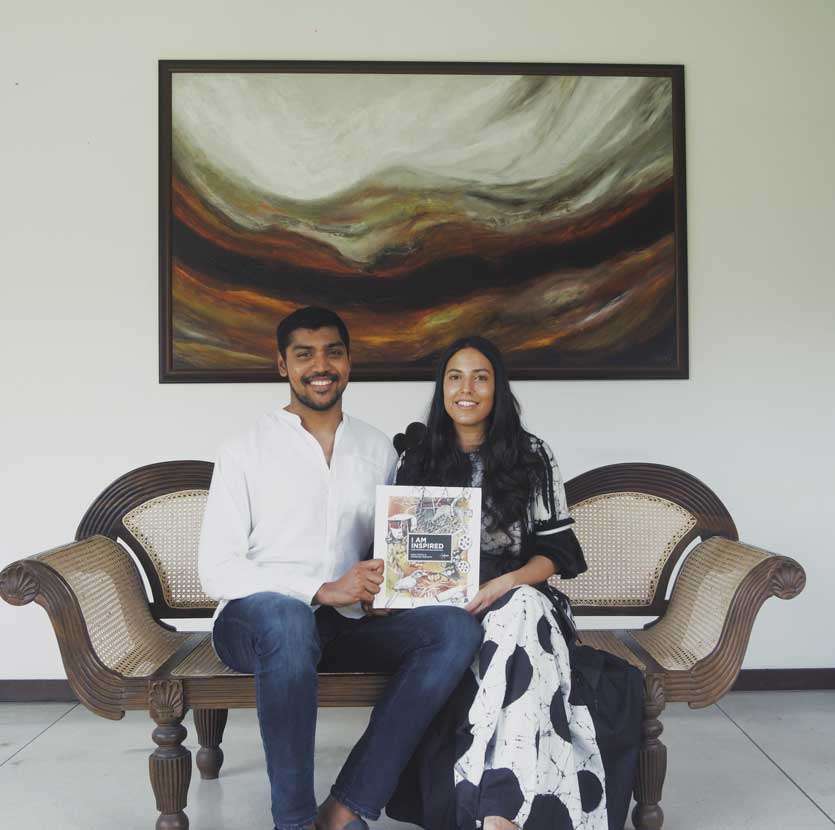 When did you start working on this project?
We began conceptually designing the initiative towards the end of 2016, and officially launched it in May 2017.
What do you hope this book will do? And what was your thinking?
Since embarking on this journey three years ago, Hashendra and I have often been asked the question: what has inspired you to write this book? Apart from our deep connection with the country and sense of responsibility to give back, we have realised the strong need for Sri Lanka's younger generations to be inspired and uplifted by new role models, characterised by their career achievements, continual strive for excellence, as well as their social contribution. With this initiative, we hope to evolve away from traditional approaches and mindsets, and instead build a culture around innovation, entrepreneurship, and proactiveness, to allow the country to reach the next stage of development.

What is phase 2 for the book?
Building a social and sustainable model was very critical for us from day 1. This is why we came up with a two phase approach to the project, with Phase 2, focusing on the development of a career-planning textbook, in collaboration with a multi-stakeholder group, providing an interactive and enjoyable experience for students to build purposeful careers. Over the years, we have seen Sri Lanka challenged with a skills mismatch, particularly in soft skills and employability, with many youth lacking the required tools and support to excel in their areas of passions. The Government has held a strong interest to address this with a more innovative, scalable solution within the school curriculum, and we believe a story-telling approach is an ideal way to fulfil this need.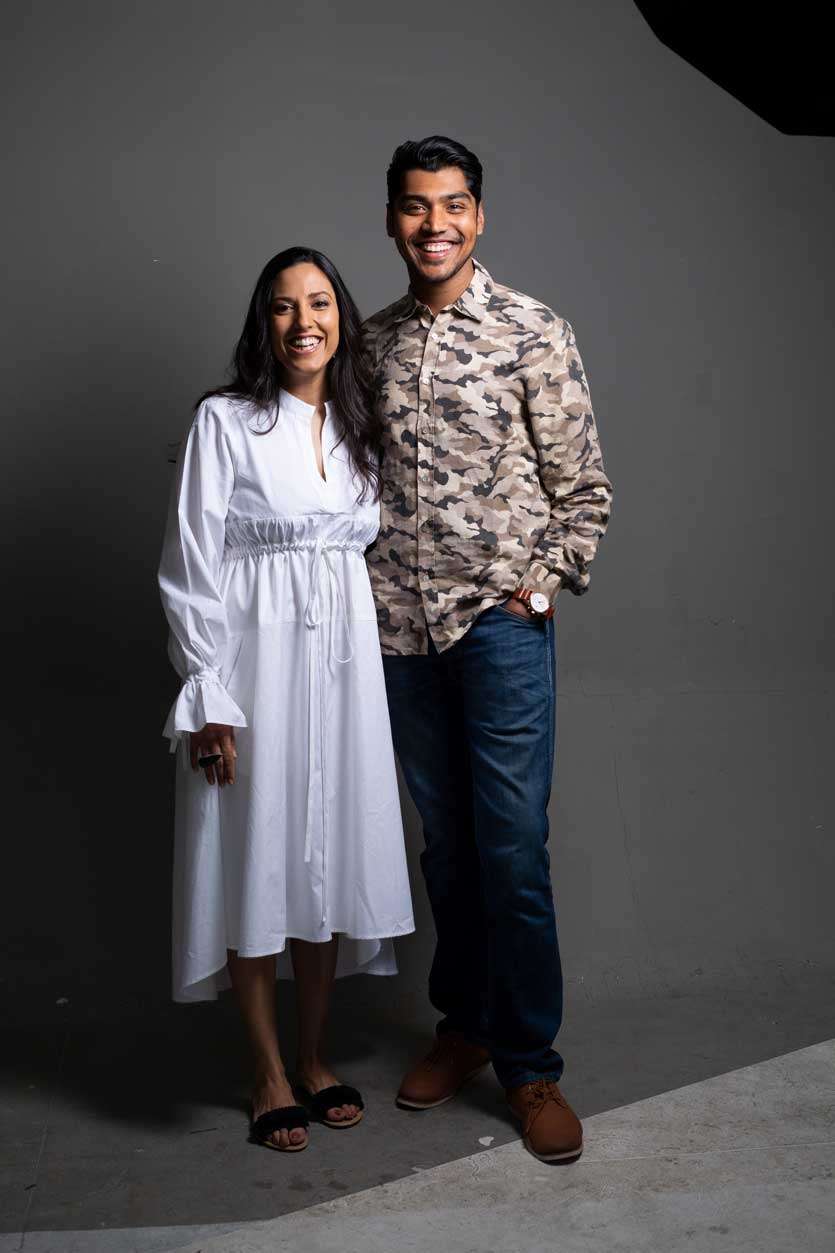 How did you pick the personalities you featured in this book?
We are very much cognisant of the fact that there are many more Sri Lankan talents in the world than the 50 who have been selected and featured. However, the 50 personalities represent Sri Lanka's diversity in terms of gender, ethnicity, age, level of achievement and local vs diaspora. Our key endeavour in selecting the featured profiles has been to consolidate and present a gender-balanced and ethnically diverse group of personalities, representative of the heterogeneity of Sri Lanka's population. A public nominations portal was developed on our website, www.sparklers-foundation.org, in May 2017 to enable Sri Lankans to recognise individuals who have left a positive impact on them and their communities. The nominees were then shortlisted, with five profiles ultimately chosen for each chapter, with the exception of the Start-up & Enterprise chapter, which features 10 profiles. The selection was done in consultation with the book's mentors, all of whom are icons in their industry or field of expertise.
The 50 personalities featured in the book have been selected in consideration of the following criteria:
Recognition of the achievements
Strong leadership and a knack for innovation and enterprise
Commitment to act as drivers of change and promote societal well-being
Exceptional self-awareness and an inclination for continuous self-development and learning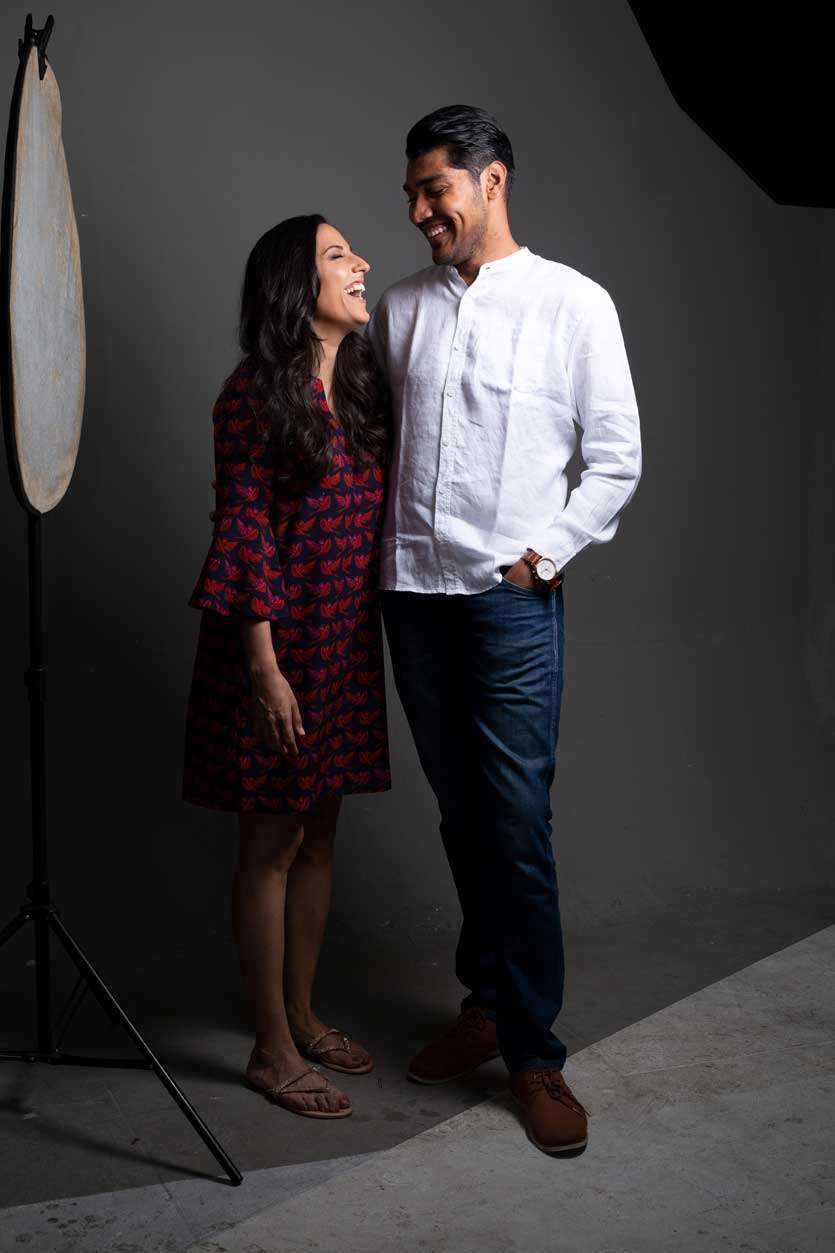 What was the story or person which moved you the most?
Many personalities featured in the book have inspired us a lot for different reasons, but mostly for their exceptional drive, passion and resilience.
For example a story which captured us was, Chef W Dinesh's story is remarkable – After experiencing a life of hardship in the tea country, Dinesh was selected to join Dilmah's Empower Culinary School. Within a year of this, he became the gold medal recipient of the 2017 Bocuse D'Or for Sri Lanka, widely considered as the Culinary Olympics.

What would you say is the pressing issue in Sri Lanka for the youth?
In today's world of rapid technological change and increasing competitiveness, Sri Lanka needs a well-educated, dynamic and skilled workforce to sustain long periods of growth. Job creation, as well as investment in education, health and urban development will help to boost equitable growth and prosperity. Education must be improved at all levels to equip students, teachers and workers with skills relevant for today's requirements. While over the years Sri Lanka has made some progress in English and IT skills, there is an urgent need to rethink and redesign school curriculums and implement radical reforms to the educational system. The loss of talent needs to be addressed and most importantly, it is crucial to find ways to retain existing talents and also encourage people from abroad to come and train the local population. If Sri Lanka is to become a hub of investment and trade in the region, it is imperative that the population has the language skills to integrate into the global economy.

How can one be a part of this movement you have brought forward?
Firstly, spread the word about the project! We welcome the Sri Lankan community both in the country and abroad to collaborate with us to bring the textbook to life. If you have a great idea or vision about how a career-planning textbook in Sri Lanka should look like, please reach out to us – we would be happy to get your thoughts and input.