Today on the Buzz I feature a very talented young personality who has won Sri Lanka's heart with his amazing performance. Harith who is clearly a prime student from Royal College who took up Medicine, also took time to find his talent and made it to the main stage of VOICE and WON it. Harith on a personal note is a very simple, humble man with a warm heart. Harith speaks to Buzz about his winning journey.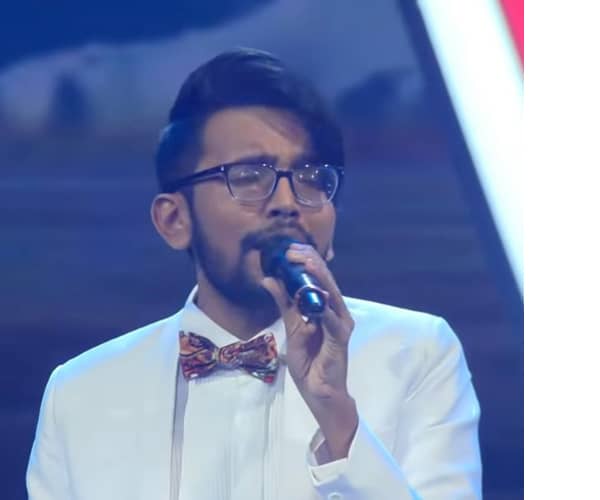 What made you enter Voice? Two of my friends told me to apply for The Voice and I immediately liked the idea because I knew that the competition was of an international standard.
Describe your winning moment? And did you think you will make it this far? It was as if a shockwave shot through my body because even though I had a dream to win the competition I never thought that it would actually happen.
What are your thoughts on reality TV? I think they are a great platform for undiscovered talent to be discovered. Sirasa TV has been a pioneer in the realm of reality shows. They have time and again proven that they can produce shows that are on par with international standards. It is absolutely commendable.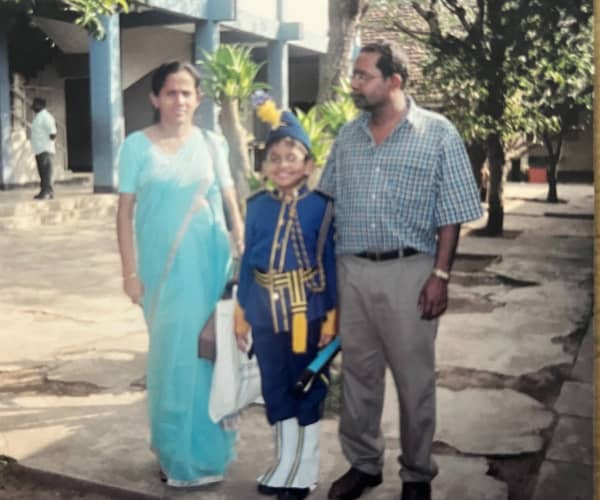 Have you got used to your newfound fame? It feels like I'm walking in a never-ending dream because this was something that I've always wanted and once you receive that it feels really satisfying.
When did you start your love for singing? I've been told by my parents countless times that I started to sing right after I started to speak. I had had the habit of imitating little Jingles on television and that's how I got my start I think.
As a medical student, how hard was it to balance it all? It was getting a bit tough for me but then I was told that compartmentalisation was key. One of my lecturers from the pathology department Dr.Isha Premathilake advised me to do so and I'm glad that I took her piece of advice.
What would you tell the youth of Sri Lanka? To never stop chasing your dreams no matter how big they are. But chasing your dreams shouldn't take away from your humanity and kindness.
How was school life, and were you ever subjected to bullying? How did you overcome it all? School is where I was inspired to become both a doctor and a musician. My school gave me so many resources that I made the maximum use of and I am so grateful for that. It was wonderful for the most part. Bullying was part of my childhood as is the case of many others. Overcoming bullying was tough yet my strong support system and the confidence that I had in myself really helped me through those painful experiences.
Who has been your biggest supporter? And who has been your biggest inspiration? My biggest supporters are my parents. I would not have won the title or would not have achieved anything else that I have up to now if it were not for them. I am unlike many other people inspired by both male and female artistes and medical professionals. I cannot point out a single figure but whenever and wherever I see greatness, I am inspired by that.
Tell me a little about your family and how was their reaction when you won? I am an only child and I live with my parents. They were beyond happy when they saw me win the title of The Voice Sri Lanka. But what I love most about how my parents celebrated my victory is how calm and composed they were despite being exhilarated.
Do you see a future in this country for the young generation? Yes if we are innovative and willing to work hard for our dreams I think that there would be a bright future for the younger generation in any country let alone Sri Lanka.
What's next for you? Are you working on an original? I am hoping to release several originals in the year ahead. I am currently working on my debut original.
If you could collaborate with a singer in Sri Lanka who would it be? Coach Umaria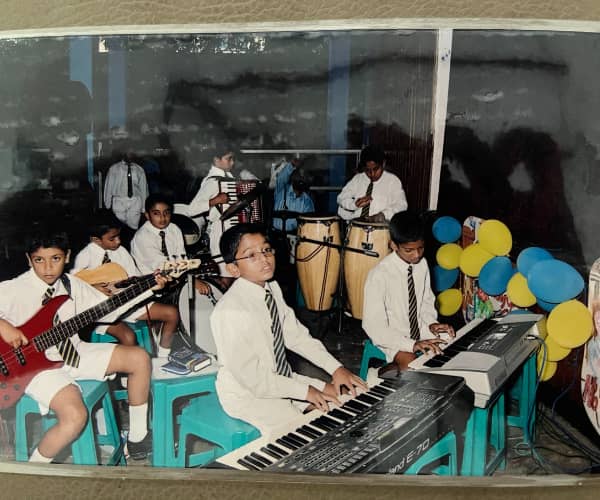 How was it to be trained by Umaria? It was not just vocal training that we did under her. She taught us extremely valuable lessons on how we should successfully face challenges in the entertainment industry as well as in life.
If you could re-sing any song from the competition, what would you sing again and why? Hanthana Sihine with the coach because I don't mind reliving that momentous moment repeatedly.