Conversation off the latest episode of Danu on Fire on Hi TV. If you have not watched the tourism minister answering questions about the future of our country - please do watch it on our online platforms.
Tourism is the only solution say the experts, looking at Sri Lanka and the economic crunch. How can we get the dollars in and how can we bring some kind of normalcy to our country is the question in all our minds.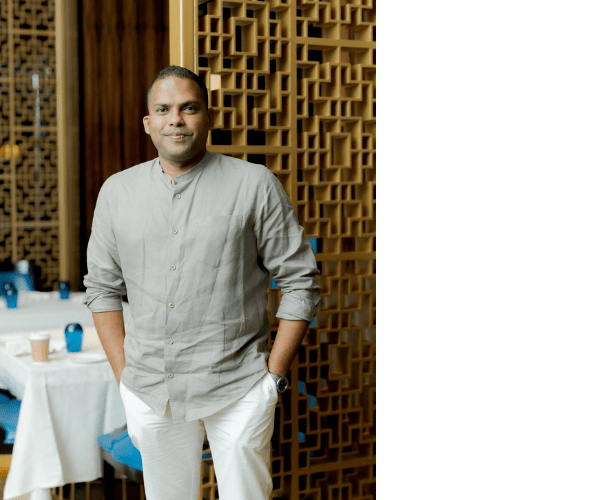 You have taken up a crucial ministry at a critical time frame. What made you say 'yes' to taking up the challenge?
Tourism is one of our major revenue-generating industries for the country. It was planned that I would take up tourism, the Prime Minister would handle exports and our other colleague would handle foreign employment. Changes need to be made in these areas, so we had to take the risk and go ahead.

Let's talk about your split from SJB. You were there from its inception. Was it painful for you to walk away?
It has been the worst actually. I have been through many sleepless nights. I practically put the party together starting from the logo to colour to handling Sajith's presidential campaign. But I had to eventually make a decision because you have to decide if you are going to swim or sink. Let's see, time will tell if I have made the right decision.

In the 'conversation' between you and Sarath Fonseka, we have seen memes and a few dubbed versions, on different social platforms. What was it actually about?
So, we had this walk that was organised from Kandy to Colombo which was quite a strenuous effort. I was involved in organising it and doing the walk as well. The agenda was also done by me for the speakers for the final rally and Sarath Fonseka was not happy with the order in which he was placed to speak. We had an exchange of words, a slight altercation of sorts while discussing the matter. Ultimately I believe you need to give respect to get respect which I conveyed to him and he got a dose of what he put out.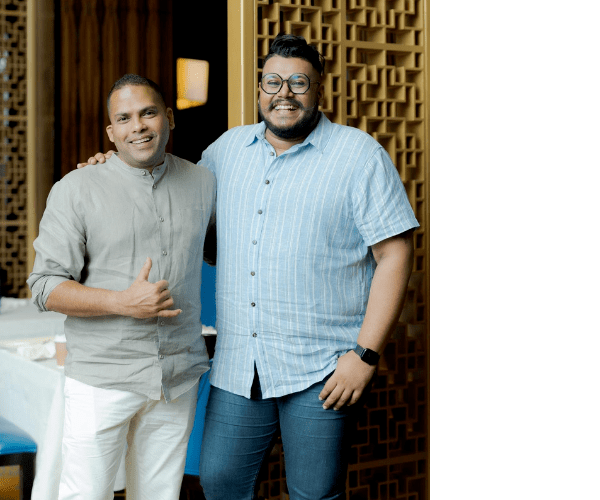 We have studied in school that our major source of income for the country is tea, coconut, and rubber. But it turns out its Foreign remittances and tourism that generate the most amount of foreign exchange influx. What immediate action can we take to bring more tourists into the country?
We are currently going through our off-season. So this is the time to rebuild and strengthen the industry. I have a plan to fly overseas for a wedding, so I intend on making it a working holiday and reaching out to France, Germany, and the UK. The plan is to reach out to the travel agencies through the embassies and spread out the word and the true story of our country, in time for December, when we will be in season. We are working with a few airlines to bring in some fantastic deals on ticket prices. During the off-season, we are targeting regions like India, Russia, Eastern Europe, and the Middle East. So plenty of plans in the pipeline that will be put into action.

Harin continued on with the ideas and plans that were in store. The conversation got a little lighter as fried ice cream arrived at the table for dessert.

The conversation between me and Harin continued on with plenty more questions answered and laughter as well. Catch the entire episode of Danu on Fire with Harin Fernando on Hi!!TV and Hi Online.