Today I have a man, who believes in giving an opportunity to the young leaders out there.
Chair of the Confederation of International Accreditation Commission - CIAC, global board, serving as president of CIAC - Global since Dec 2009, GD is the Founder and Managing Director of Unified Brainz Group Holdings Inc.
He has around a decade plus experience in Human Resource & Management Consulting. GD is actively involved with the Confederation of Indian Healthcare Foundation (CIHF) and held important posts including board trustee and secretary. Besides this, GD serves as Founder and President of the Indian Management Academy.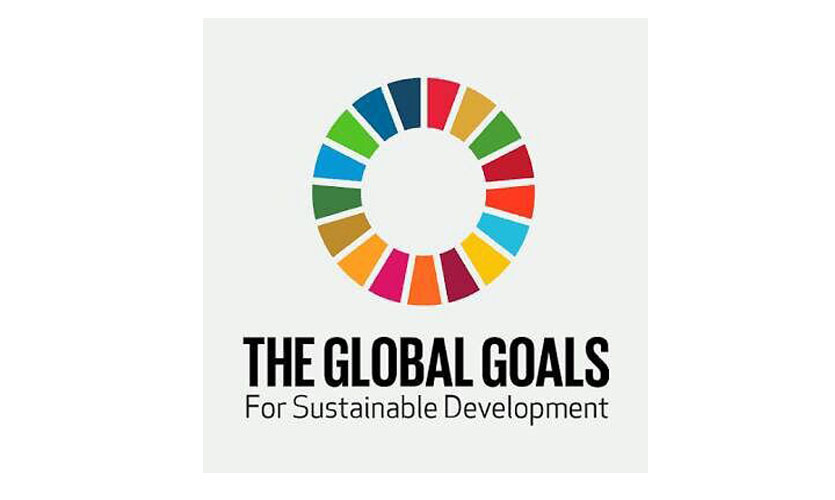 He was conferred a full Ph.D. degree from KEISIE International University, South Korea. Apart from his business consulting profile, Prof. (Dr.) G.D Singh is an eminent inspiring motivational speaker and corporate trainer on leadership, entrepreneurship, motivation, communication, personal excellence and various allied fields and subjects.

This mega man is a true lover of Sri Lanka and has been working with many young leaders in creating ambassadors for world peace and diplomacy organisation.
Today I ask him what makes him, on Buzz With Danu.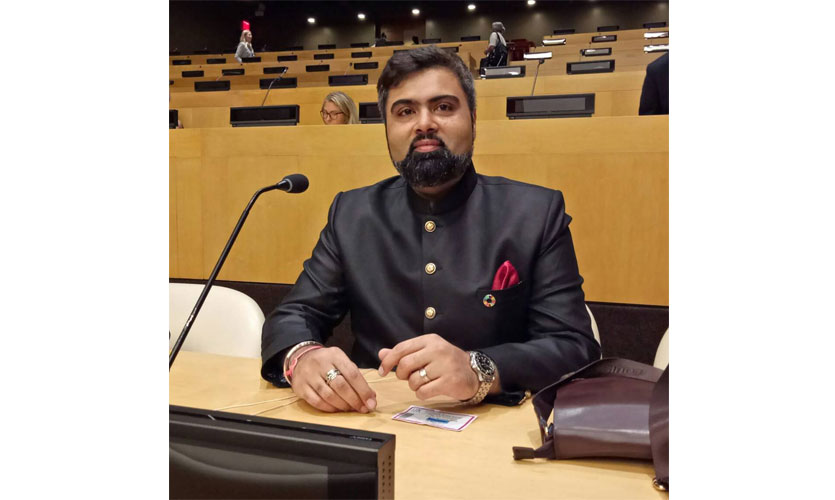 1. What would you say is your passion in life?
I would like to say that, we need to rephrase the question since I think it's only passion in life which takes you to achieve any goals, my passion is to see the world happy and peaceful filled with love and humanity for all a world which is free from the hatred of caste creed, race and colour. A place where everyone can happily live and express their thoughts. In short, I feel my goals are to work towards the achievement of the United Nations global goals
2. You are many things in one, what has been your motivation and what would you tell a youngster who is reading this?
Think big, think logical, act smart, and move fast. These are few of my tips for anyone to achieve.Work with passion and dream of your goals everyday. If you keep on reminding yourself of what needs to be done, your subconscious mind creates a ripple effect on your persona and impacts greatly on your overall growth.
3. As a world peace advocate, what do you feel is missing in the world today?
I think what I see in the majority while travelling all over the world, is that I see one thing missing commonly, which is a helping nature. No one has time to even look into your problem and support or suggest even if they can help they just don't give time even to look into it. So one must change the outlook to be more supportive and humble enough to help untill the time one can. Moreover, I believe in creating a path and making more leaders not followers, so one must try to create more leaders than followers in order a better world.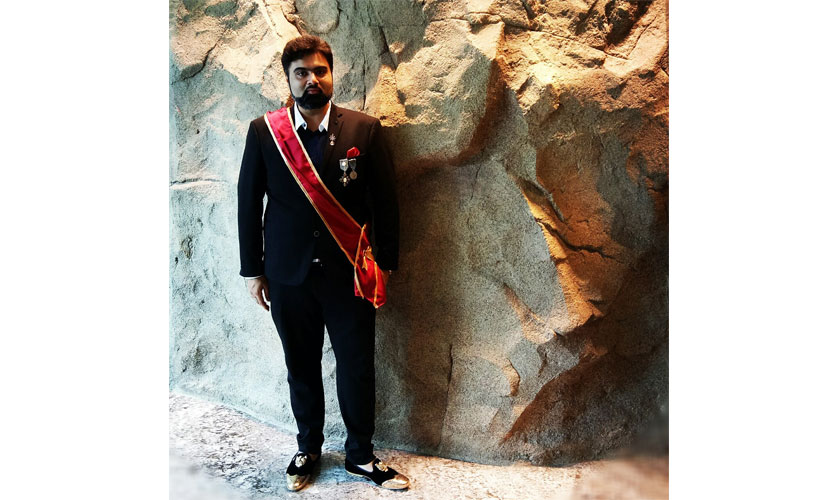 4. What made you start working with Sri Lanka?
I still remember the day I landed for the first time during one of the transit and since then there was no looking back. I believe the warmth what I received from people here, their helping nature, and a strong group of people now who are willing to help me in the path of creating peace on earth has made me visit Sri Lanka now almost every month or two. Also the beautiful cinematic location and lovely clean beaches where one can just relax and enjoy.
5.tell me about your professional life as the president for Unified Brainz Group Holdings Inc?
I always believe in having the best man for that best job, and trust me this is the success formula for me and hence have a team of unified Brainz from all disciplines, excellent in their field to give and deliver the best in our team on various levels to ensure that all projects of the company become successful.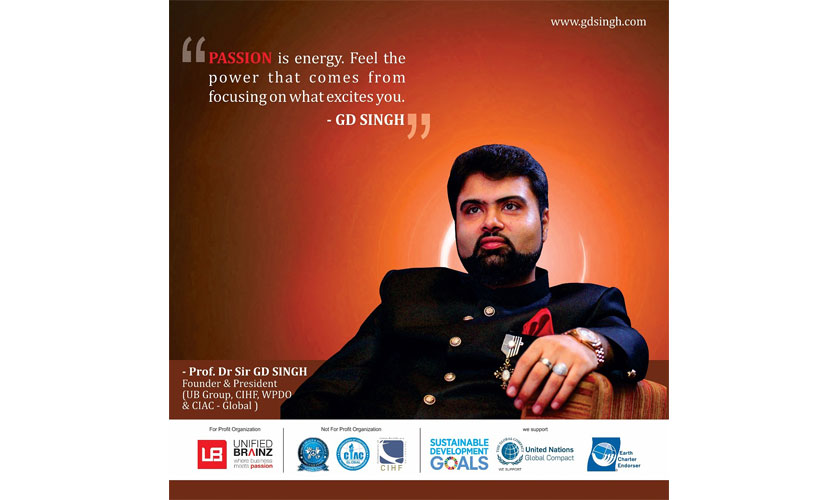 6. What would you say is the biggest challenge that the word faces today?
I think we are all not content and God knows what is that we are running after. Infact I think we should all try and relax and spend some time understanding how we can actually make a difference to society and can help create a better world. I would like to advice the world to adapt a formula.
Don't be the rat in the rat race when they can identify the best within them which can make them tigers.​
7. How would you define peace?
In my opinion, when your mind, body, and soul is not just working for your own self and is being devoted selflessly for the development of society peace prevails.