It's a new era for us in Lanka, political changes and new leaders
This has been a smooth election with a peaceful ending and now we have to wait it out and see how our country will take shape.

I asked a few this question and this is what they had to say.

Now that we have a new president, name ONE thing you would like him to change / do?
1. Anarkali
Our new President has promised that he is going to make Sri Lanka a beautiful country for us all.
I would like to see this ethnic unrest come to an end ! We cannot allow division to occur between us. Without a secure and peaceful nation we can never truly develop.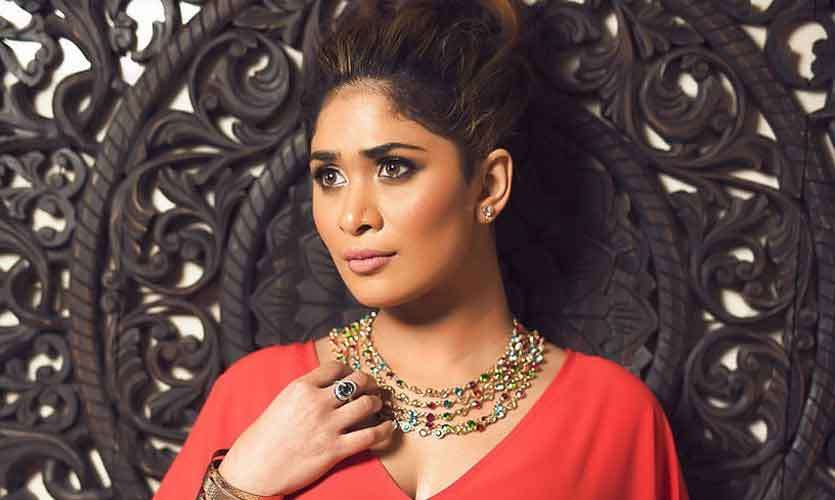 2. Ryan de Mel
Amongst the many things I would like to mention, I feel at the top of my list would be the education system. I feel that a lot of the problems we face, and the division of people is due to ignorance and lack of education. So I feel it should start at the root, right at home from infancy going into kindergarten and upwards that the education we receive should improve. Not just textbook education, but education on how to be good humans.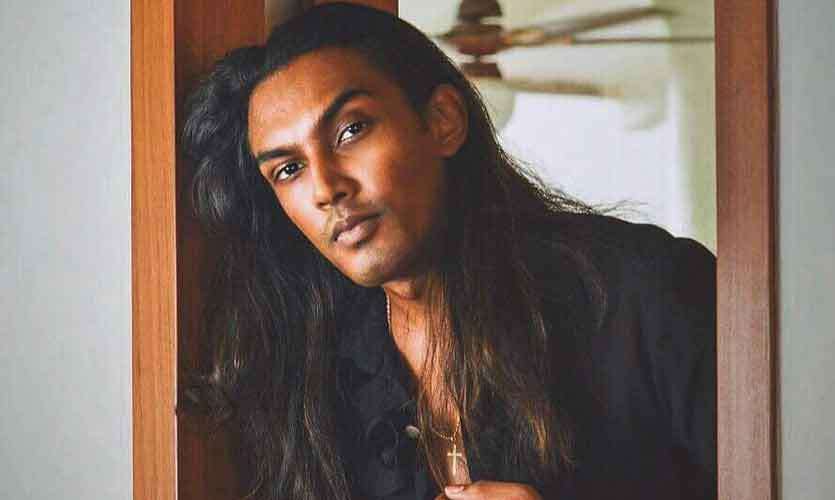 3. Kevin Cruze
In one word is tough but how about this - "Bring pride to the nation, and we will play our part as citizens to help you do so."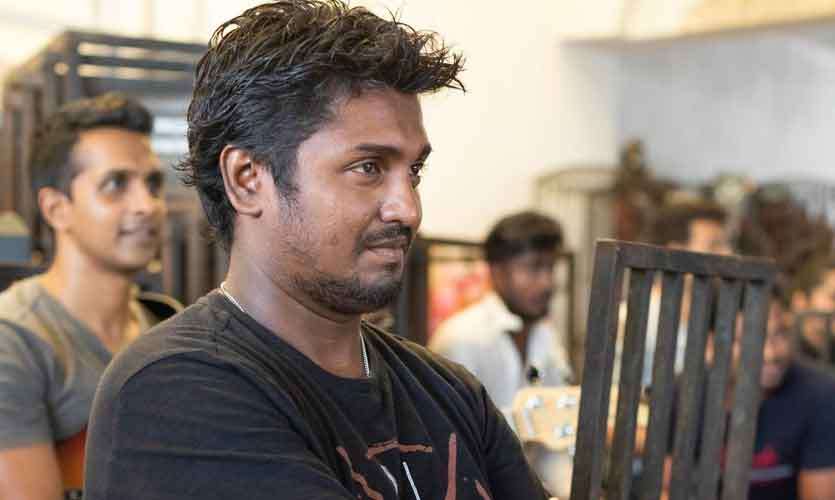 4. Dilshan Senaratne
I'll really like the new President to focus on sustainable economic development. There is a serious need of the hour to support businesses and industries without furthering party and family based political agendas. The new President is a proven achiever and has been successful in the past, the right focus will help take the country forward. Enablement of professionals and businessmen in the country is the way to bring about the right kind of change for everyone.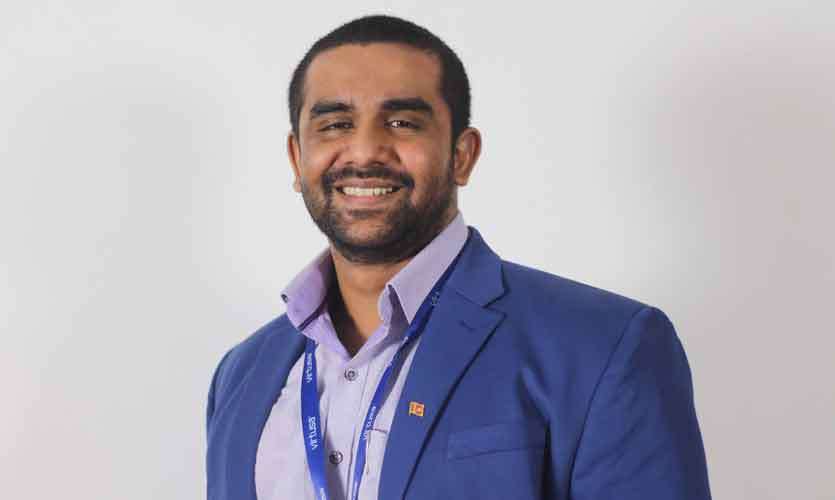 5. Vrai Balthazaar
As the president of a country that values democracy, and as a leader that has been chosen through a democratic process, the citizens of this country require Gotabaya Rajapakse to uphold this very same democracy by ensuring the rights of all citizens are protected and respected. It is also the citizens' responsibility to hold accountable the people they brought into power, so the responsibility lies with both the new president, and the citizens of this country.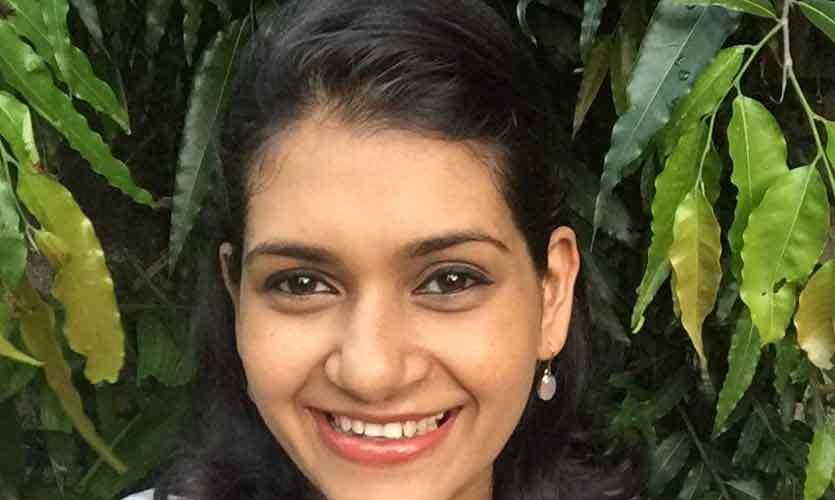 6. Angela Seneviratne
I'd like discipline for all!! I was harassed, insulted and humiliated during the campaign for absolutely NO reason by some of his supporters, and that sort of vilification of women must cease.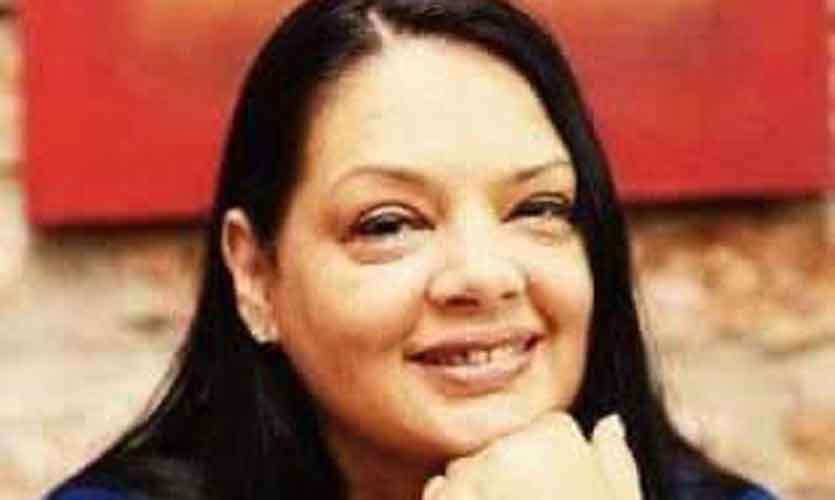 7. Dillai Joseph
Treat every person as equal and if you didn't get votes from the minority religions or races, find out why and work on it.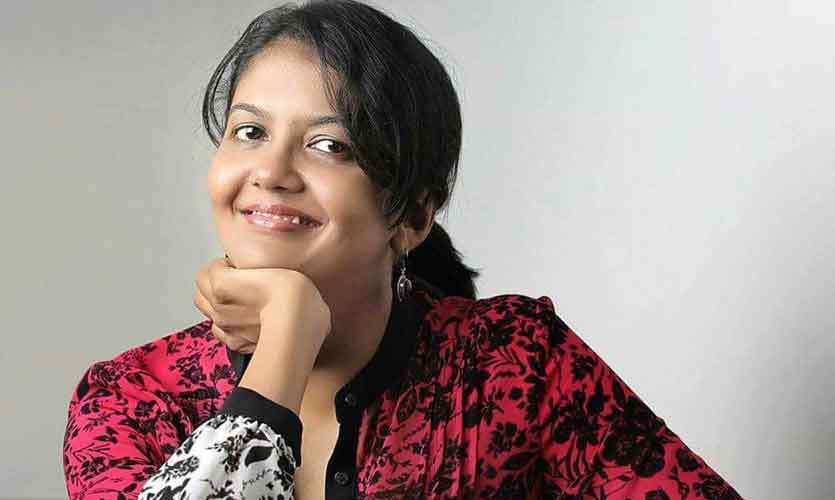 8. Nayana Karunaratne
I want him to develop the thinking power of our people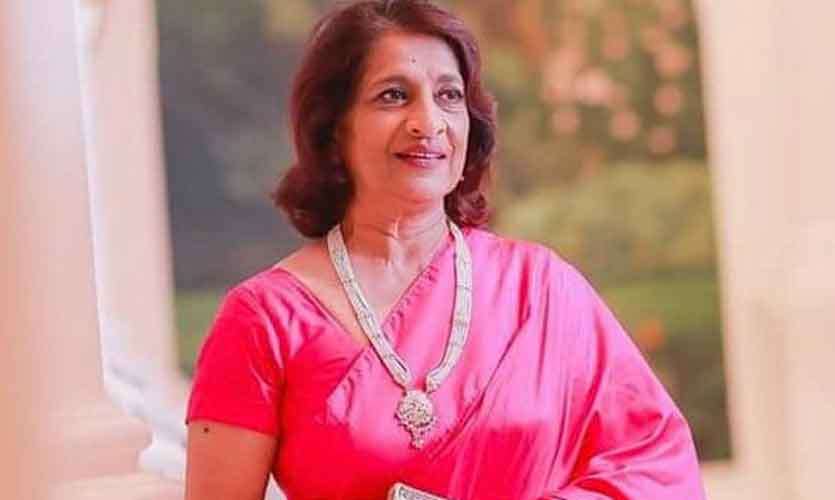 9. Sonali Dharmawardena
Ensure we remain a democracy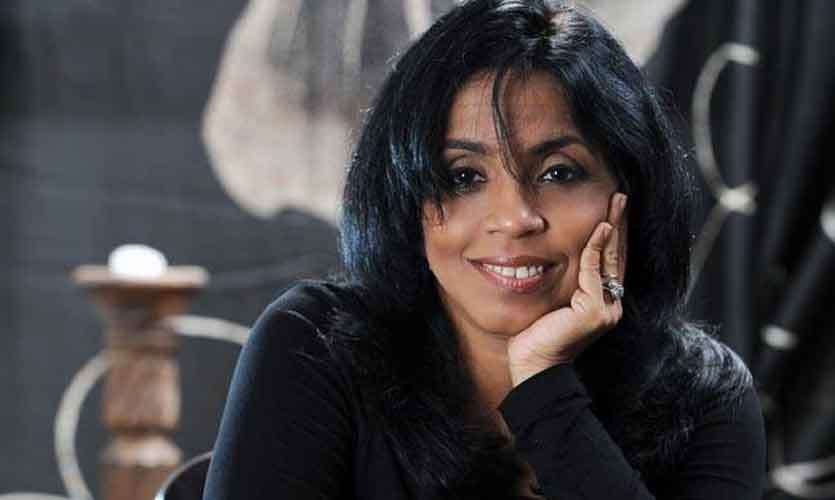 10. Ashanthi Weerasinghe
I would.like him to create a change in the education system. Invest in adult learning centres where people that were unable to learn English and IT in school but are working now can learn these for a very nominal.fee. Schools which are.closed in the evening or weekends can be utilised. Change people's mindset of learning at all ages. Life long learners / Or he can create women only police.stations.completely run by women..
Even paint them.pink.so.people know. It is difficult for women to go.to.the police station alone, let alone make a complaint. Sometimes with domestic abuse or child abuse they even need a night's shelter. This is important and will be helpful. The women can be specifically trained to even counsel other women.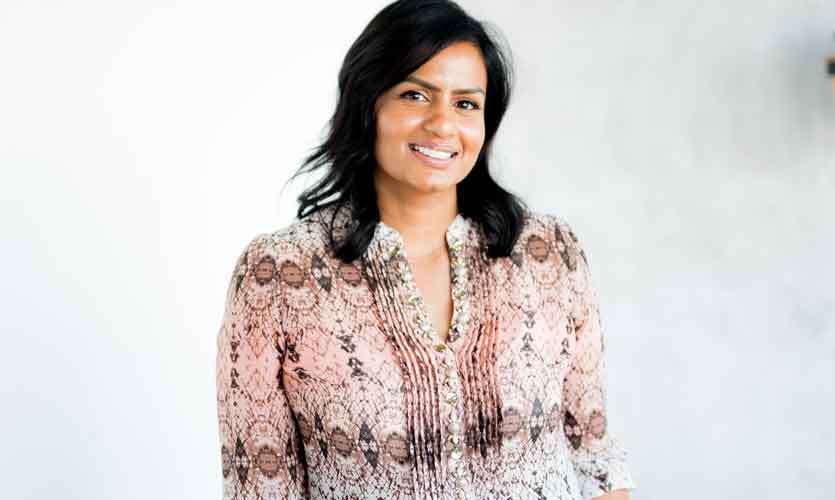 11. Krys Sosa
President elect Gotabhaya Rajapakse please please protect and save the wild life and environment in our country. We are counting on you. Don't let us down.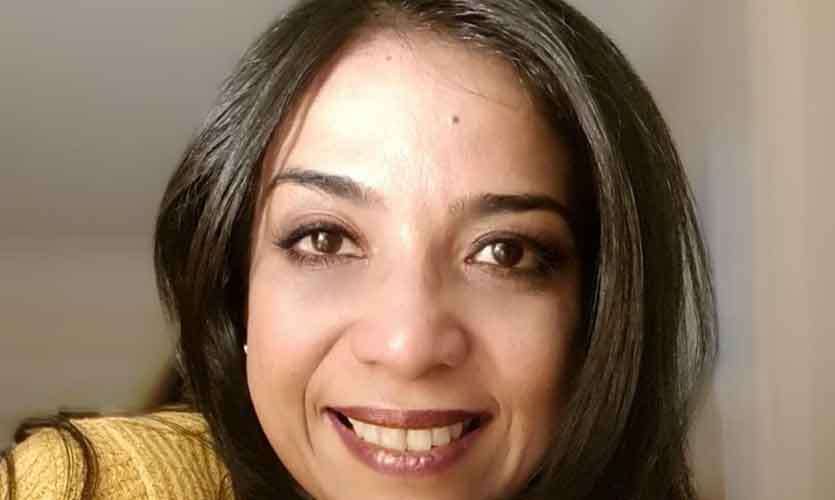 12. Anuradha Fernando
Every single Government Servant, top to bottom, must declare their assets. Simple way of eliminating corruption
13. Sanje Vigna
Increase budget for education and give importance to changing our educational system by making sure all teachers are adequately qualified.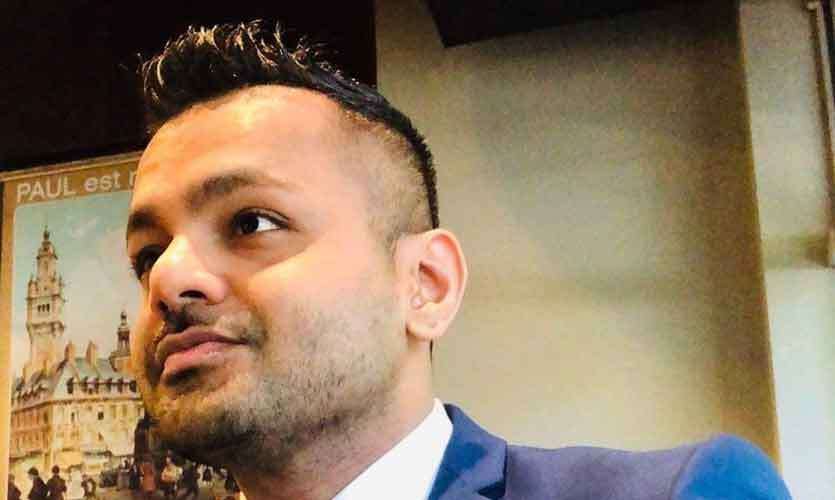 14. Shanuki de Alwis
Change the culture of politics and set a new precedent for what Sri Lanka defines as a strong leader. I would like him be an inspirational example for empathy, tolerance and compassion above all else.
I know that's an idealistic fantasy, but one can always hope.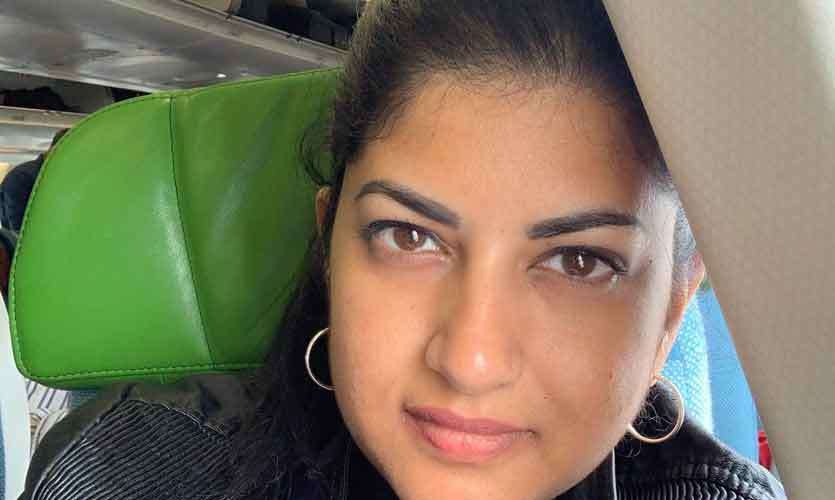 15. Nirosha Jagodaarachchi
I want a law for the women to walk in freedom without perverts or stalkers any time of the day or night with any clothes we like There has to be a law that punishes these types of people