Full Name – Nimna Wickramasinghe
Hometown - Mount Lavinia
Status - Single
Birthday - 15/06/2019
Passions - Creating
Favourite Colours - Black, Pink, Yellow
What made you get into designing?
A TV show that I saw, but I soon realised that it's nothing like any TV show.

Your designs are very different and unique- what inspired you?
Pop Culture, Music and also People in general.

Who has been your biggest support in your life in making this a reality?
My parents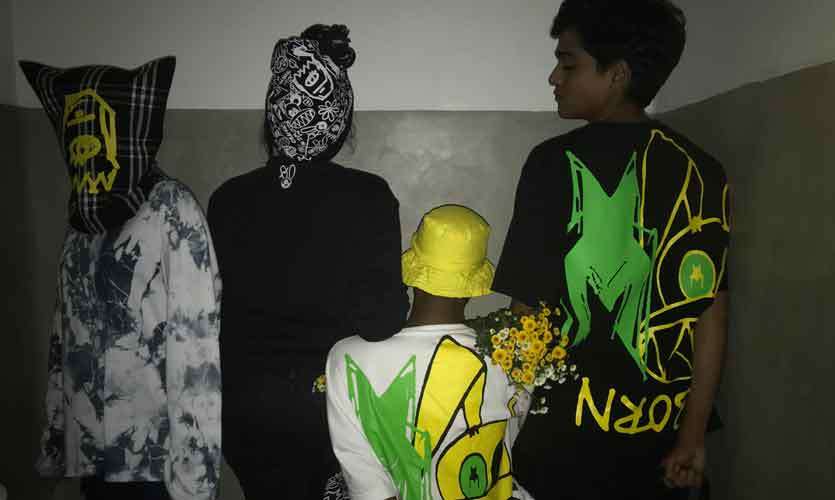 How has the feedback been for your latest collection, tell me about about the name "born".
Born is based on fictional figurative characters that I made, So it's almost like ''Doctor Orange, Human and Rabbit [ The characters ] were ''Born''. The characters are however very ambiguous. They are whatever and whoever you want them to be.

What would you say is your trend in fashion?
Streetwear

Are you working on any current designs?
Working on expanding the product range surrounding these characters and exploring new mediums and products in which I can continue the visual imagery of BORN

How do you see the fashion industry growing?
I always say this. Sri Lanka is a great place to be. We have resources to do a lot of things we want and the market is great to try out new things. I think we will see a lot of cool new things in our industry.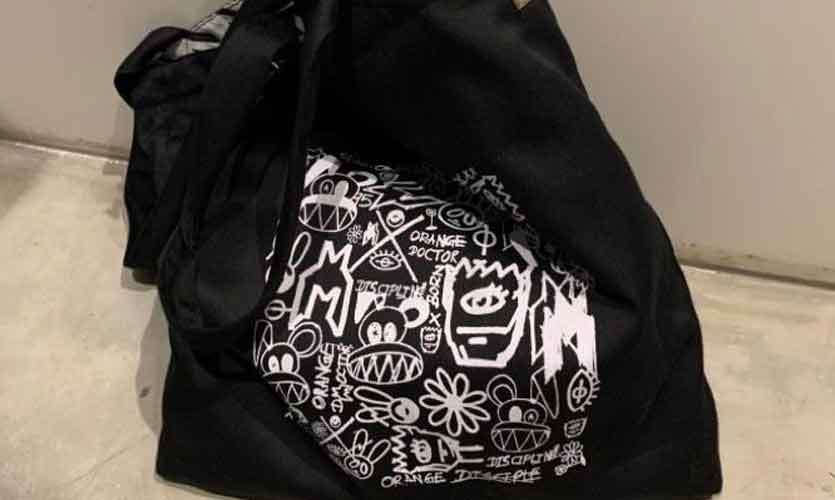 What's the most interesting thing about you that one wouldn't learn from your resume alone?
One day I want to run a food truck

What's the best / worst part of doing what you do?
Best- Being able to create basically anything I want.
Worst - procrastinating

What do you hope for Sri Lanka?
Good Policies

How would you describe your personal Fashion?
Jeans, T-shirt and Sneakers almost everyday

If
if you woke up one morning with only the clothes you sleep in all alone in another country unable to speak the country's language what's the first thing you will do?
Look for the closest McDonald's
if you could shape your own future just as you wanted it to be what would you add to it?
I like the surprise of not knowing what's ahead
If there was no electricity for a year anywhere in the world where would you be?
Japan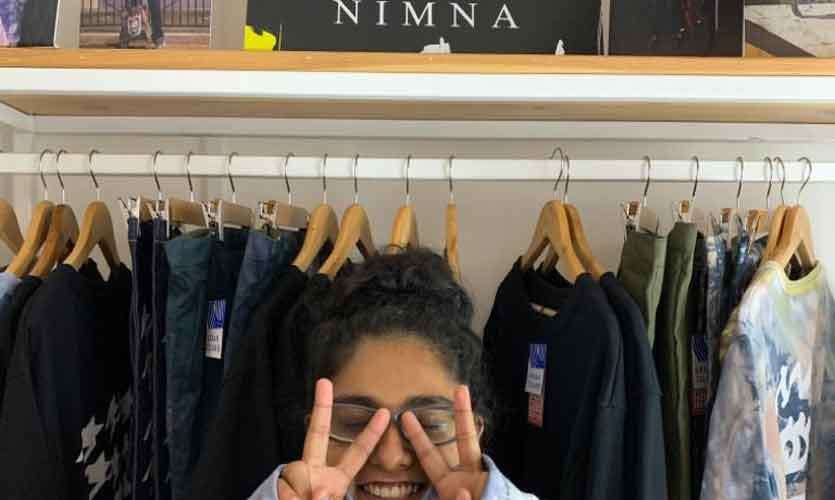 if you could change one awful event in world history what would it be and why?
Michael Jackson's death because I want to go to one of his concerts

In the Spot?
What advice would you give our politicians?
Do the right thing!
Is it quality or quantity for you? Explain?
Quality! Always better to put all your effort and make a good product.

What do you say is the biggest issue that the youth face today in Sri Lanka?
Growing up too fast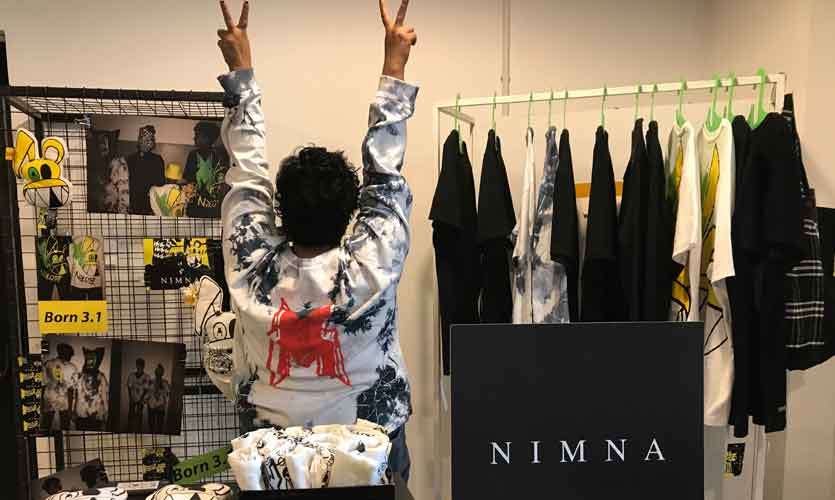 Fun
What do you think would be the hardest thing for you to give up on?
YouTube

What makes you bored?
Repetitiveness

Which is your favourite four-legged creature and why?
Pandas. I think I can relate to them

Something or someone you miss the most from childhood?
My cat

Are you usually late, early or right on time?
Never early. Maybe right on time