I always say this, this country is blessed with amazing talent, and with "Grease the musical" I must say we have a power house of talent, and please do come watch the show, we open on the 1st of August at the Lionel Wendt
Let me introduce the Music Director Nishantha, as you know this play has a lot of songs and most of these songs are loved and we can sing along to them, so when you stage such a play the pressure is high. But it's been amazing working with Nishantha, I can describe him as a kind man, and sure has a good heart, he sure is everyone's favourite . Must say when you meet him for the 1st time you might think he is a tough cookie then you see the soft side to him. Not forgetting how talented he is.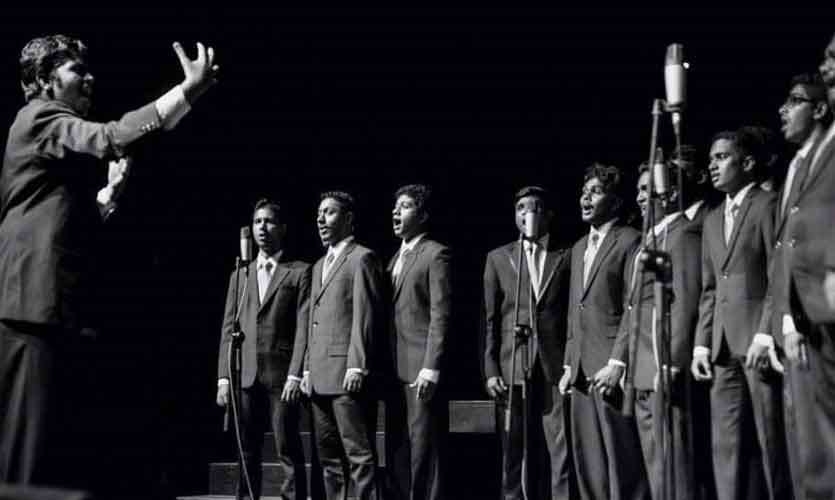 Nishantha, Choral Director, Singer, and Violinist, Nishantha is a performing member of The Symphony Orchestra of Sri Lanka continuing his membership from the Junior Symphony Orchestra . His musical experiences predominantly revolve around choral music which dates back to college days, been trained under Mr. Francis De Almeida where he was an active member of the St. Cecilia's Choir of St. Joseph's College, eventually becoming a choir leader as well. He is presently a choral director of The Old Joes' Choir, a well renowned choral group that has performed both locally and has won awards and accolades internationally.
Today I asked him some Buzzing questions …to get to know this talented man better
Full Name – Nishantha Warnakulasuriya
Hometown – Colombo 15, Mattakkuliya
Status- Single
Birthday- 17th November
Passions – Reading, Travelling, The Arts
Favourite Colours – Black, Navy Blue, Red
What made you find music in life?
My parents. If not for their push, especially my mom's, I wouldn't be where I am
What do you like and dislike about being a musician in Sri Lanka? What I like, the different experiences I get, each performance or group I train or direct is a new experience. I don't have dislikes but there are challenges, which is generally the case.
Do you think, Music found you or You found Music?
How has it been working on Grease 'The Musical'?
It's been an amazing experience, one of the biggest productions I've handled so far as music Director. The cast is multi-talented, quite passionate and fun, which makes my work more rewarding.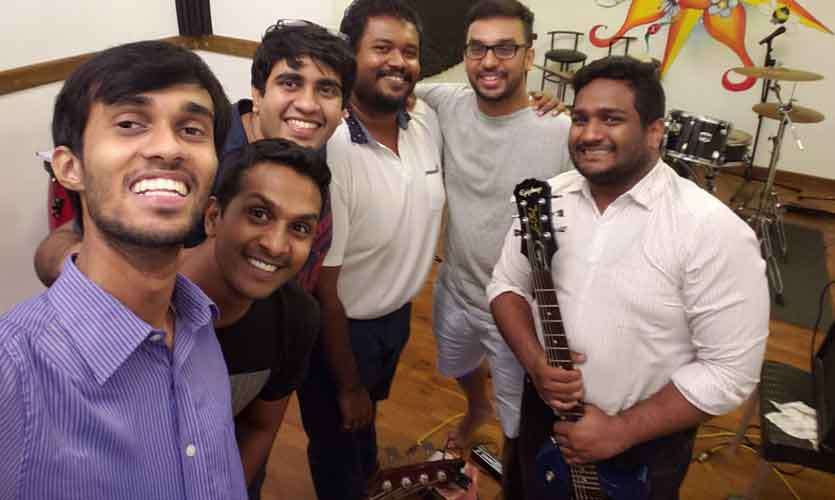 What would you say is your favorite Grease 'The Musical' song?
Grease Is The Word and Those Magic Changes
Who has been your biggest support in your life?
My parents and my sister.
You recently worked on a Lion King medley, tell me about it?
It was actually a medley performed by Camerati (female ensemble). I worked on the piano accompaniment. It was something I really enjoyed working on since Lion King is one of my all-time favourites
Tell me your style of work?
Strong work ethic, disciplined and passionate about what I do.
What are some of your most defining moments in life?
Rome tour in 2012 with the St. Cecilia's Choir of St. Joseph's College; World Choir Games with the Old Joes' Choir in 2014; Conducting the choral items performed by the SOSL for their Christmas Concert in 2018 are a few that cross my mind, and are definite highlights
What's your favourite genre of music? Classical Music mainly, but I also enjoy listening to most other genres including pop, rock, jazz, soul etc.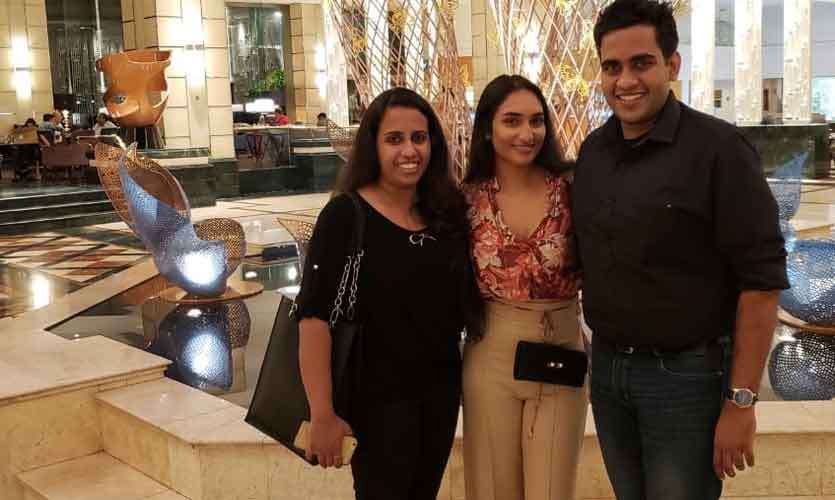 What has been your favourite travel destination and why?
Tell me about your family, and your life at home?
My family is as crazy as I am. They're very understanding and accommodating, especially my mom and dad. They tolerate me, trust me it's tough.
What type of work environment do you prefer?
Who has impacted you most in your career and how?
It's difficult to pick just one as I've had many mentors and teachers since my childhood and in my early music career starting from the college choir up until now and I'm grateful to each and every one of them who have steered me in the correct direction.
If
What If You Could Live Perfectly Well Without Sleeping, If You Had No Need To Sleep At All, How Would You Spend All Your Nights?
I can't imagine not sleeping.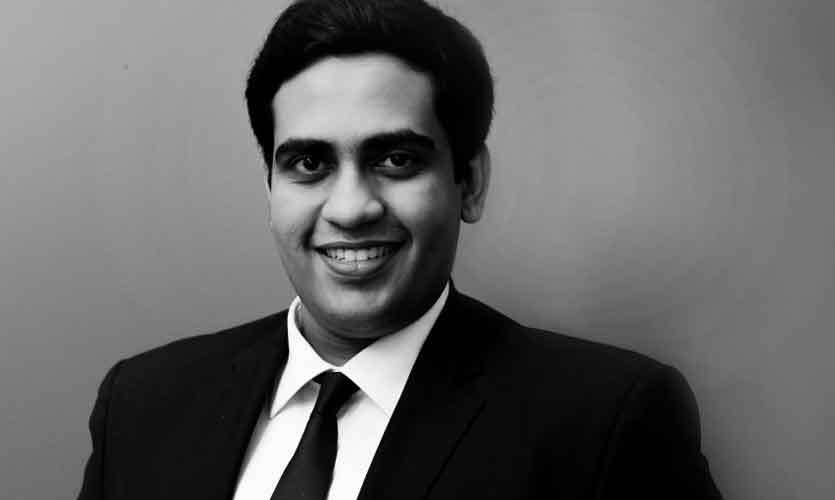 If you were arrested with no explanation, what would your friends and family assume you had done?
I'll make sure not to get caught
If someone asked to be your apprentice and learn all that you know, what would you teach them?
If you could change one thing about yourself, what would it be?
I wouldn't want to change anything.
What If You Woke Up Suddenly Because Your House Was On Fire, Which Three Things Would You Save As You Ran Outside?
Trust me, I won't wake up!
In the Spot?
If you can do a collaboration, who would it be with, Mary Anne David / Soundarie David Rodrigo?
I enjoy working with both. They're both amazing directors and very well experienced.
What is the biggest issue in the local Music industry?
Lack of enough opportunities for everyone, which can demotivate some artistes in pursuing a full-time career
Your favourite local voice?
I think all local artists have their own creative style and I am a fan of many of them.
Describe Kevin Cruze in One word?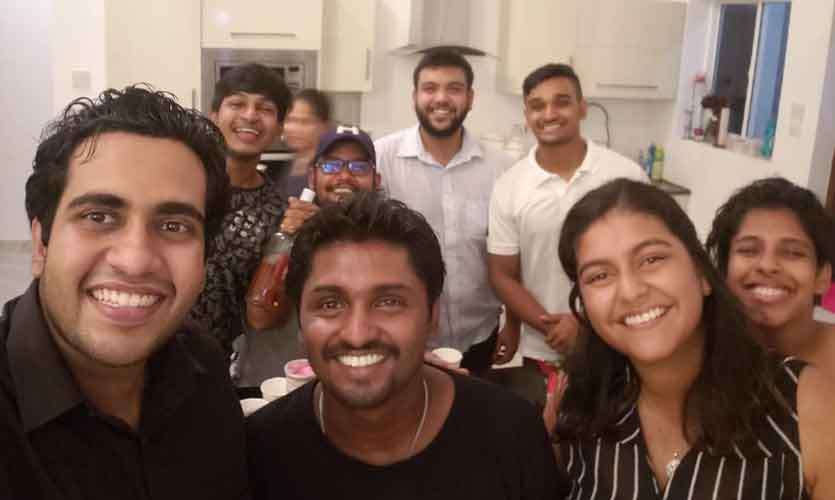 Fun
What was your favourite toy growing up?
The Knight Rider model car which I had when I was a kid. Loved it!
Name 3 celebrities you most admire.
Steve Jobs, Warren Buffet, and Hans Zimmer
What accomplishment are you most proud of?
From the Musicals I've directed, Arsikland the Musical
What's the most beautiful place you've ever been?
Which historical figure would you like to be?
Using one word, how would you describe your family?
What's your favourite time of day?
Early mornings, even though I only see it in my dreams, mostly
What's the one food you could never bring yourself to eat?
What is the sound you love the most?