On the Buzz with Danu I speak to J and Ned on what's going down this weekend from the 31st Aug - 02nd Sept at the Lionel Wendt theatre at 7.30PM
It's time for some good old comedy "Move Over Mrs. Markham". The play works around some quick comedy and it's going to be a good stress buster. Here is a little synopsis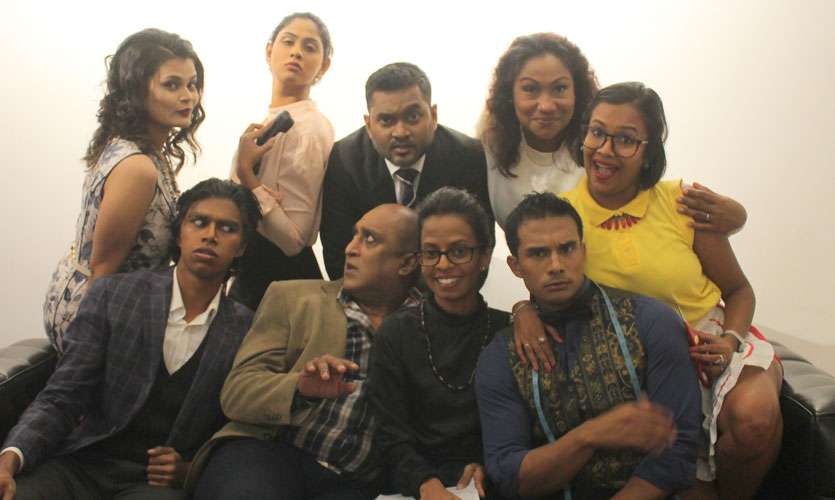 Philip Markham and his partner Henry Lodge have set up a not-so-successful publishing business 'Lodge, Lodge and Markham' in London. Philip is the editor while Henry is the marketing brains of the company. It is no surprise that the company is struggling since Henry is busy chasing pretty girls and so has very little time to chase behind authors. Henry who is the senior partner has installed Philip and his wife Joanna in the penthouse above the publishing office with the ulterior motive of using the Markham's flat for a "quick slap and tickle".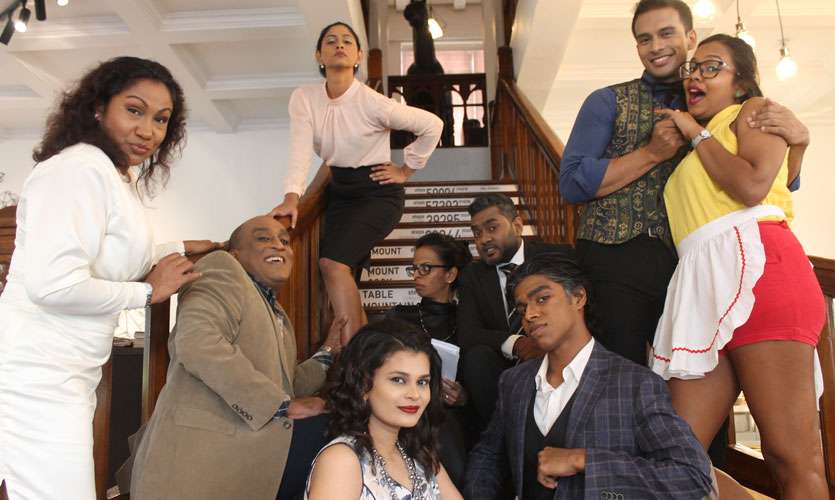 However, Henry Lodge does not count on the persistent interior decorator who is valiantly pursuing the au pair while his own wife, Linda (who is thoroughly neglected by him) comed to the same conclusion regarding the use of the Markham's flat. The entrance of Olive Harriet Smythe, the author of the No1 best-seller Bow Wow books which feature Peter Pooch, Big Woofer and Little Woofer adds to the confusion.
Henry with hitherto unseen telephone operator, Linda Lodge with her young toy boy Walter, Alistair the Decorator with Sylvie the au pair end up on the same bed in one night. Throw in Joanna Markham who is having a tiff with Philip and you've got one and a half hours of nonstop, side splitting laughter.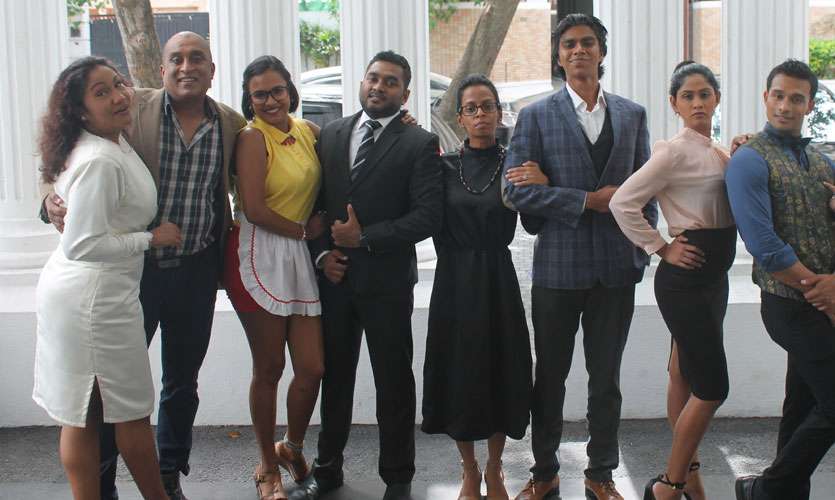 The cast will be lead by Neidra Williams (Joanna Markham) and Jehan Bastians (Henry Lodge) together with Sulo Perera (Olive Harriet Smythe). New additions to the cast include Trudy Herft, Julian Anderson, Naresh Anthony, Devinda De Silva, Trinushka Perera and Jehani Muthukuda.
You can now buy your tickets at the Wendt. Tickets are priced at Rs. 2500 / Rs. 2000/- Rs. 1500/ - and Balcony Rs. 750/-
Tell me about the play? How funny would you say it is out of 10?
We think the play is hilarious – otherwise we wouldn't be doing it !!?! it's a definite 10/10
It's Ray Cooney at his finest. The situation is funny and as always he has given us some really lovely characters to work with. Usually, his plays are men heavy, as in more male characters to female. TIn this one though, we have 5 female characters to 4 male with an interesting mix of personalities.
About the cast? and how was it working with them?
We have a wonderful cast to work with. It's amazing when things just fall in to place. Trudy who we had taught some years ago while she was still in school, is now an integral part of Silent Hands as are several of our students. It's lovely to see kids we taught, evolve in to wonderful well rounded actors who bring so much on stage.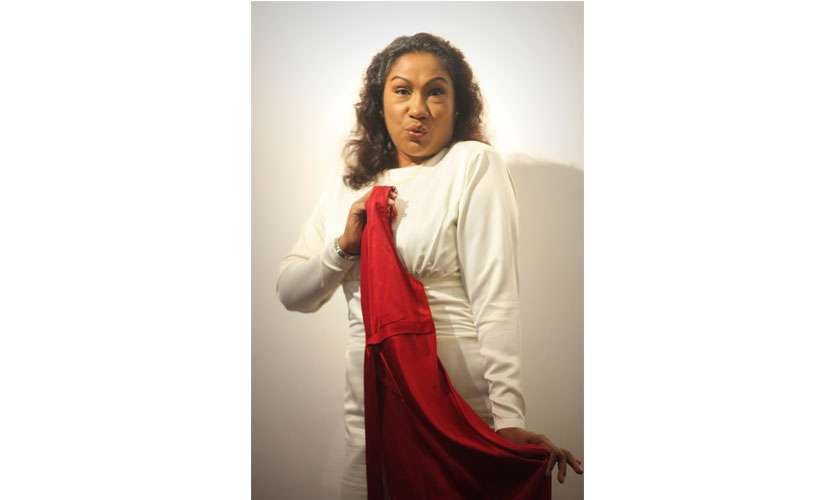 You guys are producing and acting in the play, how has it been?
In a single word "tough" !!! Usually, both of us (J and I) start working on the production, then somewhere down the line, and this is when J is not acting, I take over some aspects of the production together with the production crew and leave the directing to J. but when J is also on stage I need to continue my role as 'director' as well. So juggling both is a challenge, because you don't get the luxury of sinking in to your role and just enjoying it.
What would you say is the biggest challenge in putting up a comedy?
Getting the right mix of cast and a play that will work well with Sri Lankan audiences. As we don't write out own plays, we relay on and have to pay for plays that we bring down. So every time we put on a play, there is that unanswered question, to a great extent, is this going to go down well in
Sri Lanka. With serious plays, the answer is a bit easier, since serious emotions are common to all. When it comes to comedy, people's idea of comedy varies.
What's next for Silent Hands Productions?
We are currently also working with Ladies College on a musical, "Price of Egypt" - which hopes to go on the boards in the latter part of September this year. With that it's a wrap for our production company this year. Next year we are looking at doing some serious plays, maybe even a series of short plays and promote some local writers. All that is in God's hands !!