Today on the Buzz I speak to a young entrepreneur who ran with her dream and is now on a mission to make us all beautiful.
Championing her new salon Beauty Quest, Naz balances work and motherhood while looking stunning with such ease.
Today this beauty speaks about, work, life and everything in-between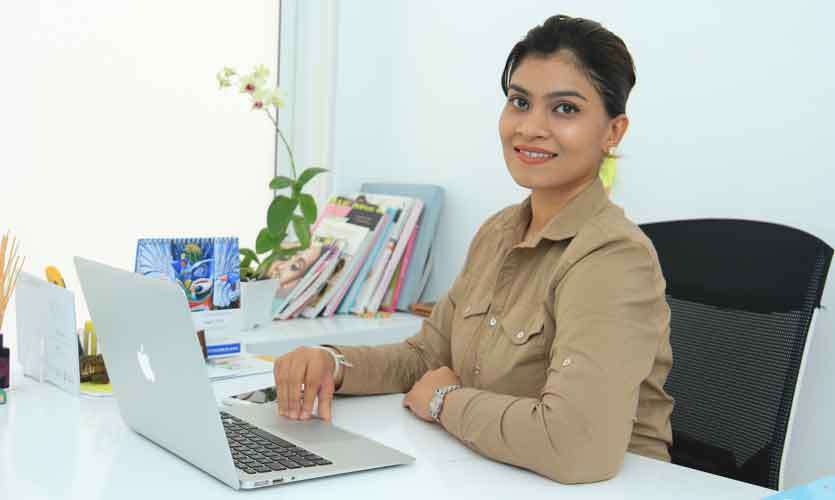 Full Name – Nazneen Nazeer
Hometown - Colombo
Status - Married
Birthday - 25th June
Passions - My career which helps me meet new people and in return, I get to present them at their best on a daily basis, travel, good food and wine
Favorite Colours – Black and White

Why did you choose a career in beauty?
It occurred me that I could give something back to society and wanted to pursue the creative aspect of the beauty industry, plus I thoroughly believe when you engage in something that you love you will not have to work a single day in your life.

What do you like and dislike about being a beautician?
When your clients are happy and cheerful after rediscovering themselves, because you get to touch other people's lives and make the best version of themselves. I dislike the impossible expectations you get to see on social media and when discerning clients expect the same result in return.

Who has been the biggest support in your life?
My husband.
How do you keep up with the latest styles and trends?
I have subscribed for many newsletters and magazines, plus I tend to get lost in my little library.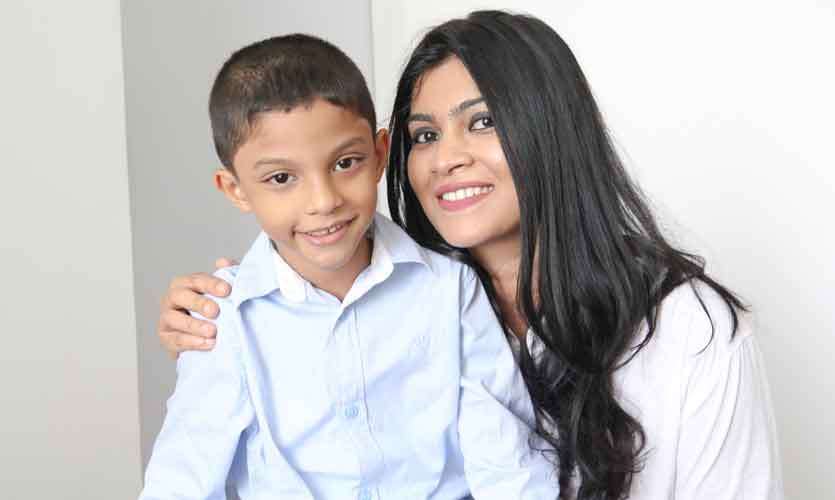 How do you suggest treatments, cosmetics and skin therapies to your clients?
I tend to give my honest opinion and always promise practical solutions.

How hard is it to run a saloon?
It's quite hard since there is an oversupply of so many little salons and sometimes clients are taken for a ride. You need to have the same sincerity which you show to your own self towards your clients. Plus retaining the talented staff pool is also a must

Tell me your style of work?
I don't believe in micromanagement and empower my staff since I believe the laissez-faire style, plus a firm believer of Richard Branson's old adage " train people well enough so they can leave, treat them well enough so they don't want to leave"
With the salon, I try my best to give a complete holistic approach

What are some of your most defining moments in life?
When I decided to give up on my airline career, never put my IT knowledge to work and deciding to explore a completely different industry which eventually became my passion.

What has been your favorite travel destination and why?
Dubai and London - The former which I used to call home and the latter because it is indeed a place that has something to offeeveryone; ; may it be food, rich history and cultures, shopping sprees etc

Tell me about your family?
My husband and my son. I also have a group of close knit friends whom I consider family.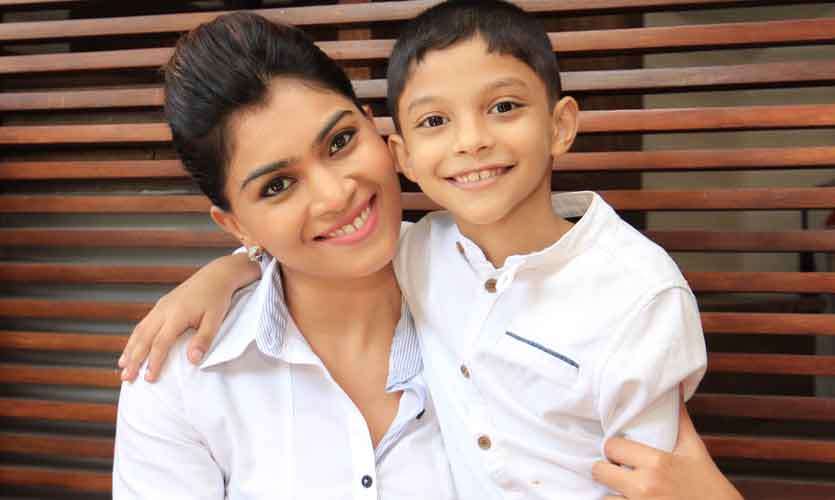 What type of work environment do you prefer?
Challenging and rewarding

How do you balance, being a mummy and a business owner?
I tend to give so much of love to my son, the rest falls into place

Who has impacted you most in your career and how?
My husband and he had been a tower of strength
If your five-year-old self suddenly found themselves inhabiting your current body, what would your five-year-old self do first?
Relive my childhood again.

If you were arrested with no explanation, what would your friends and family assume you had done?
Anyone who knows me , knows I wouldn't risk prison time. I am straight as an arrow.

If someone asked to be your apprentice and learn all that you know, what would you teach them?
If I saw the drive and the passion in someone, I would not hesitate to teach them all what I know, including my mistakes

If you could change one thing about yourself, what would it be?
My temper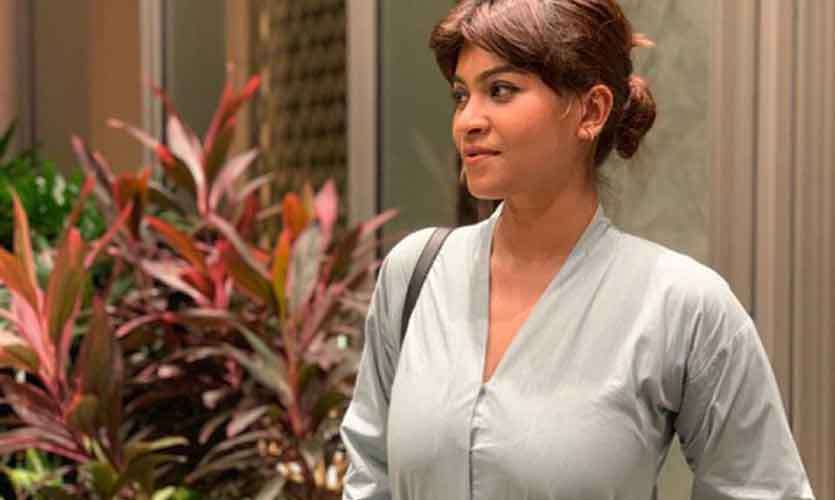 In the Spot?
If you did not run a saloon, who will you pick, Ramani Fernando / Ramzi Rahman/ Johann Peries and any?
Ramani Fernando.

What is the biggest issue in the beauty industry?
The attitude and arrogance of some professionals

How do you handle tricky clients?
Listen to them and tell the truth in return.

Fun
What wasyour favorite toy growing up?
Lego

Name 3 celebrities you most admire.
-Michelle Obama
-Cindy Crawford
-Keanu Reeves

What accomplishment are you most proud of?
-Turning entrepreneur and started contributing in the best possible way I could
-Playing Mummy
-Identifying talent

What's the most beautiful place you've ever been?
Helsinki, Finland

Which historical figure would you like to be?
Bessie Coleman – she was a civil aviator

Using one word, how would you describe your family?
Flock – (I cant come up with one word)

What's your favorite time of day?
Night

What's the one food you could never bring yourself to eat?
Any food with artificial coloring

What is the sound you love the most?
Sound of water