Full Name – Geeshan Bandara
Hometown - Kandy
Status - Married
Birthday - April 24 1982
Passions - Photography of all kinds, basketball, exploring new places with my wife, but also staying in and cancelling plans at the last minute!
Favourite Colours – Green
Why did you choose a career in photography?
I found something exciting enough to get me out of bed - and something I love doing even when I've been at it for 23 hours at a stretch and still get amazing pictures (I got in at 6:30 am this morning!).
Describe your style in photography?
I am a Wedding Photojournalist. I tell the story of the wedding with my pictures using my own artistic interpretation. The emphasis is on capturing the moments that get missed without posing or staging shots.
Who has been your biggest support in your life?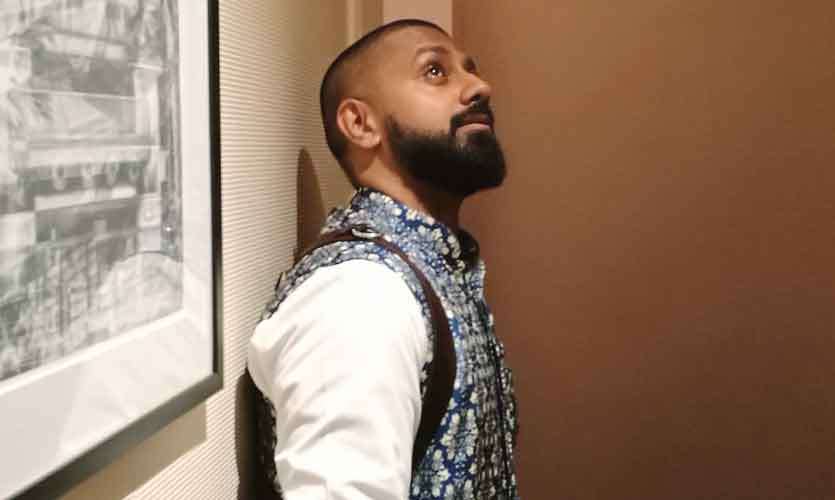 What are some of your most defining moments in life?
It would have to be the wedding of the daughter of Mukesh Ambani, which was literally the wedding of the century. The most typical, touching wedding moments were set against the backdrop of palaces in Rajasthan and a fortress in Mumbai with a number of celebrities including private performances by Beyonce, Joe Walsh of the Eagles, Zakir Hussein and A. R. Rahman.
What has been your favourite travel destination and why?
Italy, so far. The food, the wine, the people, the architecture and the countryside
What is your favourite part about being in this industry?
My favourite part is how it takes me all over the world, meeting new people and shooting weddings from so many different cultures.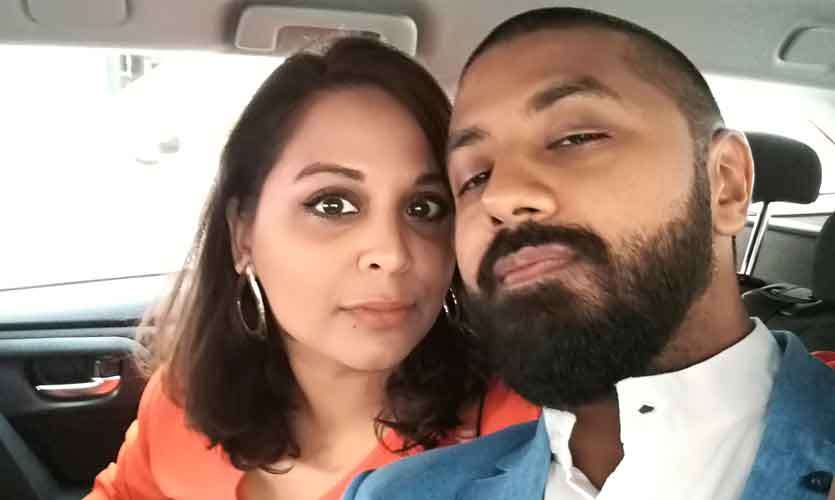 Would you get into Fashion photography?
No. I don't find Fashion photography interesting or challenging enough.
How do you handle stress and pressure?
I'm two/three moves ahead of everything so nothing takes me by surprise.
Tell me about your family?
My family is my wife (and our cat). I rank a firm third in order of who gets space on the couch. I also have my mom and brother. My dad passed away in 2014. We're a small, tight-knit group. We love to take road trips (usually covering the greatest distances in the smallest amount of time possible when dad was around).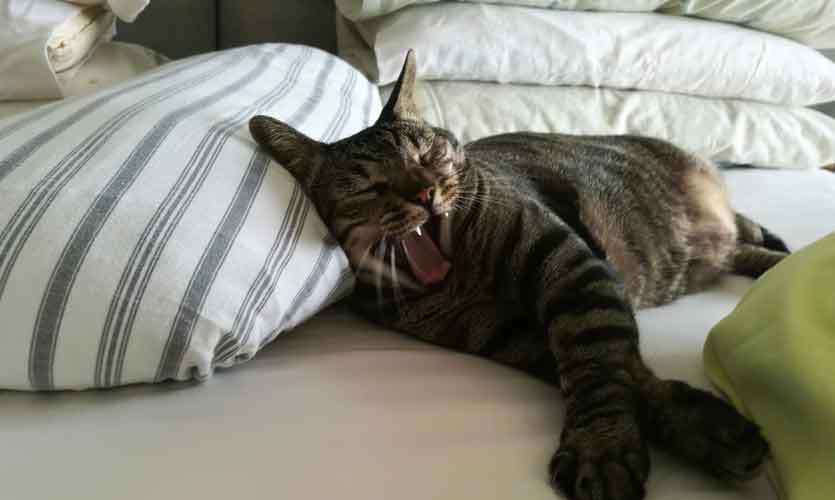 You have been busy with all the destination weddings, how did you make a name in that circle?
I didn't specifically focus on it, but I've found that most destination wedding couples are drawn to my style of work because they're looking for someone that can make them relive their wedding day - even the moments they weren't a part of.
If
If you could change one thing about the world? What would it be?
Apathy. I would want people to care more. About the place we live in. About what they do. About each other.
If you could find a cure for a disease? Which one would you want to cure?
If I could cure one disease it would be Diabetec Kidney disease. It's a complicated set of five separate diseases that affect a surprisingly large number of people, costs a lot to treat and is an agonizing death.
if you could relive any moment in your life whenever you wished to? Which moment would you choose and why?
Seeing our favourite musicians, Bruce Springstseen and Neil Young, live in Rome with my wife was unforgettable.
If you had to spend 100 days on a desert island all alone? What ten things would you take with you and why?
My beard comb; gotta keep the whiskers neat.
Something that I can watch Netflix on
Something that would magically give me unlimited power and internet access
An endless supply of Sri Lankan tea.
Something to take pictures with.
Something to print pictures with.
All of Douglas Adams' books.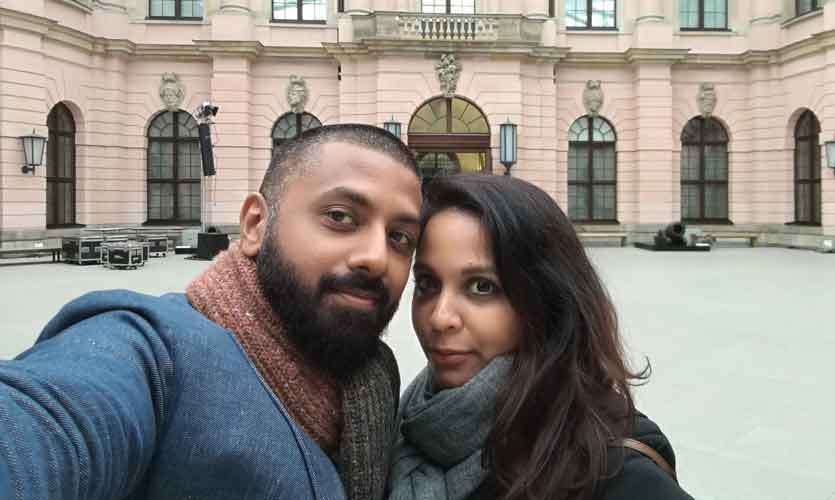 In the Spot?
What do you say is the biggest issue that the youth faces today in Sri Lanka?
Probably a lack of inspiration in Sri Lanka. We have wonderful history, different identities, etc. but the youth aren't inspired to create a better future because of old power structures and lack of inspirational leadership.
Dhanush De Costa / Dimitri Crusz / Studio 3000 – how would you rank them?
I like Dhanush and Dimi equally and prefer their work.
How is it to work with a local Vs. Forging couple?
All my clients tend to be very similar; independent thinkers, leaning on artistic, looking for a smaller/intimate wedding. I think the main difference between local and foreign is that there's more pressure on local couples from parents/relatives that prevent the couple from having the wedding they really want to have.
Fun
Who was your favourite teacher and why?
I don't really have any teachers in school or uni that really stand out, but one of the most influential people in my life has been my father, who I've learned the value of patience and perseverance from, among many other things.
What makes you feel the most secure?
Calling home and knowing my family is safe. Also, a cup of tea strong enough that you could stand your spoon in it.
Who do you admire the most?
Sir David Attenborough. If I could be anything other than a photographer I'd want to be as inspirational and influential as he is.
Have you ever had a recurring dream? What was it?
I do, but I keep forgetting what it is!
What was your nickname growing up, or now?
My wife calls me Giules, friends used to call me G-man, my uncle calls me 'gas banda'. That's the Sinhalese word for tree, not implying that I have gas.
Who was your hero when you were a child, and what did you do to be like them?
David Attenborough and Carl Sagan. They still are and I doubt there's anything I can do to be like them, but I'll keep trying and I know I'll be a better person for it.