Our skin puts up a tough exterior day after day through life and changing weather conditions as our own protective shield. Not taking care of this protective shield makes it weary and the damage is visible as skin appears dull, dry and darkened. This is our skin's way of alerting us that we need to do more to hydrate, nourish and heal what was lost.
Vaseline, which has been in the forefront of educating consumers about skin care, has now taken a giant leap to heighten its efforts by launching the 'Skin by Vaseline' campaign. This will benefit consumers to learn and address skin related issues depending on environmental and physical condition skin is exposed to.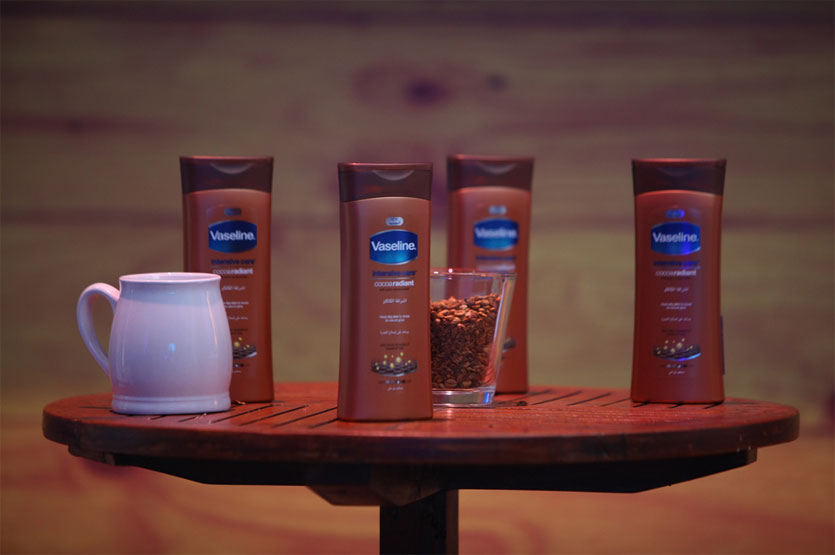 Vaseline hosted an educational and engaging forum held on 10th March at Park Street Mews Colombo, bringing together experts specializing in nutrition, beauty, cosmetics and corporate sector discussing 'Body-skin care habits and skin health of Sri Lankan Women'. Joining the panel discussion was Dr. Lasith Uyanege MBBS, Human Nutrition MSc; Director/ CEO Ramani Fernando Salons Ramani Fernando; Editor of The Modelz Magazine and former Miss. Sri Lanka Rozanne Diasz Leanage; Marketing Manager – Hair and Skin Care, Unilever Sri Lanka Nilushi Jayatileke and Brand Manager, Unilever Sri Lanka Munazza Rafeek.
In attendance the experts discussed how to care for skin with a balanced diet and stressed on the importance of using a suitable body moisturizing lotion, while beauticians shared tips on how to follow a regular skin care regime and shared inspirational stories about body confidence in women.
Marketing Manager – Hair and Skin Care, Unilever Sri Lanka Nilushi Jayatileke stated, "Our skin-care regime is mostly isolated to our face. With current environmental conditions, stress levels and our eating habits, it is important that we pay equal attention to our body skin and use body lotions suited to our environments. Using Vaseline Body Lotion daily will help you achieve even-toned skin and give you 24 hour moisturization to keep your skin hydrated all day."

At present, the Vaseline Intensive Care range has five variants to address the skin requirements of Sri Lankans: Vaseline Deep Restore made of a fast-absorbing and non-greasy formula restores skin leaving it looking noticeably healthier; Vaseline Cocoa Glow which helps rejuvenate dry, cracked and dull skin revealing skin's natural glow; Vaseline Aloe Soothe which calms and soothes any discomfort and protects skin leaving it fresh and deeply moisturized; Vaseline Healthy White with triple sunscreen restores dry and darkened skin, protecting it from further damage and bringing back skin's natural healthy radiance; and Vaseline Advanced Repair helps to restore very dry skin in just 5 days. So now with Vaseline protect the skin that protects you.