Those pesky toxins are getting into our bodies and making us feel cruddy all day!
Unfortunately, few of us take the time to detox, sitting in years of built-up gunk and metals running wild around our bodies. So if you're trying to detox from all those summer soirées and shape up for the Christmas season, it all starts with a healthy digestive system.
If you can't stomach the green juices in most cleanses, there's a new way to detox: teatox.
These plans take tea — one of the world's most popular beverages — and spruce it up with a variety of ingredients, promising results such as detoxification, inner balance and increased energy.

Spa Ceylon's Detox Herbal infusion is a good place to start. It offers a signature blend of time-tested Ayurveda herbs with proven natural benefits. Helps cleanse, purify and remove harmful toxins from body, soothing and restoring inner balance. Rich in natural antioxidants and cooling properties to help improve overall health and well-being. The spiced tangy taste and natural aroma helps soothe and clarify the senses.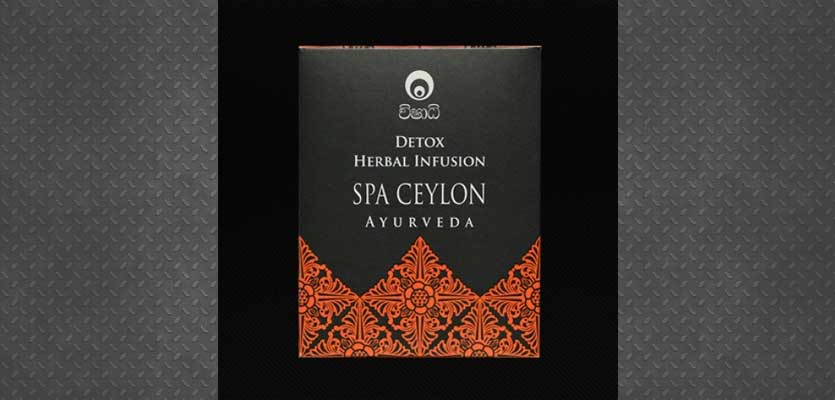 Crown Hair and Beauty Show offer Teatox Pure Beauty. This mild and aromatic tea blend with selected organic ingredients like white tea and olive leaves can have an antioxidant and detoxifying effect on your body, promoting the beauty of your skin. It uses 100% organic ingredients, no artificial flavourings or additives and assists the body's own cell regeneration.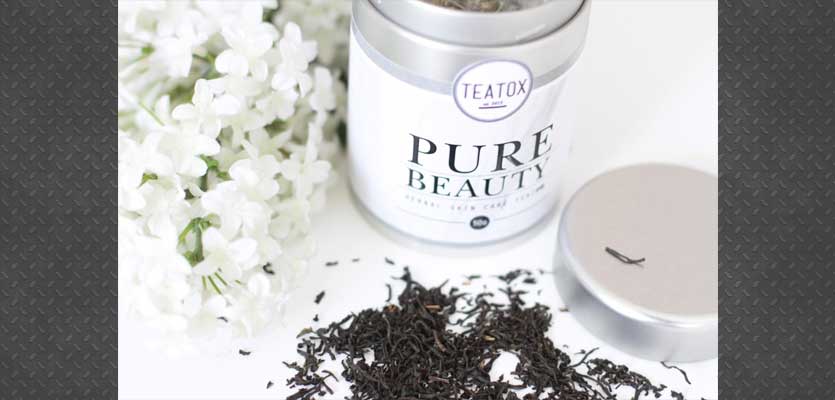 Green tea is known for its detoxing properties; the active ingredients in green tea support your body's natural ability to detox. Our bodies detoxify and eliminate harmful substances quite efficiently, which is a vital task considering the amount of toxins in the environment. Green tea doesn't actively detox toxins all on its own, but it's packed with natural polyphenols that support the body's normal detox system.
Polyphenols work in two ways: they have a direct impact on your liver, the body's major detox organ, and they're antioxidants that fight free radicals.
So try and incorporate a detox tea in with a healthy diet and let the cleansing begin!