The Style Files : The Future is Face Oils
If the thought of putting oils on your face makes you think of clogged pores and break outs, think again. It's time to re-educate yourself on this highly misunderstood skincare product. Moringa oil was much loved by ancient Egyptians and part of Cleopatra's beauty regimen. And this (very) old-school beauty secret is making a pretty big comeback as facial oils may be that missing step in your beauty routine. So what is so great about them?
Many facial oil products on the market are made from natural botanical oils derived from plants such as coconut, jasmine, tea tree and olive. These plant-based ingredients not only make powerful antioxidants but also have proven natural healing and anti-inflammatory properties.
Where most moisturisers have the sole function of hydration alone, facial oils have multiple skincare benefits on top of delivering intense hydration to your skin. According to dermatologists, facial oils are recommended for anti-ageing purposes as well as improving the skin's absorption of the products applied onto your skin after.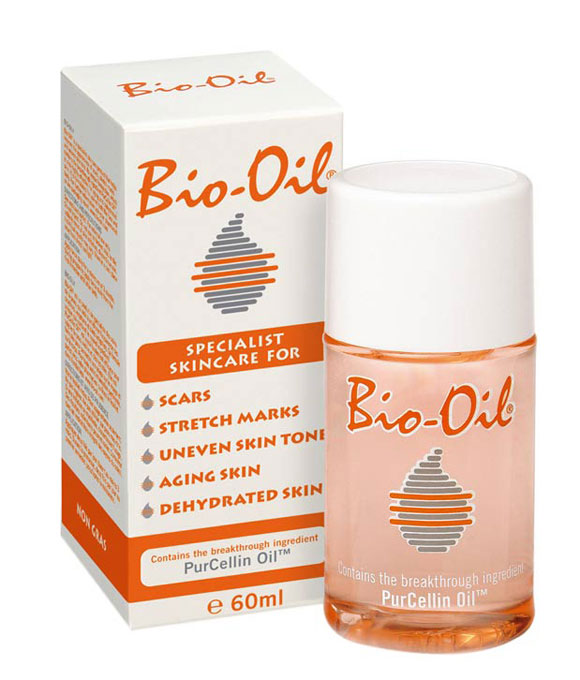 They can reduce your wrinkles. Some facial oils are packed with antioxidants, which help slow down the skins ageing process, so if you're affected by sun damage and dryness, look for products containing primrose oil or those with a vitamin E base like The Body Shop's vitamin E overnight oil.
They're good for dry skin. Scorching temperatures and cranked-up air conditioners can suck moisture straight from the skin. Oils are the ideal antidote to dry de-hydrated skin and they can be much more effective at moisturizing than your standard over-the-counter lotions and creams.
They really do protect your skin. Because oils are lipophilic, they can penetrate deep into the skin, trapping water and other moisturizing goodness in, while keeping toxins and other bad stuff out. Some oils also help to fortify and strengthen our own natural skin barrier.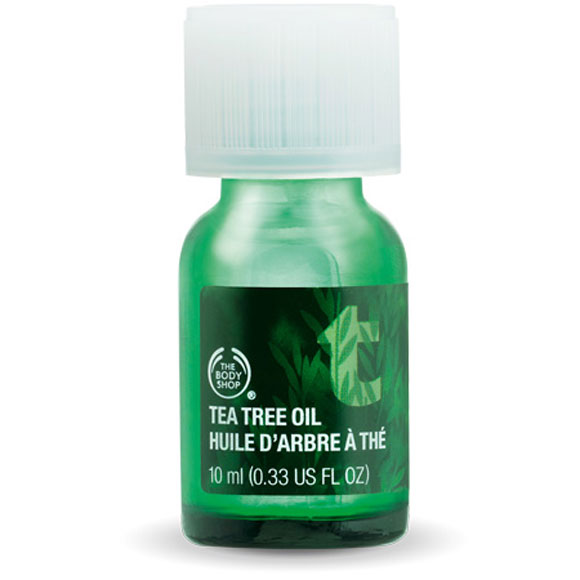 They can shrink enlarged pores. Higher-end oils such as the Clarins Blue Orchid oil actually pull out grime and fats from pores, making them appear smaller while restoring vitality and radiance.
They're great for banishing those unsightly spots and blemishes. Tea tree oil is a fantastic astringent and great at banishing those pesky zits and no, you won't get more pimples if you use oils. We aren't talking about slathering turkey oils on your face, after all!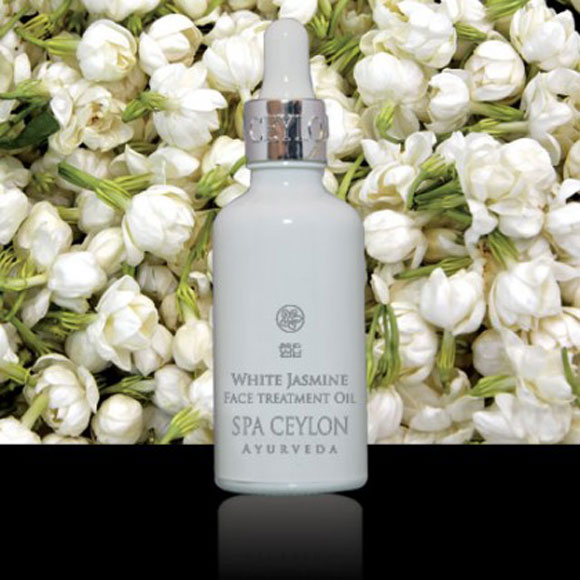 Whether you have dry, normal, combination or oily skin, thanks to years of cosmeceutical research, there's now a facial oil in the market to suit your skin type and concerns. Facial oils are now made in very cosmetically elegant, light formulations that are excellent for layering and everyday use. Just keep in mind that a small amount of the right product goes a long way. Too much of anything is never a good idea.
Text by Minoli Ratnayake