Happy New Year from Street Style! We are starting the New Year with something a little different. Today we are featuring our youngest fashion icon, Tharun Gunawardhana. He's been storming Instagram ( @lankan_lad) with his own unique styling of Lovi Sarongs and we couldn't help but be impressed!
Tharun, who is twelve and three quarters is a big fan of the casual look.
"I love casual looks because most of my outings are

casual

"
"I also like to wear athleisure clothes because that's comfortable and stylish too."
As much as Tharun loves his casual ensembles, he also knows how to dress for the occasion.
"For a smarter look I prefer to wear trousers with a smart shirt."
This week on Street Style, we let Tharun tell us all about his signature style.
This is a semi-casual look. A floral print short sleeved shirt paired with khaki jeans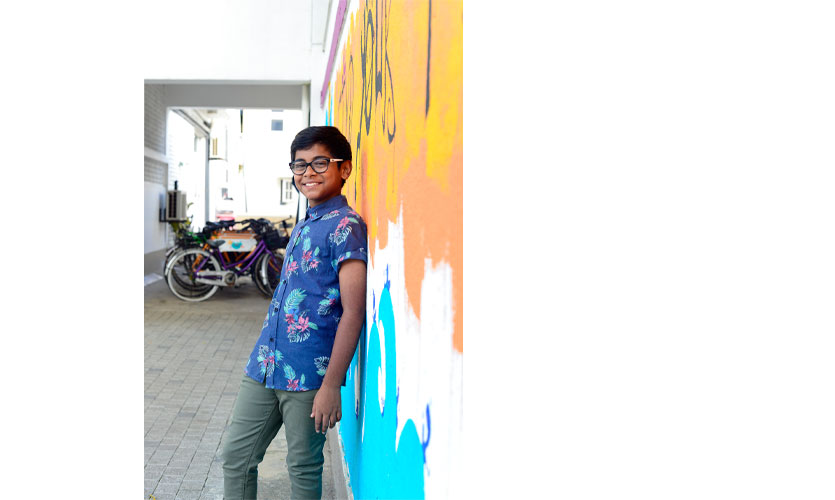 Look 2.
I'm wearing a palm tree print short sleeve shirt with black athleisure pants.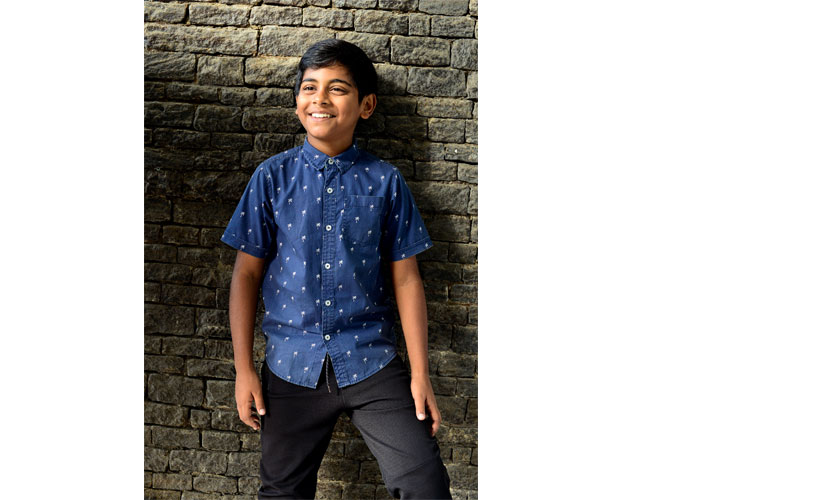 Here's a more everyday look. A printed t-shirt worn with cobalt blue pants
Look 4.
My smart casual look is a blue checked shirt with the arms rolled up with my navy blue chinos!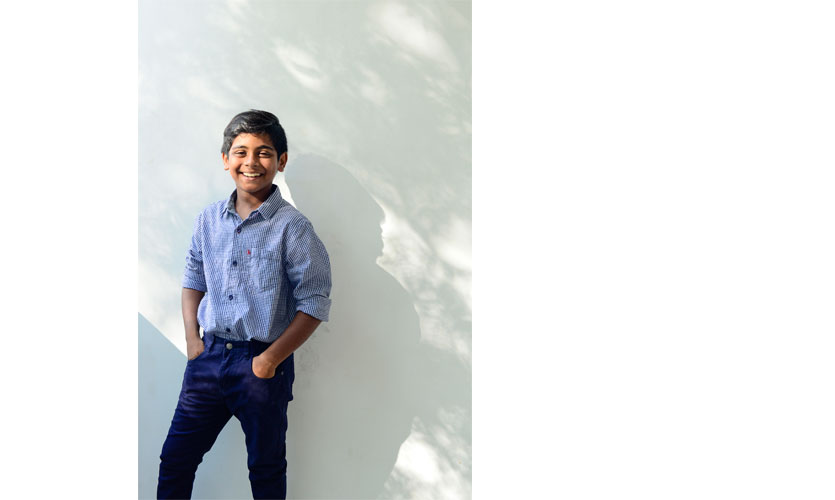 Look 5.
This is a gothic printed t-shirt with slate gray athleisure pants. Another casual look.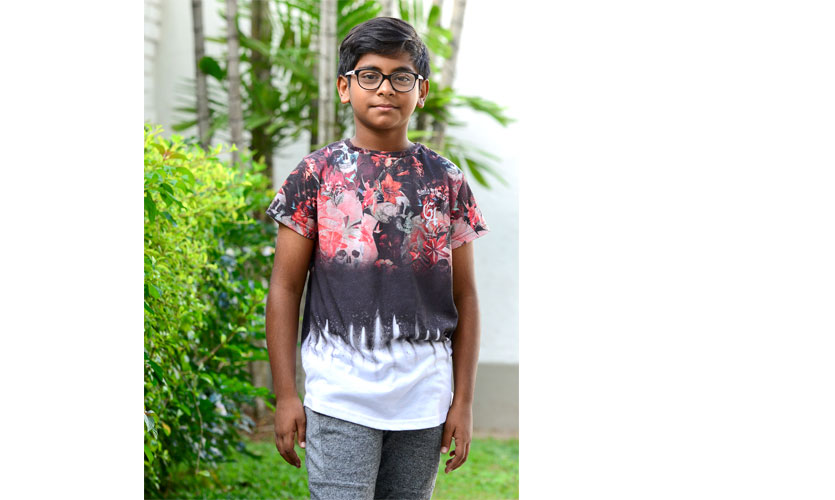 A little formal! I love this Lovi Ceylon Space Sarong and I've paired it up with a black shirt and black lace-ups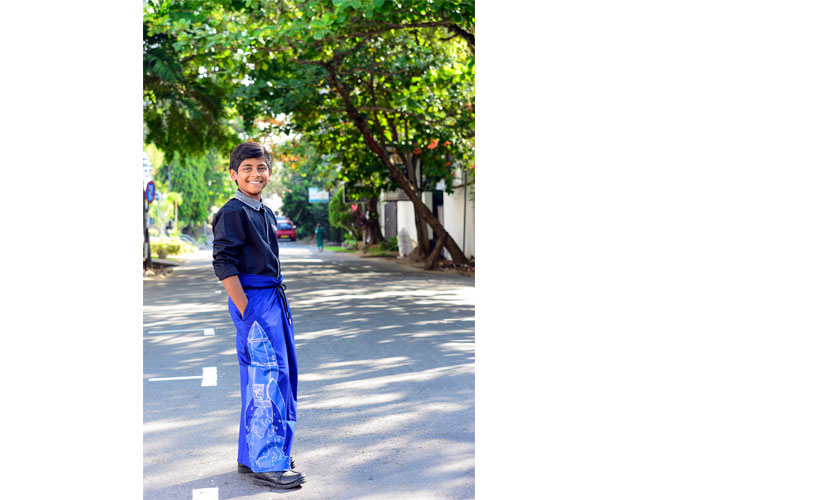 Style Role Model: I do think the model Adrian De Silva is quite fancy in his choice of clothes. I also like my father's sense of style as he is a bit of a cool dresser. In addition, my cousin who is a fashion photographer has also inspired me to create my own looks. My papa is a snazzy dresser too.
Favourite Colours to Pair: My favourite colours are black and yellow but I can't pair them together as people might think I'm going for a DSS vs.MahanamaBig Match so I prefer to just pair items that look good together!
Go To Outfit: Shorts and t-shirts. As it's comfortable and casual!
I have a bracelet from Santorini which I like to wear and a leather friendship band from Zanzibar which I wear on my ankle
Three-quarter pants! They look horrible and make people look shorter than they actually are.
Style Tip: No style hacks as such but always look after your clothes with care and when you outgrow them to give them to someone less fortunate who could benefit from it.
Pictures by
Kanishke
Ganewatta