Sri Lankan born in Italy, Naomi was constantly exposed to the latest trends. However, when asked what her signature style would be, she tells us that she'd always go back to the basics.
"I've always felt confident in something that looks comfortable and soft!"
We catch up with her style this week;
This khaki two-piece is actually one of my favourite night-out outfits.
Apart from the stereotypical Kardashian vibes this outfit gives, I love how the colour and the fit of the two-piece is on me. It flatters my body shape and gives me more confidence to dance the night away.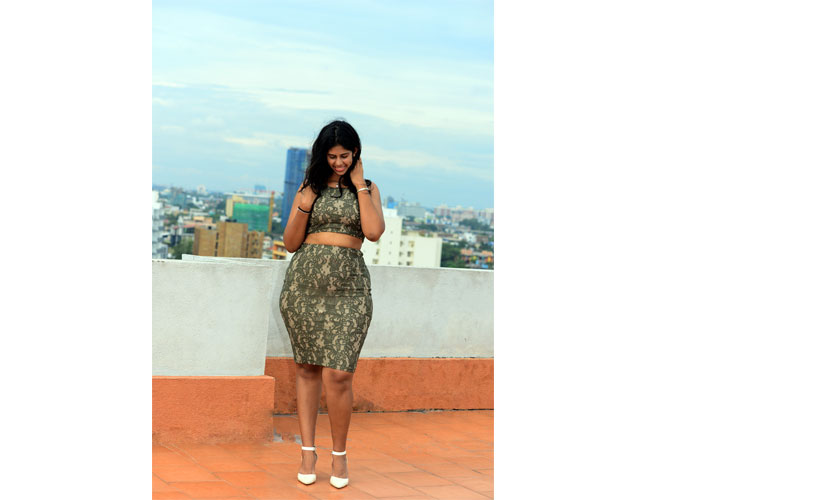 It's always nice to look sharp at work.
I've always worn skirts to work as opposed to pants. The colours of the top and the skirt give the typical corporate work look some sort of sophisticated look which makes me feel confident about myself and also helps me make a good impression on myself.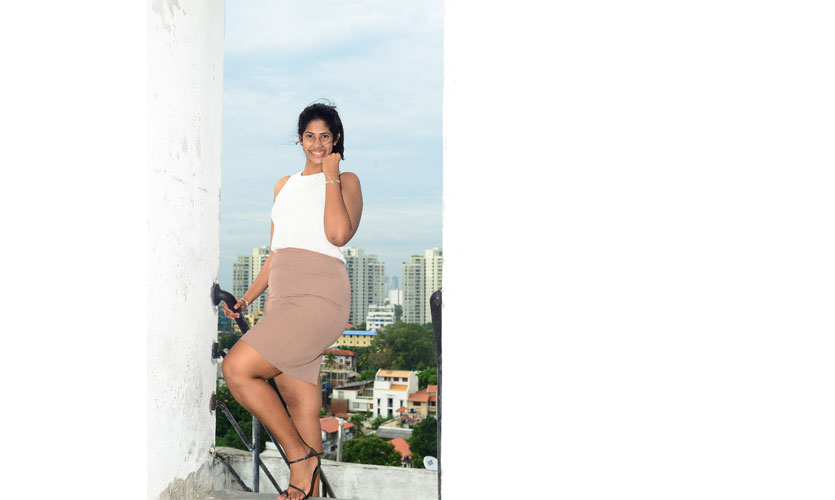 This is probably one of the girliest outfits I possess.
Not only do I love the colour combo of the checks, but it also makes me look younger and full of life.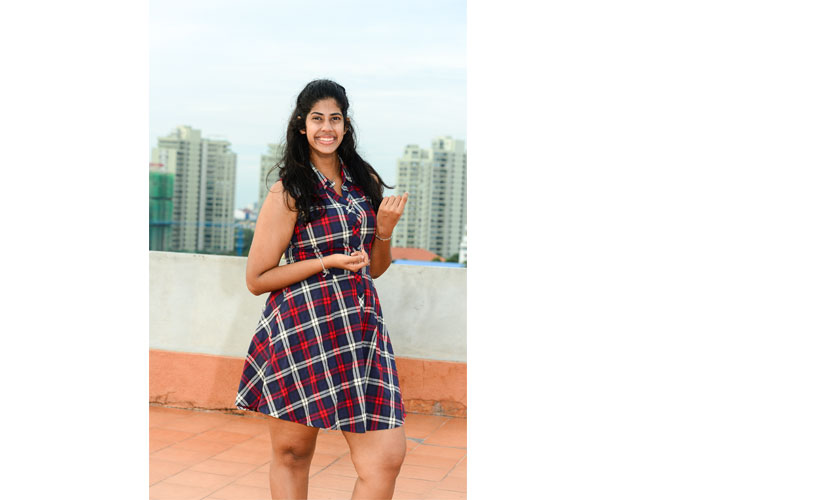 Denims
and plain tee to the rescue.
I usually go for this look when I'm to travel, go to lectures and run errands at home.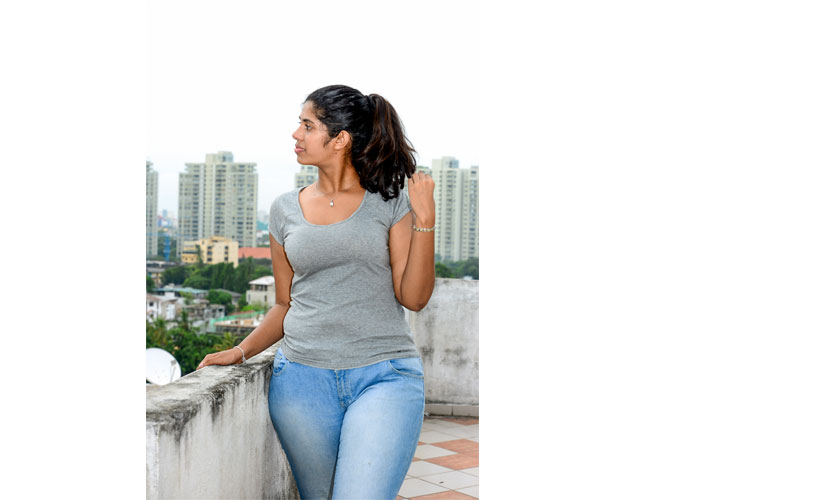 Favourite maxi dress. EVER.
Including the mermaid vibes it may give off, this dress is super comfortable and never fails when I have to look fine.
The blues and the print on it give the dress that laid back yet stylish look for a day out at the beach.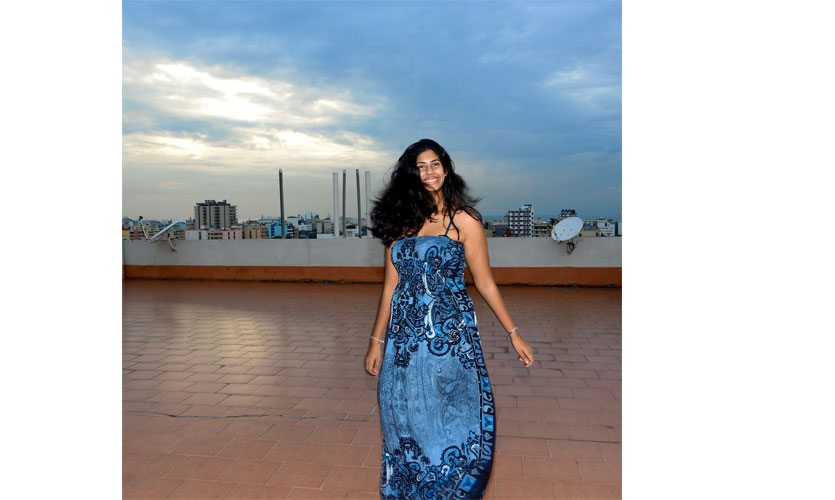 Style Role Model: Being a big framed girl, I was always inspired by people like J-lo, Beyoncé, Ashley Graham and Monica Bellucci.
Favourite Colours to Pair: Blue, white, grey and black (mainly because they look good on my skin)
Go To Outfit: It's usually my Dad's denim shirt and a legging, but as of recent it has been a denim short that my roommate hates and a skinny tucked in.
Make-up Tips? :
Nude Lipstick and blush.
Style Nos: High waist jeans!!
Style Tip: Being a girl with curves I've learned that you always need to wear something that will flatter your curves as opposed to making them look unpleasant
·

I've learned that tucking in skinnies to make them look like body suits or actually wearing a body suit or tucking in your shirt actually looks good on me as opposed to just putting it out as my curves would be given some sort of shape.
·

And also I feel like pairing white or a light colour to my
clothes,
complements my skin. Apart from wearing black to make myself look slimmer, I feel like these are the two main fashion hacks I've learned in the past years that have become part and parcel of my signature look.
Pics by
Kanishke
Ganewatte