Exceptional Entertainment emerges as Global Franchise holder and National Director of Miss Intercontinental Sri Lanka 2017
Exceptional Entertainment, the Global Franchise Holder for the internationally recognized Miss Intercontinental pageant is gearing up to bring in a novel experience to the fashion industry this September. The main idea behind this initiative is to transform the core concept of beauty pageants and evolve it into becoming an icon for women the world over.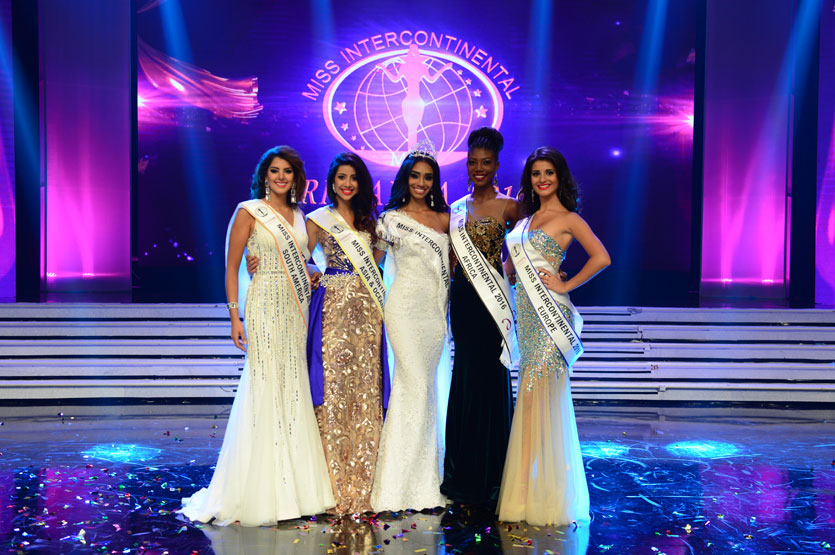 Past contestants and winners have proven that this title is one which enables them to meet ambitious career aspirations by becoming high-profile activists, entrepreneurs, decision makers and film and fashion celebrities. But taking this trend to a more progressive level, Exceptional Entertainment being the National Director for this pageant will manage the title holder for the entire period of her reign. Therefore they will ensure that she not only discharges her duties and responsibilities as titleholder but will also fulfil her obligations to sponsors throughout her year of reign.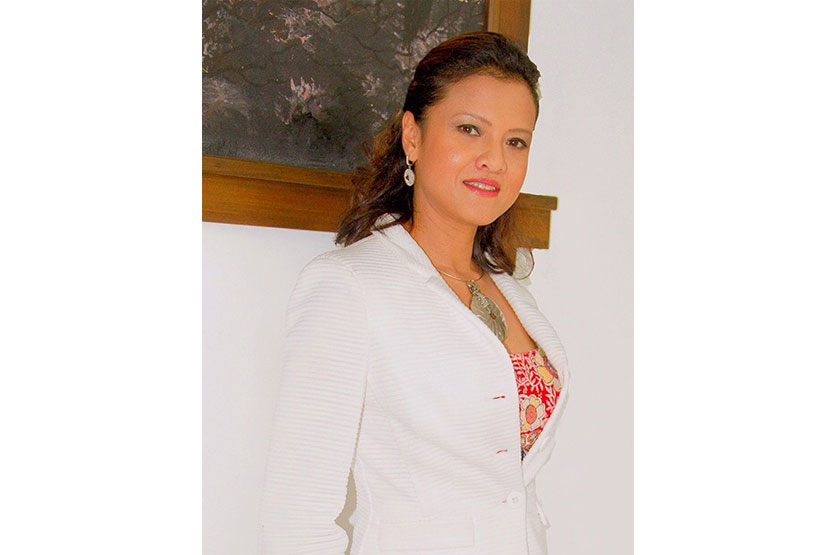 Joyce James Gunawardena, the livewire behind Exceptional Entertainment will infuse her expertise on fashion to showcase women as trailblazers of change through Crown Miss Intercontinental 2017 and Miss Intercontinental 2017.
In her comments, Joyce said that Miss Intercontinental is one of three top international beauty pageants in the world. "It has a rich history - from 1971, which also means it is one of the few brands that has survived throughout evolutionary chapters for over four decades. Exceptional Entertainment is using the rich legacy of this pageant to showcase young women who can become icons and role models for other women. We will not just be judging the contestants on beauty, but also on intellect and acumen, personality and style, so that those emerging as title holders will be women who are empowered women who are activists and advocates for socio-economic issues."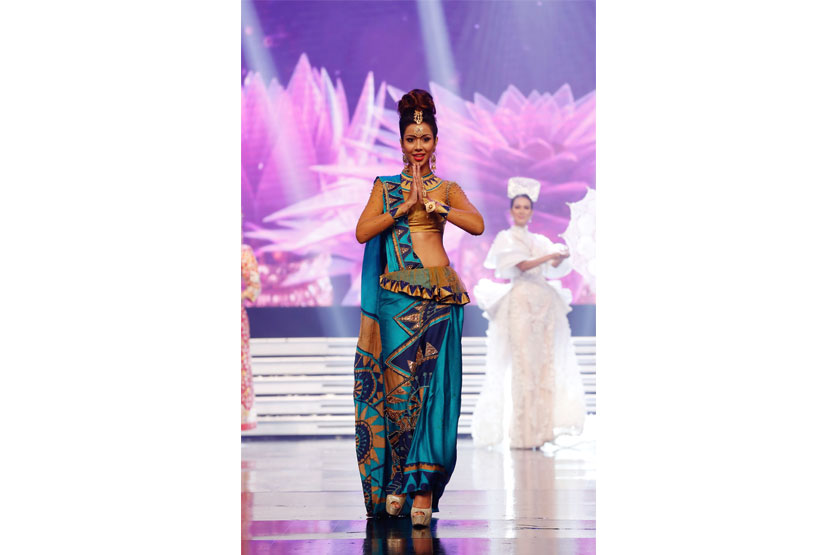 With a winner's wardrobe being an imperative for a pageant of this stature, Exceptional Entertainment will also, in tandem, hold a Battle of the Designers contest for the first time in Sri Lanka. Here the designers will showcase their designs on the 15 finalists and the winner will be the official national costume stylist for the titleholder at the international pageant.
The titleholder should have the potential to become an icon for women's rights, gender equality and other social and economic issues, while placing the spotlight on national concerns to spur discussion and debate.
Applications are now open for all those ladies who believe that they have the confidence to make a change in society.