Vibrant reds, tropical brights and caramel nudes are summer's most irresistible lip colours. Whether its matte, velvet or high shine, this season's lips should have the impact and intense pigment of full-on opaque colour rather than the sheerness of gloss. So up the intensity.
There is an either/or approach to lips right now - go nude or go bold and forget anything in between. Red hot tomato, fuschia and magenta are incredibly wearable in the summer and compliment all skin tones. A well chosen nude is always instantly glamourous and exudes refined chic. Try and stay away from the cooler nudes and pick something with warmer honey or caramel overtones to add richness to the lip.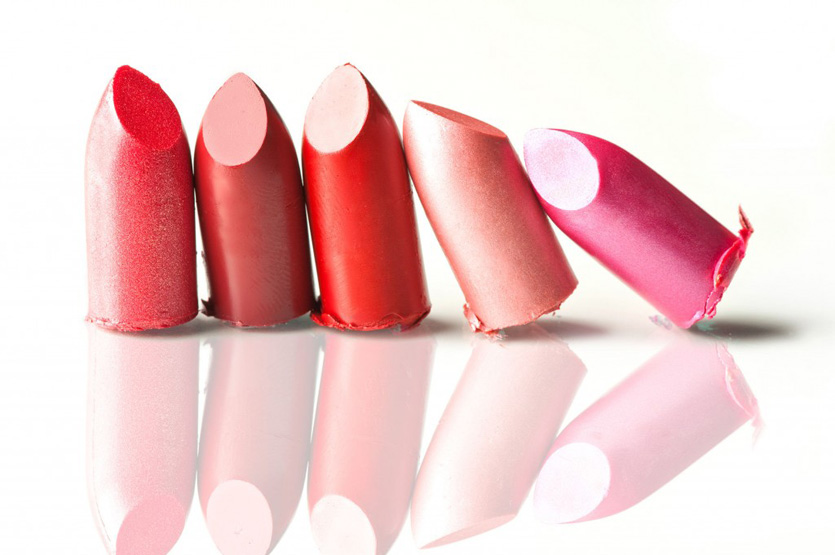 Vibrant shades retain their impact even when they are worn as a more subdued stain. As sometimes you might not want to wear a full on fuschia to lunch! Apply straight from the stick and then using the tip of a finger gently dab down the colour, especially around the lip line but make sure you don't smudge it outside your lip, as you will look clownish rather than cool!
A bold lip teamed with the simplicity of a bare complexion and a hint of eye defining mascara (a sweep of bronzer will add depth to it but if you have great skin, it is not essential) creates a chic luxurious look.