Seductive, Sensuous and Provocative: Launch Of The Fragrance Lavinia
Lavinia was launched by the Mount Lavinia Hotel in celebration of their 210th year anniversary of the iconic property built by Governor Thomas Maitland.
The Mount Lavinia hotel is a brand synonymous with tradition, heritage and romance in Sri Lanka. It has garnered a well deserved reputation over the years for its exceptional levels of service, magnificent structure and ambiance, the old world charm which harks back to the grandeur of old Ceylon. Its romantic legacy is the beautiful story of eternal intimacy between Governor Thomas Maitland and Lovina Aponsuwa, that blossomed in this property.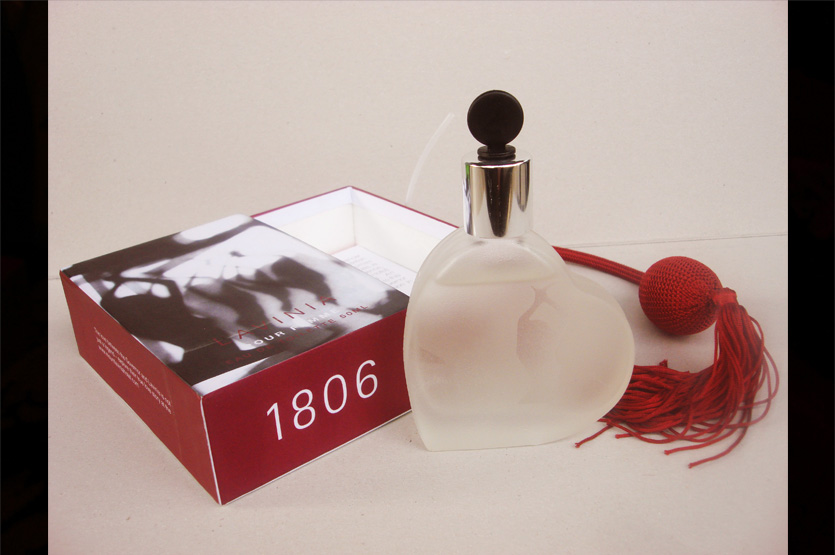 The love affair between Governor Maitland and Lovina, a beauty history compares to a Greek goddess, because of her mixed complexion, dazzling hazel brown eyes and her long flowing jet black tresses is one of the most famous in the island. Within the portals of his glorious residence he named "Mount Lavinia" in dedication to her, Thomas Maitland first set eyes on this beautiful Mestizo dancer and instantly fell in love with her. The exquisite perfume "Lavinia" has been created to celebrate 210 years of this beautiful love story filled with romance, intrigue, seduction, mystery and secret assignations through hidden passageways and tunnels.
The fragrance was designed and created by renowned Slovenian artist Eva Petric. The considered approach to the fragrance has been very much in keeping with the traditions of the Mount Lavinia Hotel, a brand determined to keep authentic legacy at its heart. The fragrance with hints of floral accents is a mysteriously seductive and provocative scent. Sensual jasmine notes paired with playful mandarin and orange fruits and yellow musks have all been blended in to create an intoxicating fragrance. The addictive fragrance opens with a vibrant splash of bergamot, juicy mandarin and orange. At its core, white jasmines have been accented with petit grain, tonka beans and a dash of pepper drizzled in the tangy sweetness of mandarin for a mouthwatering signature; while yellow musk and viola combine to leave a lush, lasting impression. Lavinia is available at the Mount Lavinia Hotel and will soon be available for purchase in retail outlets in Sri Lanka.