The 16th edition of HSBC Colombo Fashion
Week,
is scheduled to take place in March
2019,
and promises to be different, with the introduction of new platforms and perspectives. The event will offer the public multiple avenues to interact with fashion- from digital engagement to physical installations across the city.
The next event will be titled: HSBC Colombo Fashion Week: THE PREVIEW. The event will consist of three show days and each day will represent a specific style of clothing. These three styles will be presented each year to correspond with the global fashion calendar. This will enable HSBC CFW to be in sync with the international buying calendar. Retail buyers will play an integral role next year, as fashion week
in essence
should be a preview to buy and should give designers the opportunity to retail in stores.
As Sri Lanka's premier fashion showcase it is important that we nurture and prepare our designers for the international market. It should not be an aspiration; it must be a reality. The three styles that will be showcased by HSBC CFW will be, Pret, Resort and Gala. Pret will consist of ready to wear (prêt-à-
porte
) collections while Resort will feature holiday and
swimwear
and Gala will showcase statement pieces and occasion wear. This new classification will offer the audience clarity on what type of clothing to expect from each show day. The progression of the collections will be carefully curated and arranged
allowing
the audience to seamlessly follow and enjoy the line-up.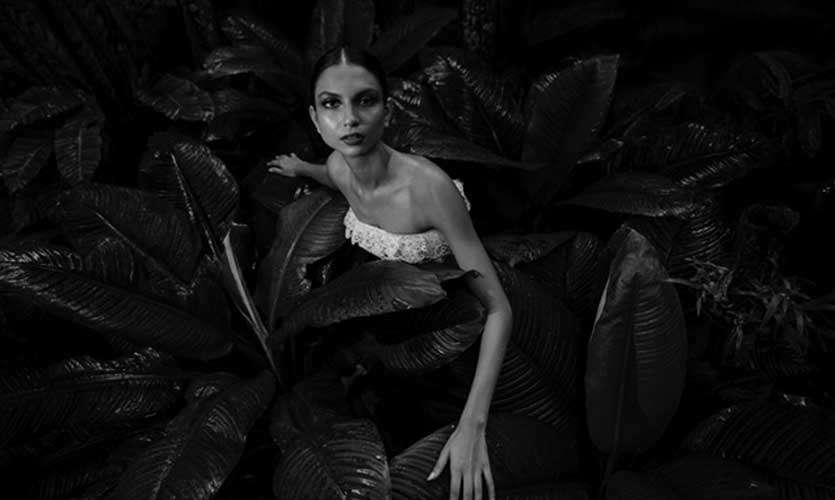 Speaking on next year's event Dirk Flamer-Caldera, Chairman of CFW Holdings Pvt Ltd said,
"We are delighted to have HSBC as our Title Partner once again; it is always reassuring to have their commitment and belief behind the brand and its ability to effectively engage on both a local and global platform. Next year, there will be 24 designers showcasing across the three show days. The main focus of the event will be on fresh

home grown

talent. There will no longer be a separate emerging designer platform; the very

best of upcoming fashion design talent will be showcased on the main ramp. All participating designers will have access to a range of support services and resources through HSBC Colombo Fashion Week including manufacturing, print technology textiles and accessories. Our goal is to empower and allow designers to become self-sufficient and sustainable on all fronts from

onset

".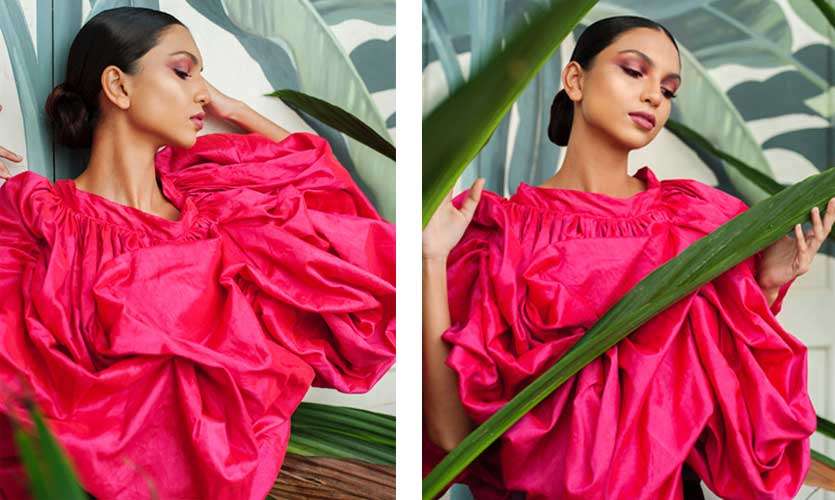 The established HSBC CFW subsidiary events - Fashion Films, Fashion
and
Food, Art Connect, Music Designed, CFW Afterparties will introduce exciting new facets and expansions. These events will be accessible to wider demographic and feature a range
of
Sri Lankan Talent. The Work Room formally known as Knowledge Workshops has been revamped and structured to be much more interactive and will feature local and international personalities who will share their skillset, philosophy
and
learnings with the city.
Student Space is a new subsidiary event curated to be
student-centric
and will provide special permissions and opportunities. Together with Hi!! Online, CFW is launching CFW Influence; a digitally driven media program to empower and inspire local (and Sri Lanka's personalities based abroad) v/bloggers and influencers within the fashion context. The content turned out will be progressive, relevant and
thought provoking
. HSBC CFW 2019 will also see the launch of Ramp2Retail a much anticipated, efficient retail platform that will be both a physical and digital platform allowing the smooth, timely transition of
garment
to
buyer
.
The aim is to secure revenue for designers ensuring feasibility of participation. Thus, reinforcing the event concept of "preview to buy". Another addition to the HSBC CFW portfolio is IslandSource which is a progressive initiative promoting traditional Sri Lankan crafts and resources, encouraging designers to explore and incorporate them into their design process, promoting sustainable designs and sharing returns with the wider craft community.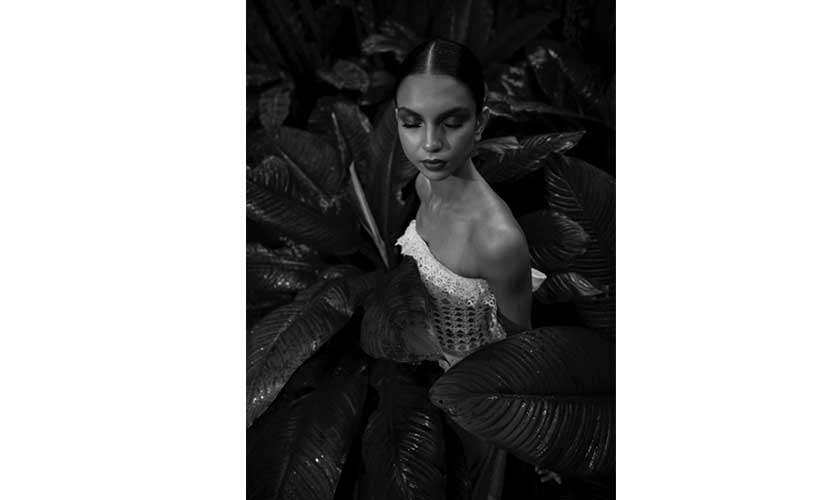 "This year we have a new and very strong, professional team behind the show. There will be a specialist overseeing each component. We definitely have a demanding few months ahead of us but I feel we certainly have the right team in place to make the upcoming showcase a unique success".
"We are delighted to support HSBC Colombo Fashion Week for the 12th consecutive year. With the proposed changes to the overall event in 2019, we are excited with the fresh new format and look forward to the additional subsidiary events such as Fashion Films, Fashion and Food, Art Connect, and Music Designed. More

importantly

we look forward to welcoming our customers at this much sought after

event

"-
Mark Prothero, Chief Executive Officer, HSBC Sri Lanka
and
Maldives
.
Designer applications for HSBC CFW: THE PREMIERE will open on November
19th
2018,
details will be soon disclosed online.